Actually this event is sooooo HISTORY already. I found out that I have nothing to post about nowadays, my brain is currently filled up with BOOKS and pencils and pens and papers... and other stationary etc @,@

It was like few months ago when I meet up with my Ex-schoolmates for

Suki

(my friend of course)'s farewell to Malaysia for good. We had Japanese food in

MISATO Restaurant

in Brunei! :D



In case you don't know which one is Misato, there there,
the one with fish floating on the plate.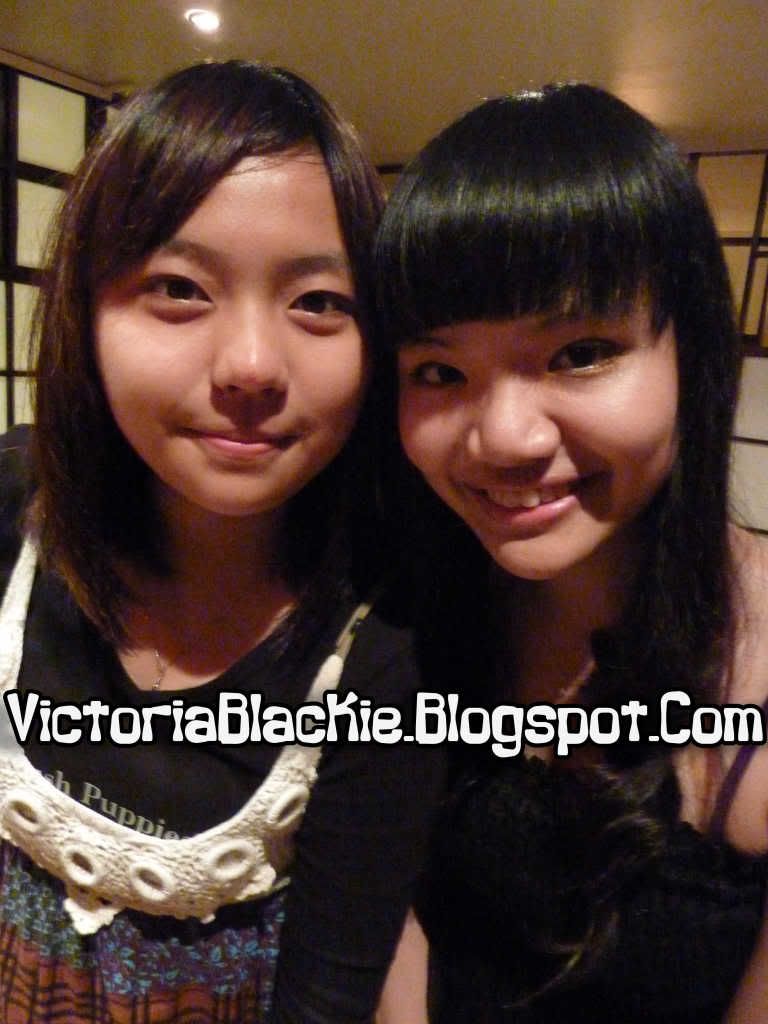 This is me and Suki. I wonder how is she doing at the moment.

Ok let's stop reading and start

DROOLING

! X)
No name by the way (

Coz I don't have the receipt lol?

)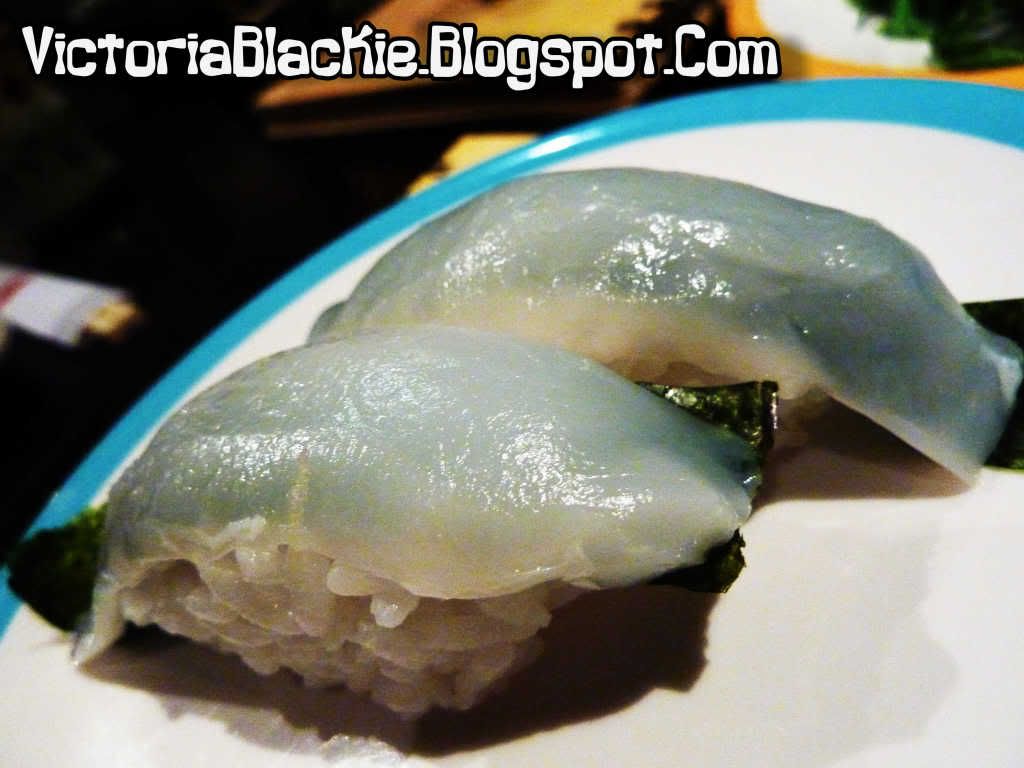 Sea Cucumber with sesame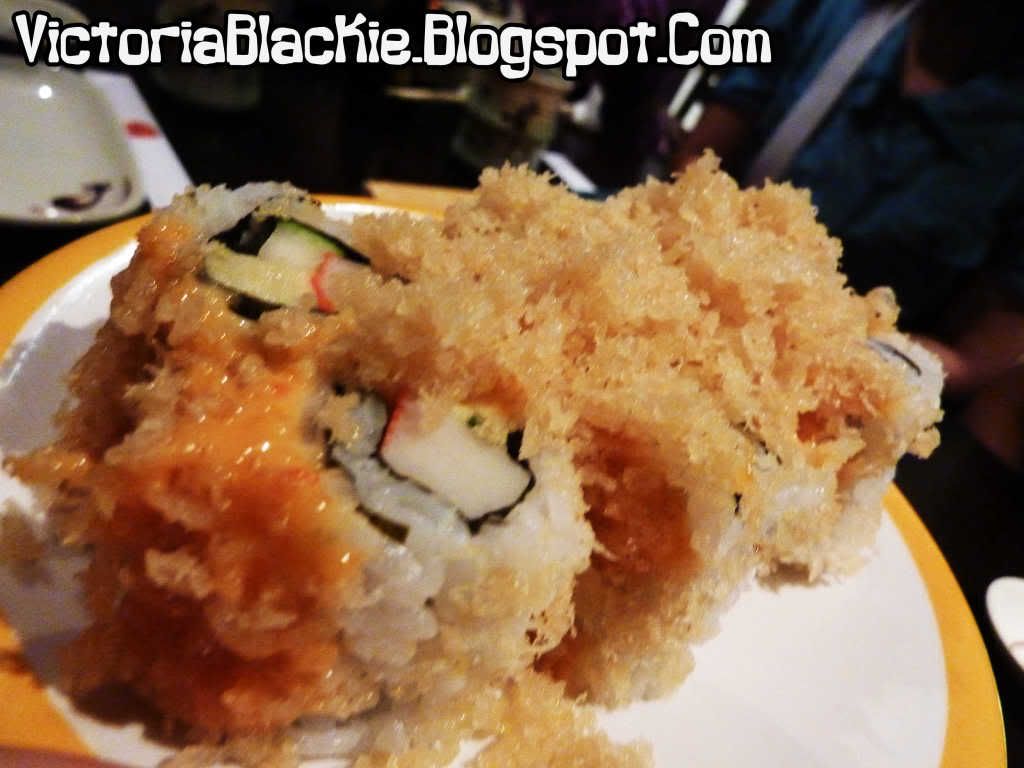 Something look like Special California Maki.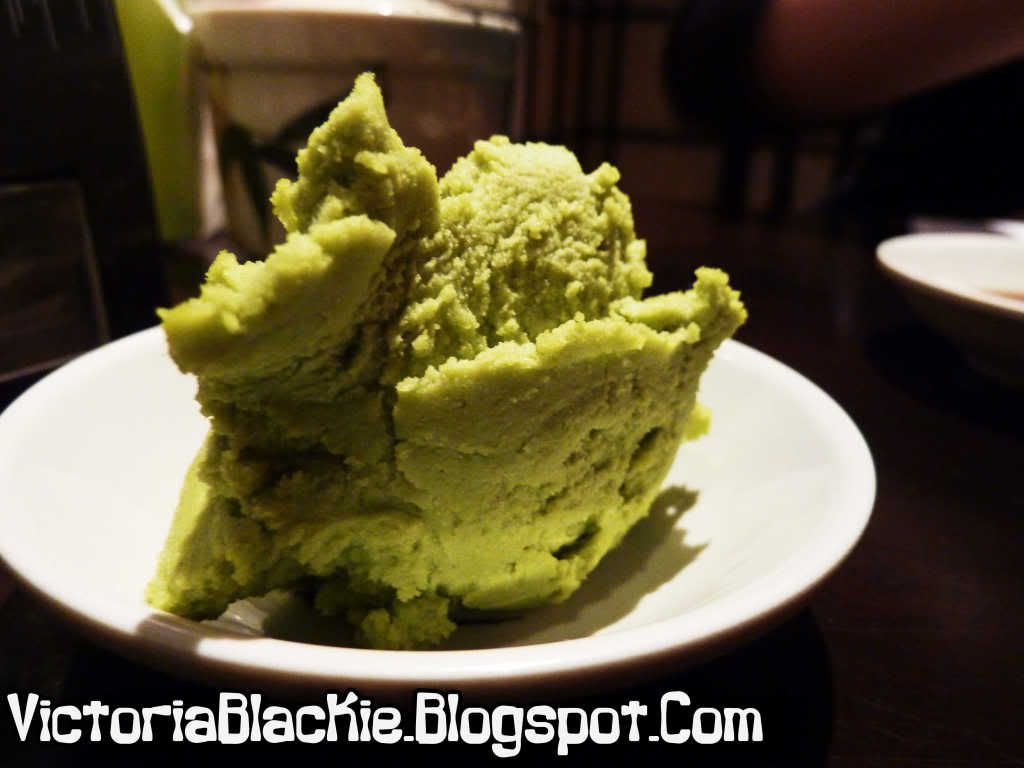 I've finally found a challenger of

WASABI EATER

.

May I present you Collie the another wasabi freak >:|


|




|




V






To be honest, I admit that I'm lost to her T.T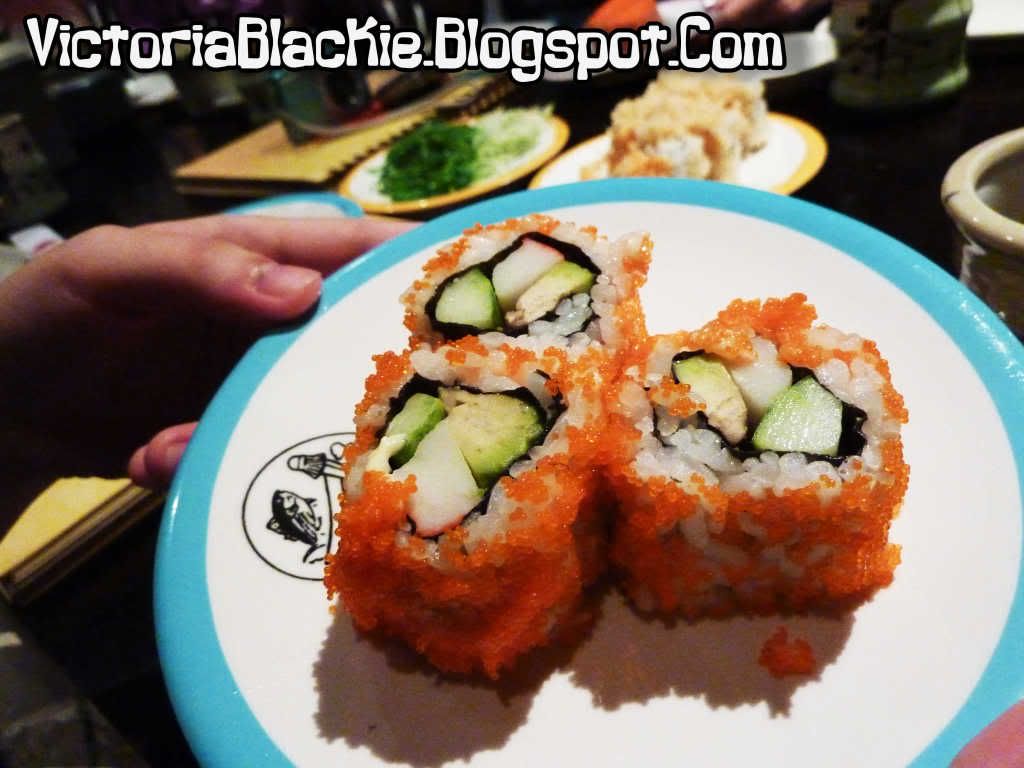 Gah, I eat this everytime yet I still can't remember the name T.T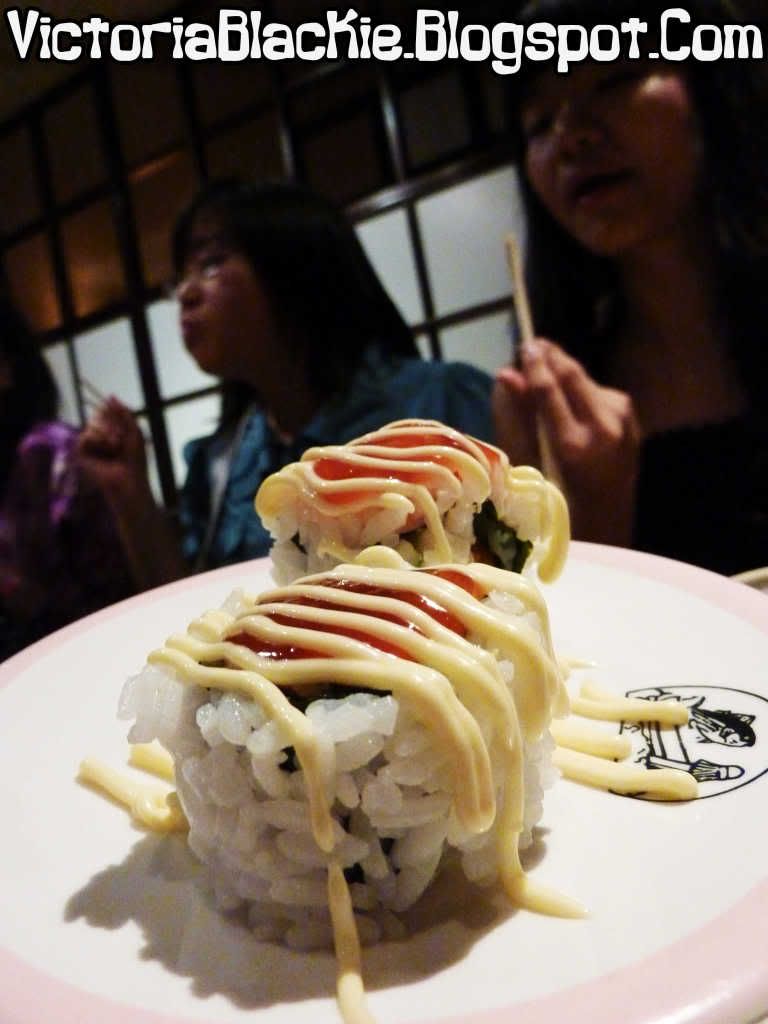 Maki with Mayonnaise.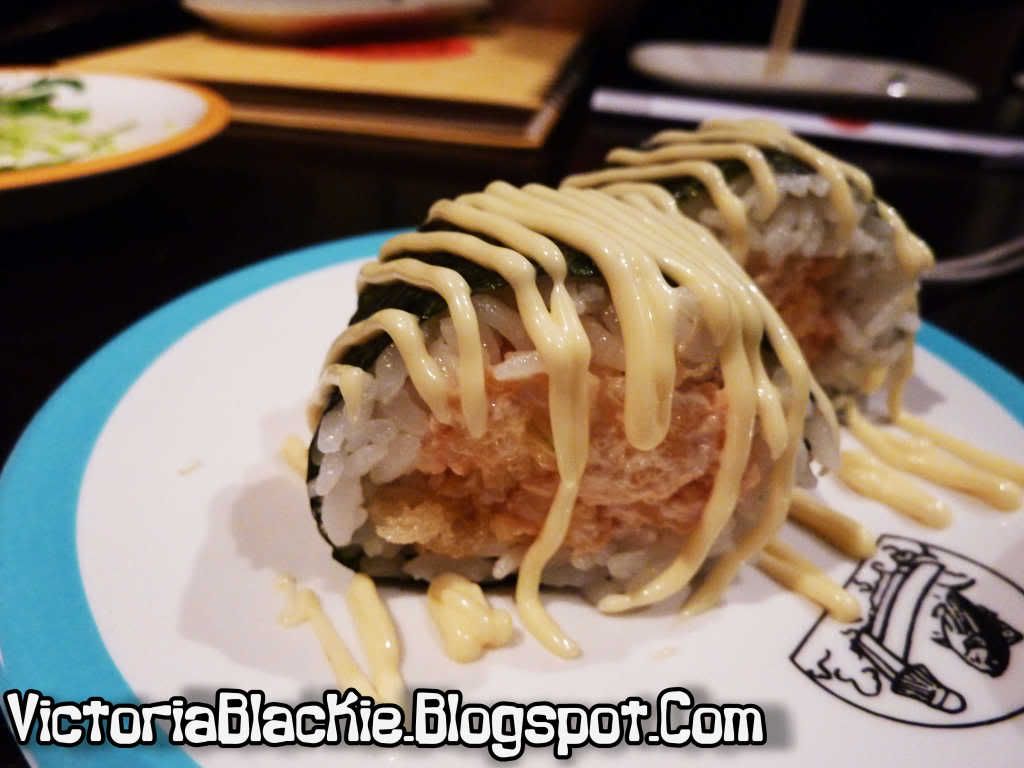 Another Tuna Maki with Mayonnaise topping.
LOL, I hampalan name all the dishes myself XD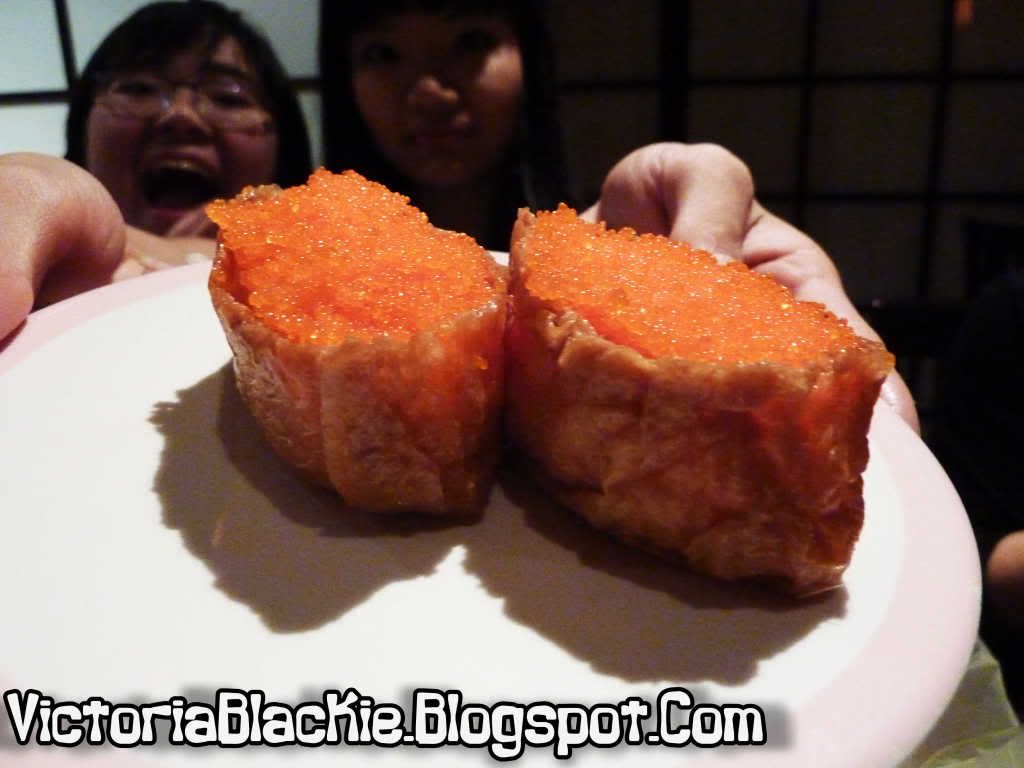 Suki suggested Inari Fish Egg to you :) Mmm Mmm~

Beside from small dishes, we also can have

BENTO SET

!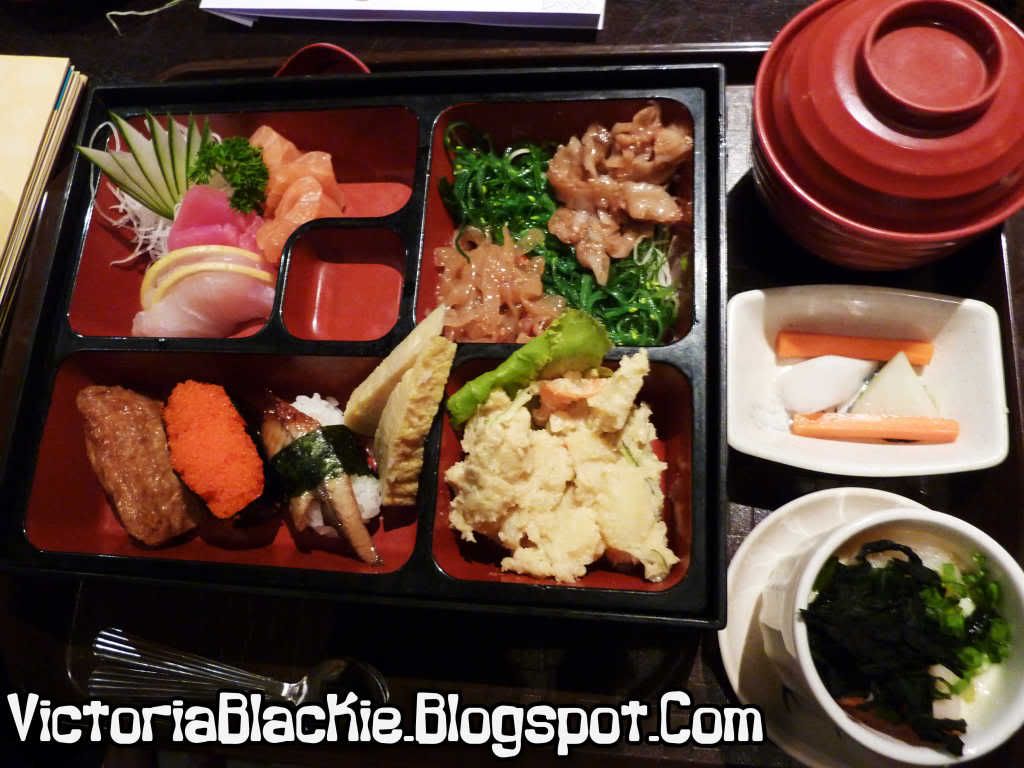 How I wish I can have this bento set for every 3 meals everi dei~





This is my order. Salmon, fried Chicken and one pudding-liked jelly.

On this bento, what I really focused on is the..

SALMON-chan

.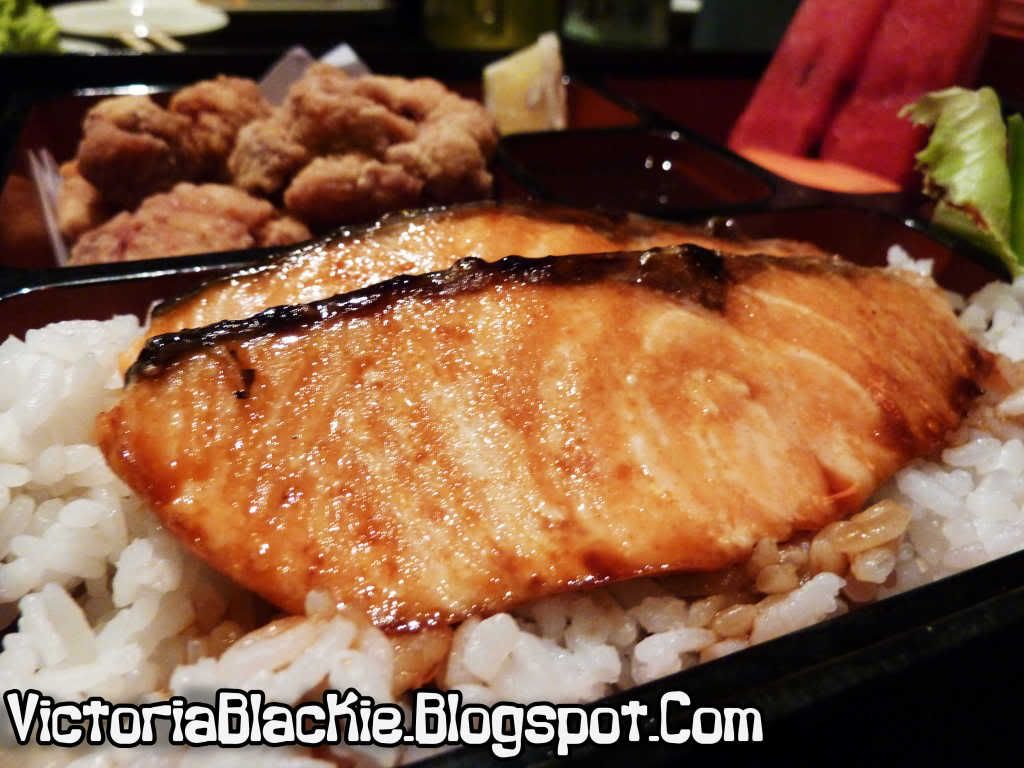 See the shininess and the chaoda-ness? That's what make the Salmon special :)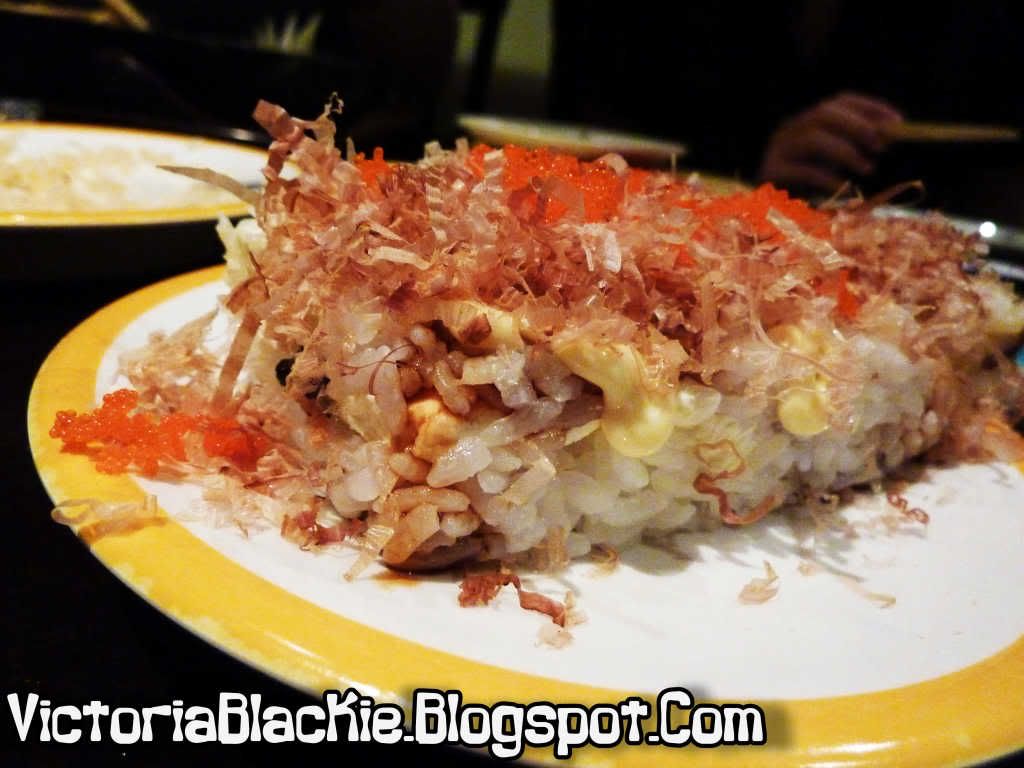 Pizza rice with alive thingy on top. That alive thing can move one man~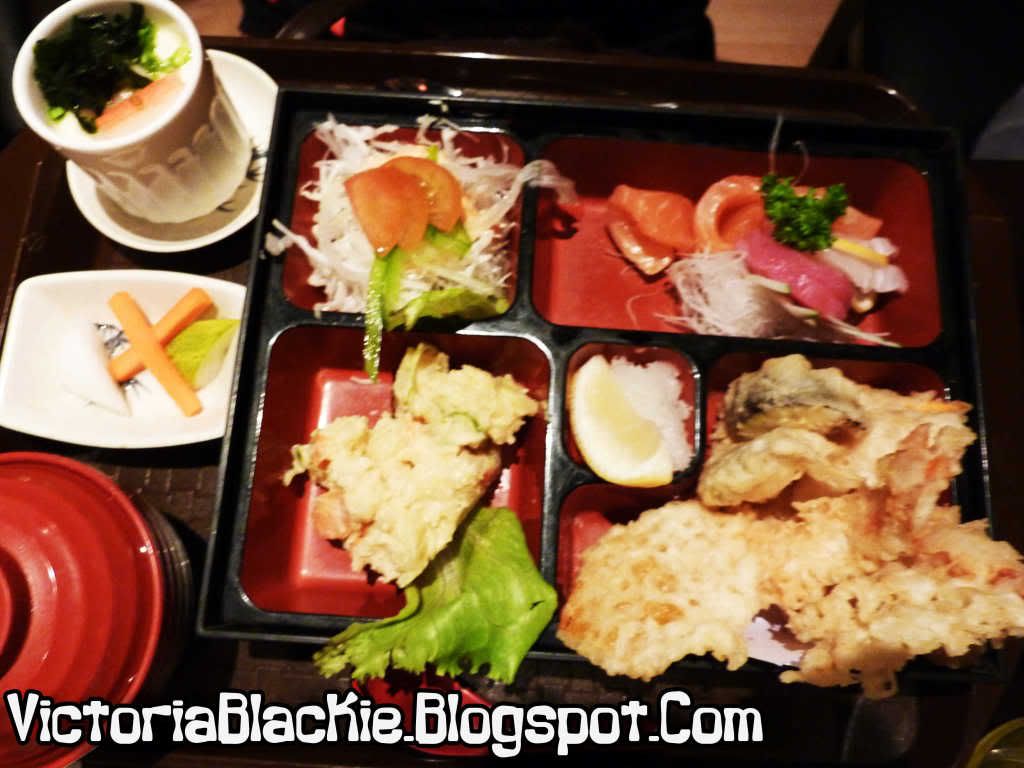 Bento which majorly focus on Snow Crab Tempura.




To my surprise....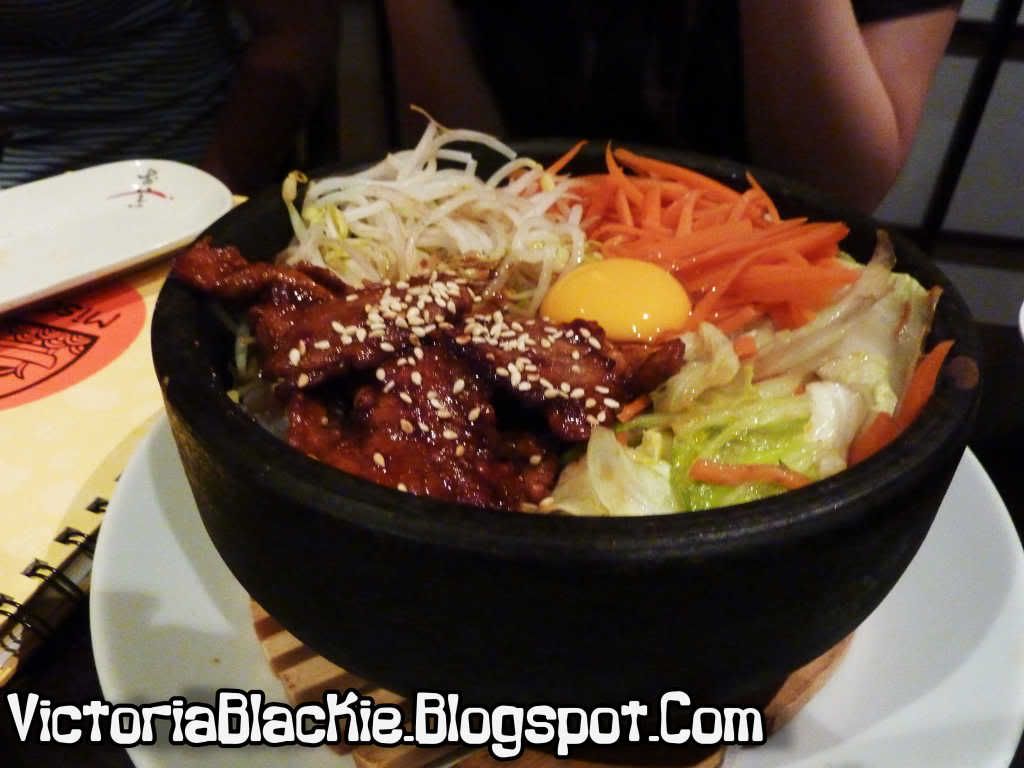 This dish is the most special order among all.



And to my surprise even more...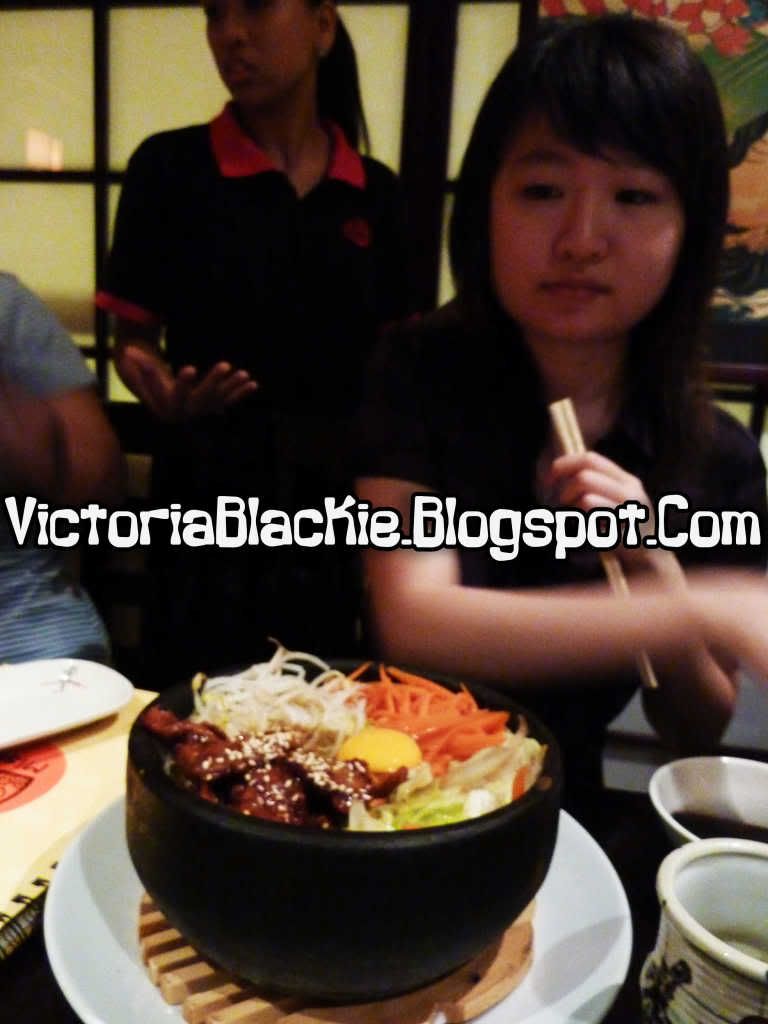 This dish is ordered by Jasmine who is the slimmest girl in our group. She is one non-fattable girl you know O.O





I don't know what is this, contains lady fingers and Ebi(prawn) tempura.





Ramen!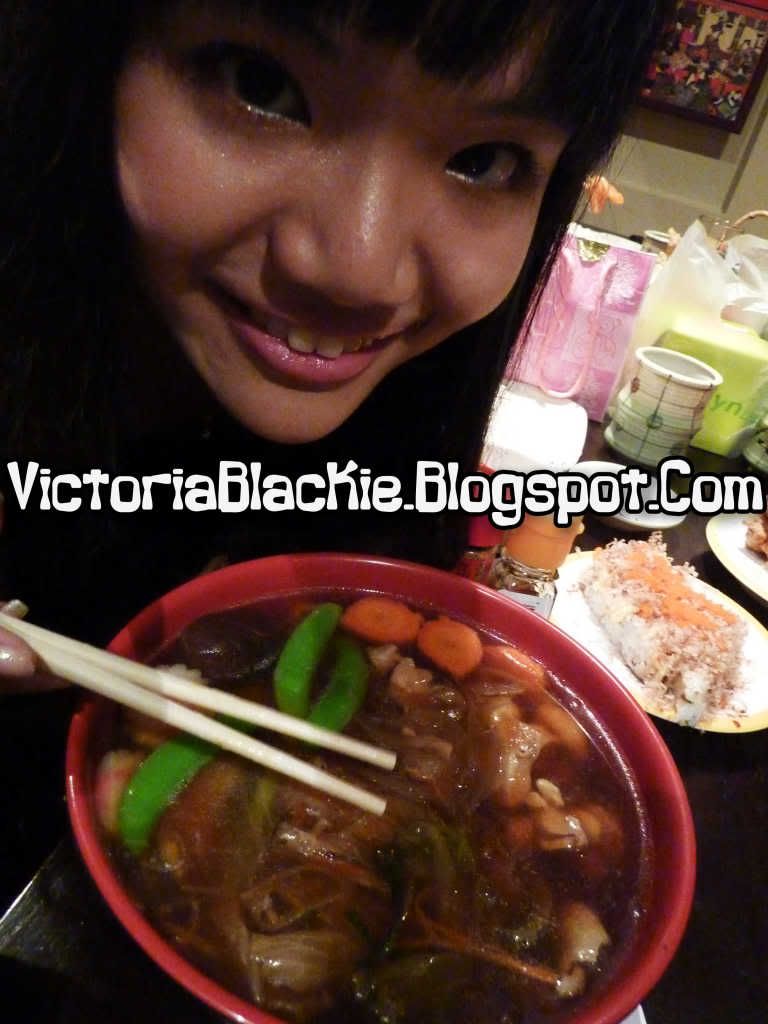 Suki loves it very much X)



Oh ya, about the pudding-liked jelly.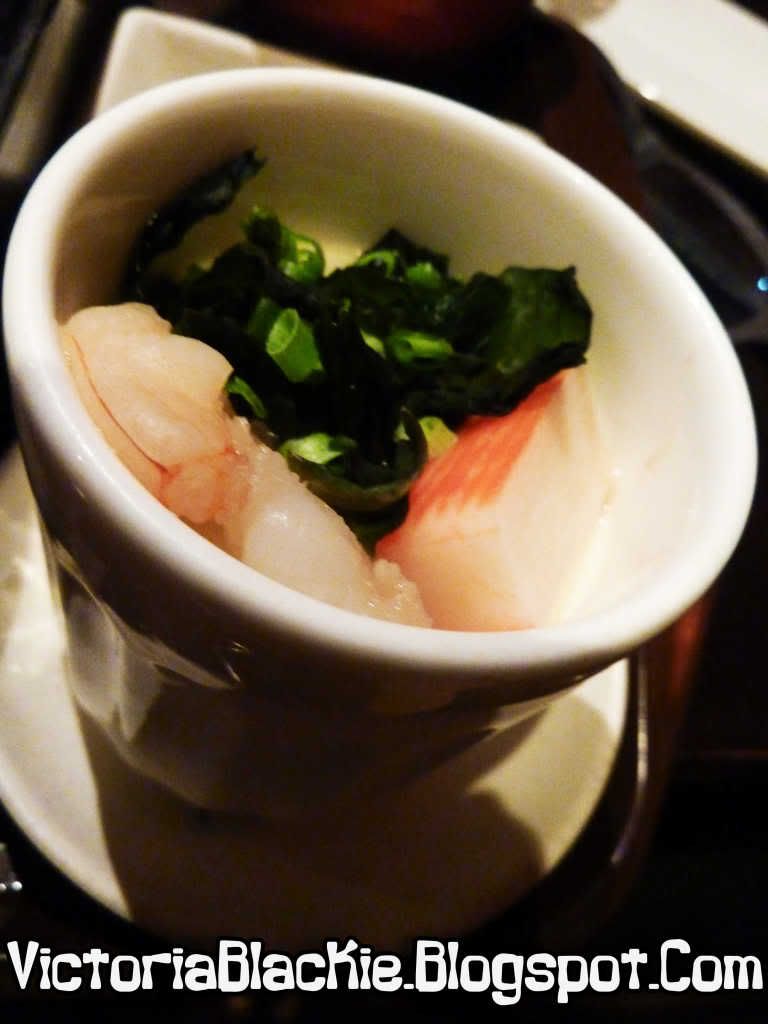 The texture is amazing, it melts one it's put into the mouth, getting contact with the saliva, simply wonderful and wao~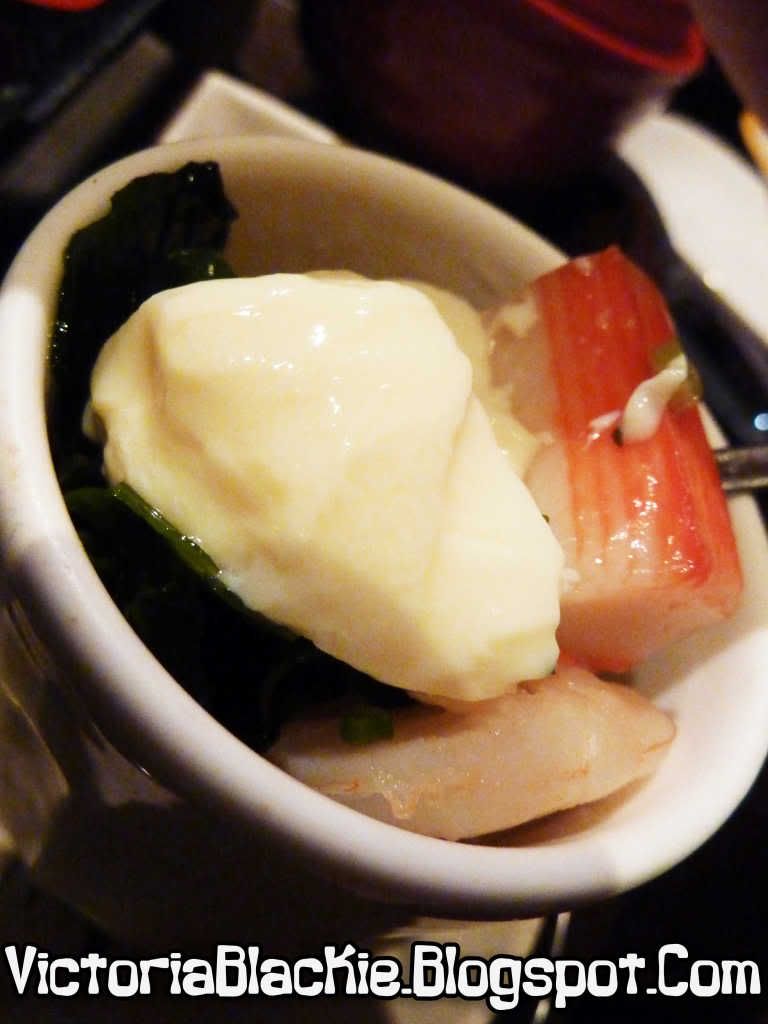 The the shaking sponginess boink boink pudding-liked jelly? :D It's so bouncy, it makes me want to have more!!


Gimme more~ Gimme Gimme More More~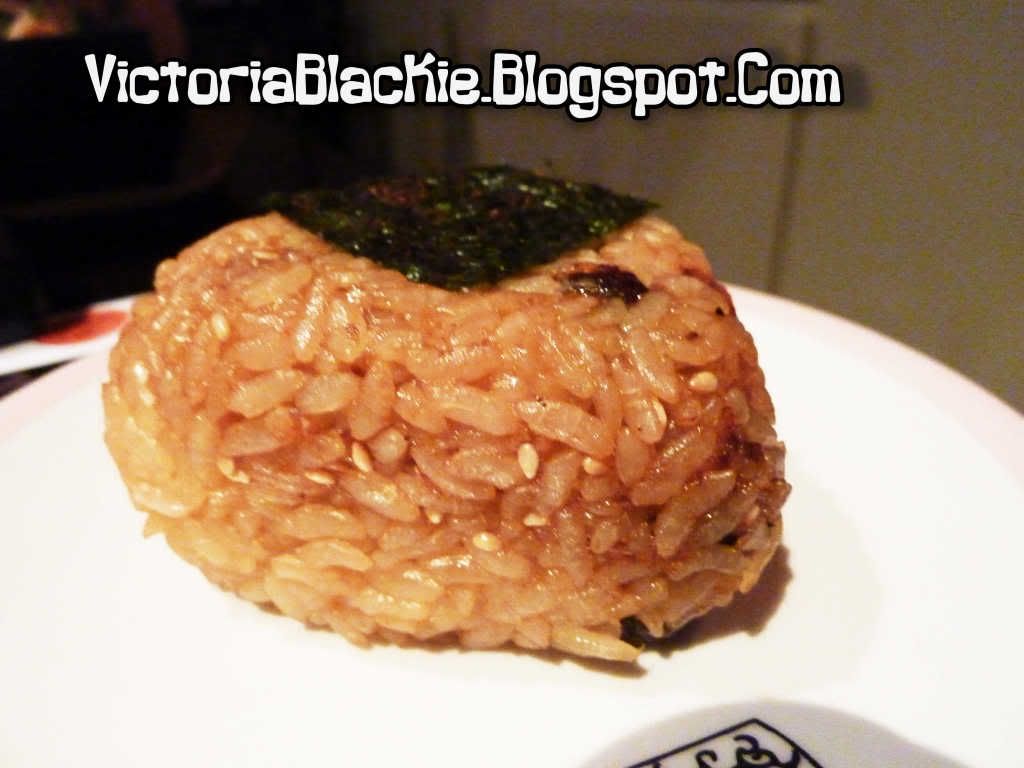 Lastly to a nice and cute little triangular rice. Awww~



After all, gathering must not remember to forget

photo taking

! :D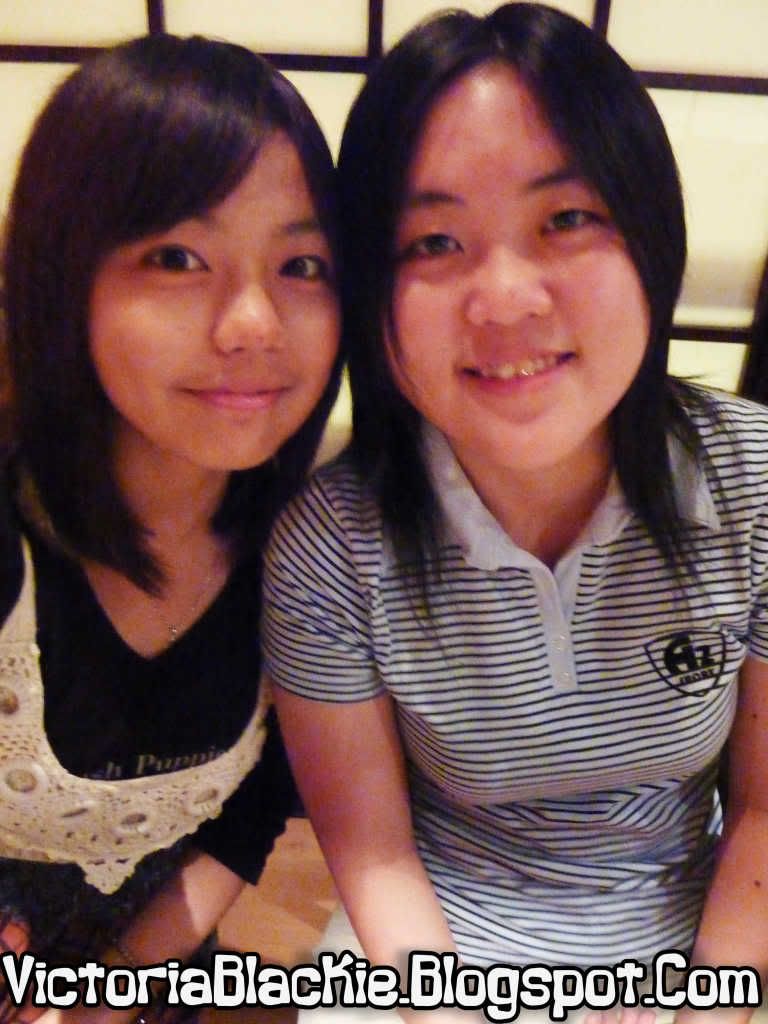 Me and Sing Yee,

she's one clever girl in our class

.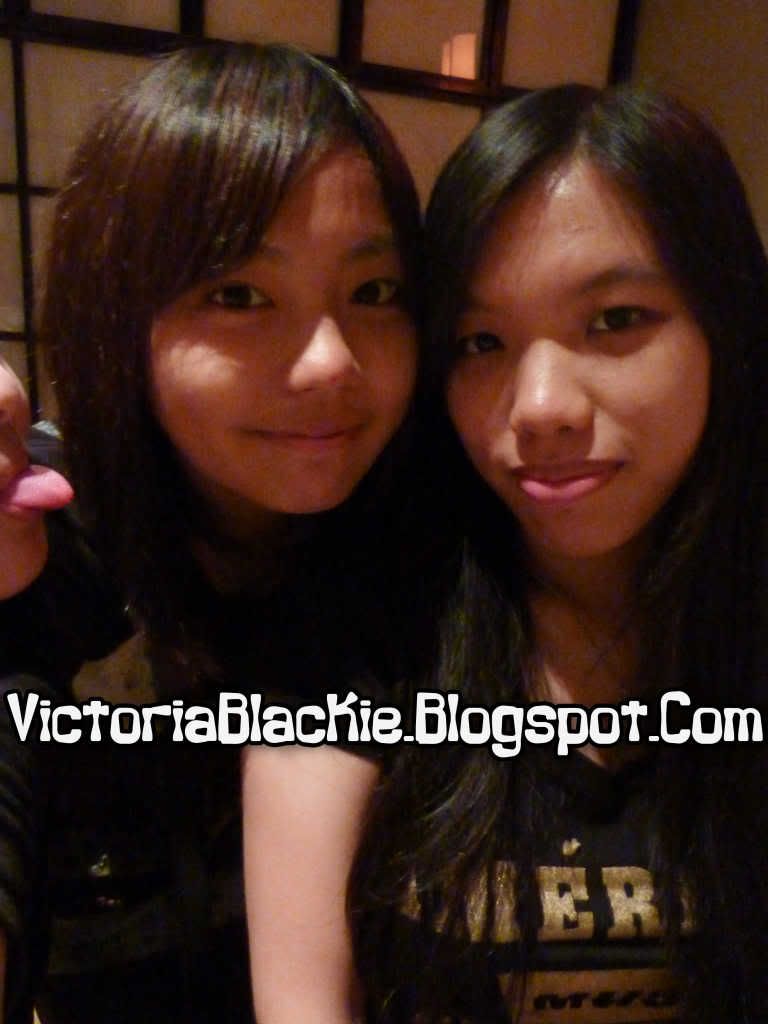 Me and Chia Yun,

one of the many anime freaks

X) Me too!





Me and Jasmine,

she's cold for 25 hours a day.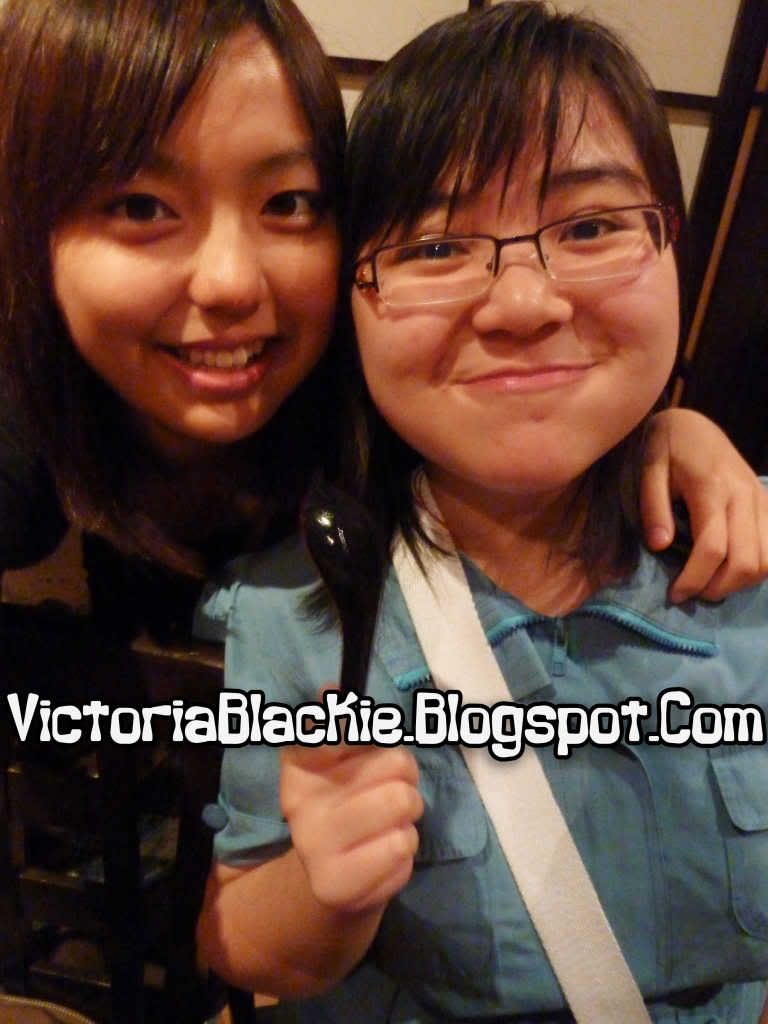 Me and Chai Eng,

we used to dapao her mom's rice as lunch at school, aww I miss her mom's cook

T.T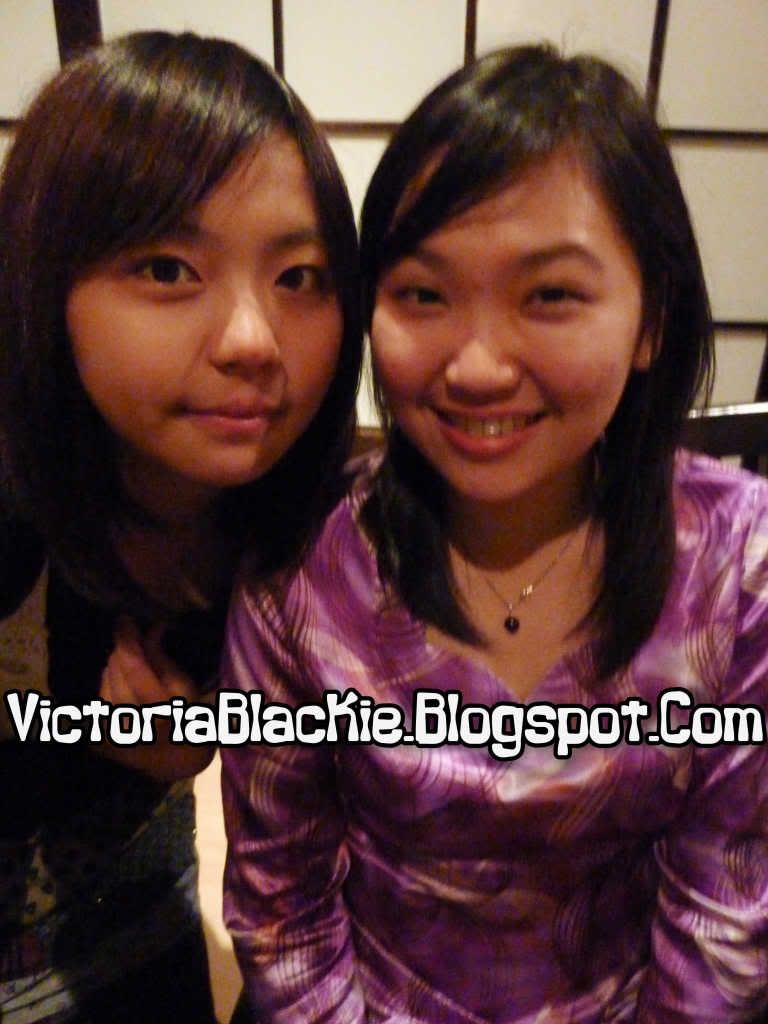 Me and Supatra,

she's another genius in the class!








I will miss you guys alot lot lot... Hope to gather up soon!! :D