As most of you know that,
I'm going to sit for ACCA examinations this December 2010.


F5

- Performance management


F6

- Taxation (MYS)


F7

- Financial Reporting




Time for revision is getting tighter and more limited as day goes by. Stress and depression are increasing as well. I didn't attend classes for F5 paper which is performance management as classes for this paper clashed with the other 2 papers' classes. So I decided to have my own study on F5.



The resources I got on hand is a BPP textbook. Yeah, a BPP textbook only. And that version is for 2007 Dec and 2008 Jun exams.

OUTDATED!

There nowhere to get the latest edition this late at my place.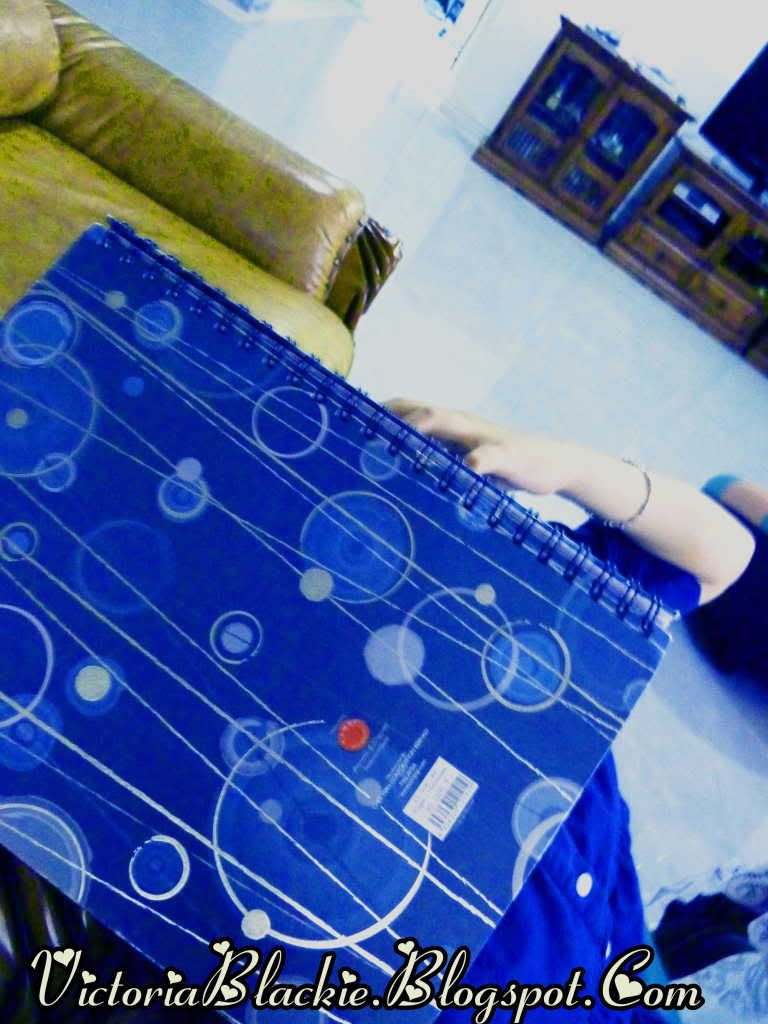 Luckily there is one big savior...

Thanks to
OPEN TUITION website! Where you can has all the resources of ACCA papers, FOR

FREEEEEEEEEEEEEE

.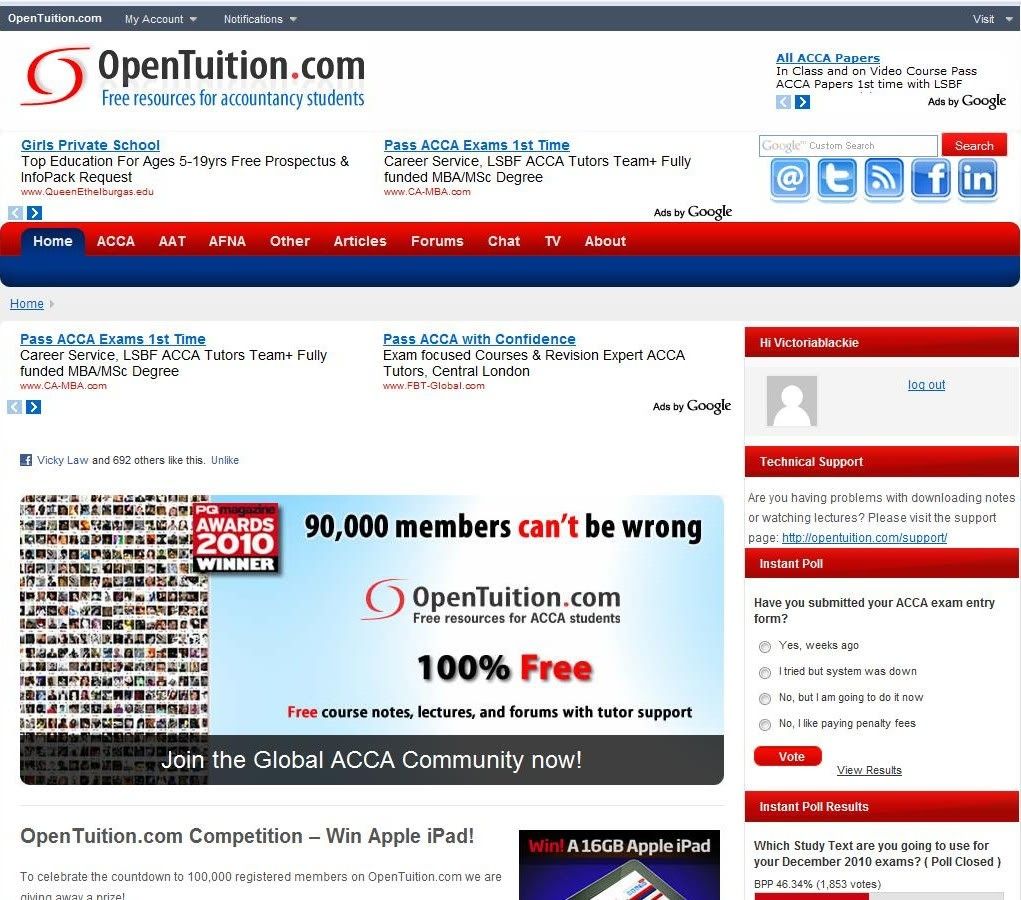 FREE ACCA Course Notes
FREE ACCA Revision Notes
Not only for ACCA, but CAT, AAT, AFNA and many more!


Thanks to opentuition.com, for I can have the latest syllabus course note of F5 paper, download them in pdf file and print them out if you want! :D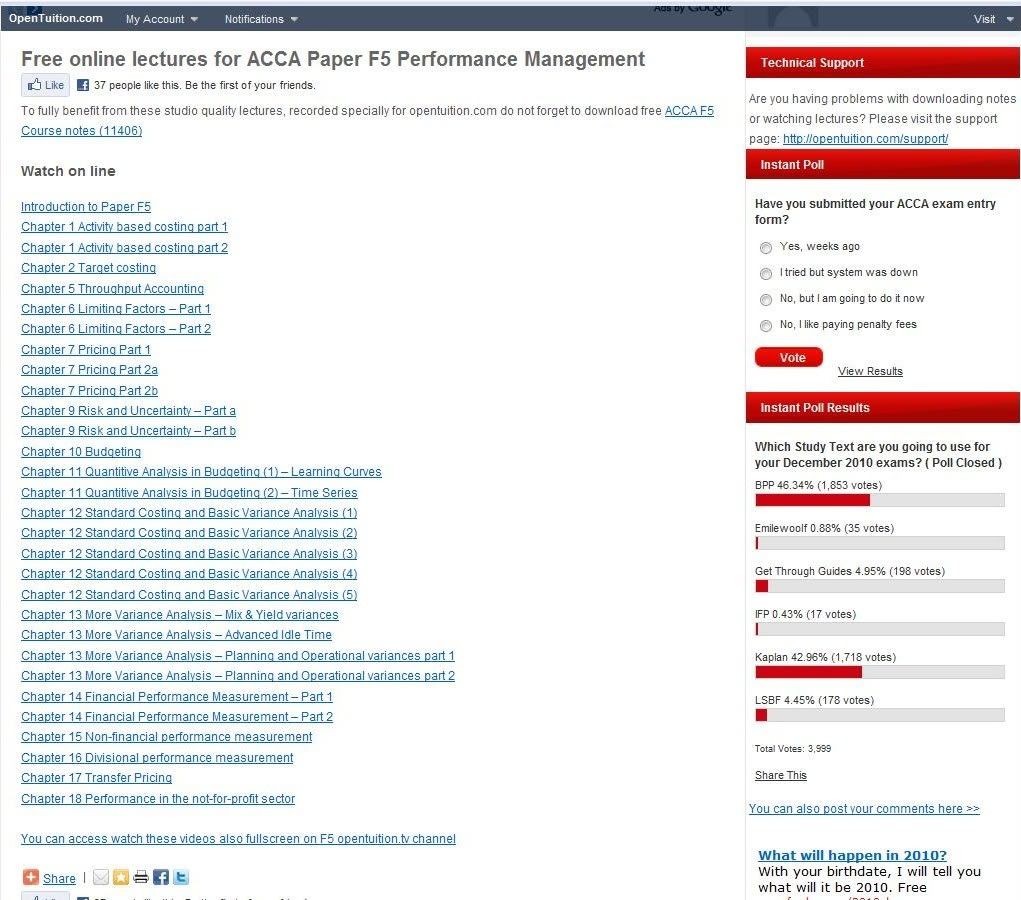 This is the online lecture of teaching every single chapters, you can sit in front of the computer and listen to an imaginary real life lecturer lecturing.





I always got tired to sit on the study table, it will be a little bit fresh if I sit in front of the computer :D Although it's hard for my mother to believe that I'm actually studying rather than playing facebook haha! But hey I'm serious ok?
No facebook-ing when opentuition-ing!






Once again thanks to Open Tuition website, for giving us opportunities to have more fabulous resources of ACCA papers :D

A testimonial given by a former examiner Geoff Cordwell :


Open Tuition is a fabulous resource, giving free access to top quality learning materials, reflecting an exemplary attitude of the donors and the organizers' of the Open Tuition website. I wish it and the students that use it every success.



And more positive comments from other professors!

Highly recommended to those who will be sitting for ACCA Dec 2010 Exams.



You can access to the website

HERE


For online lectures F5

HERE


For downloading F5 course note

HERE









Now that I need not to ask spongebob to attend for my exam as
opentuition gives me hope!