The other day me and my Brunei besties gathered one of Brunei's cafe so called

THE
ALMIGHTY AMAZING

COFFEE ZONE



That night got 3 hot sexy girls attended the gathering.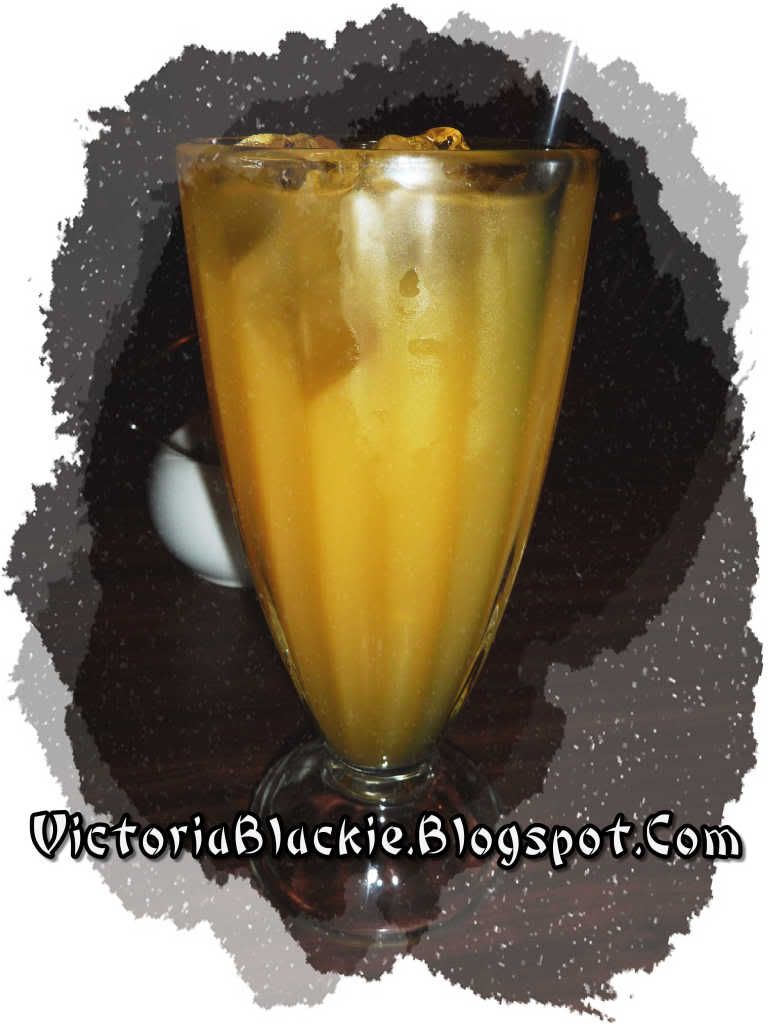 First is Mango Juice the

Vicky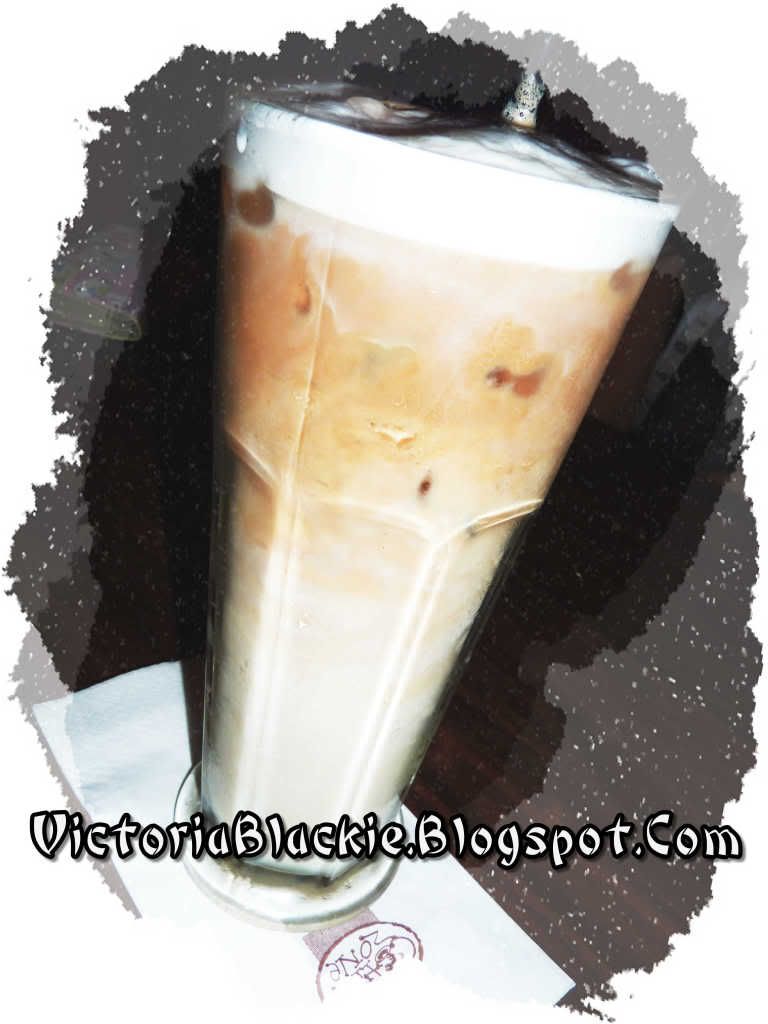 Second is Latino Vanilla Milkshake the

Jucy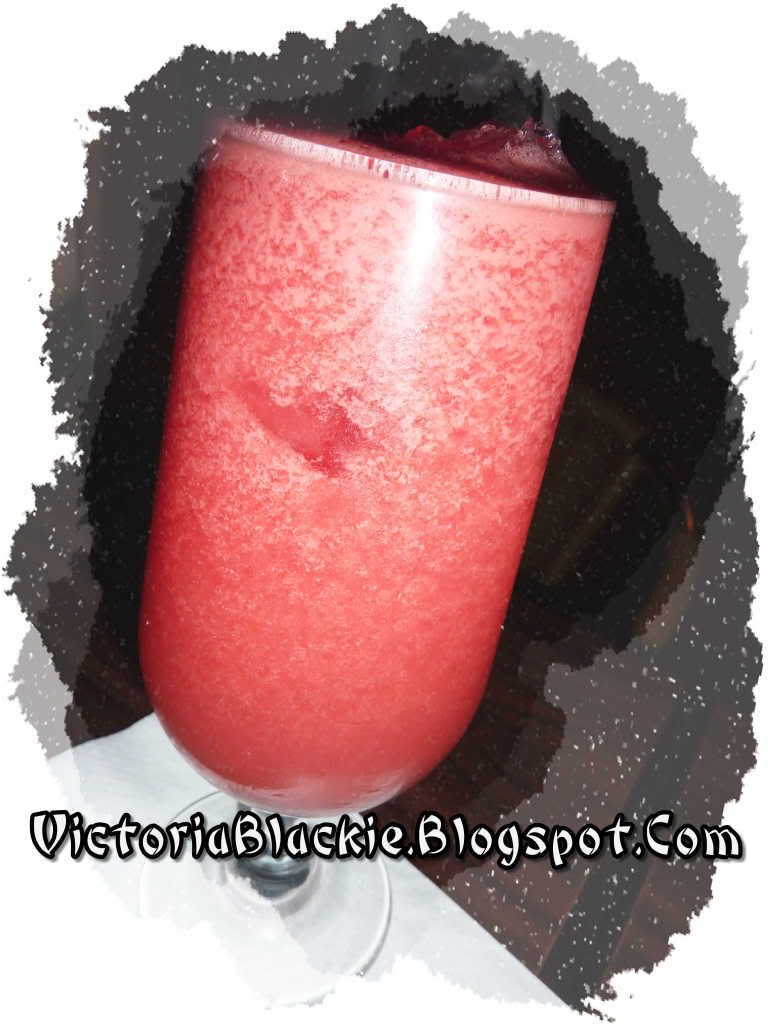 Lastly is watermelon juice the

Hui Chian.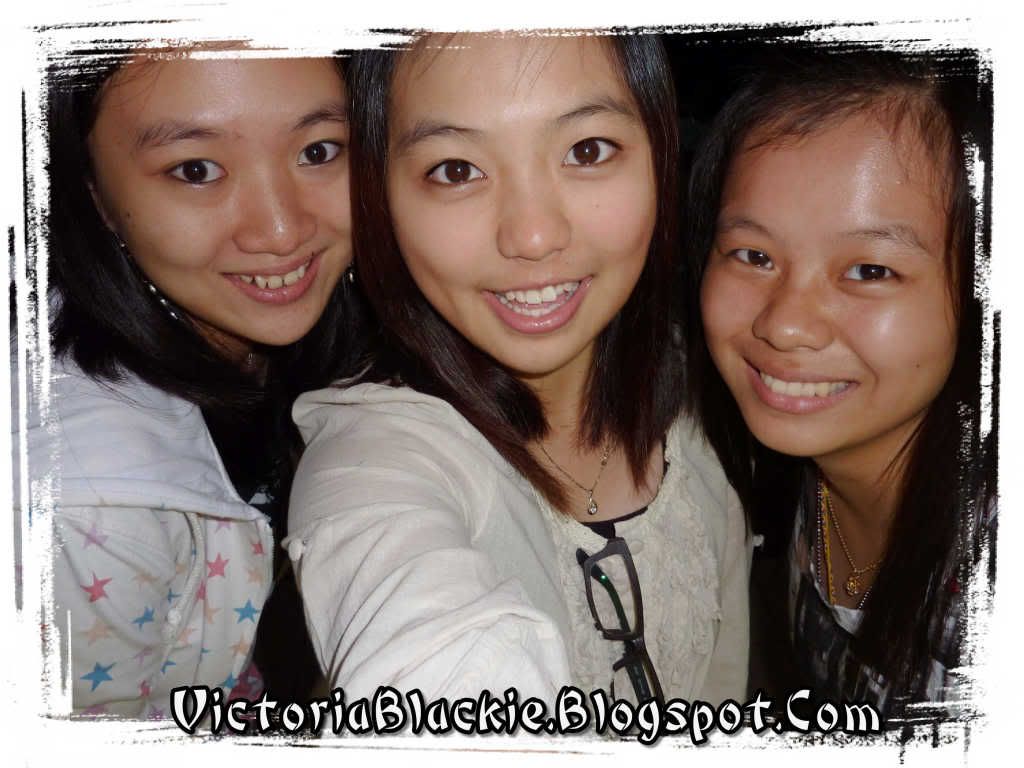 Start from the left of ur screen, not left of itself, it's when u look toward it, toward the left side, understand?

(Jucy) (Vicky) (Hui Chian)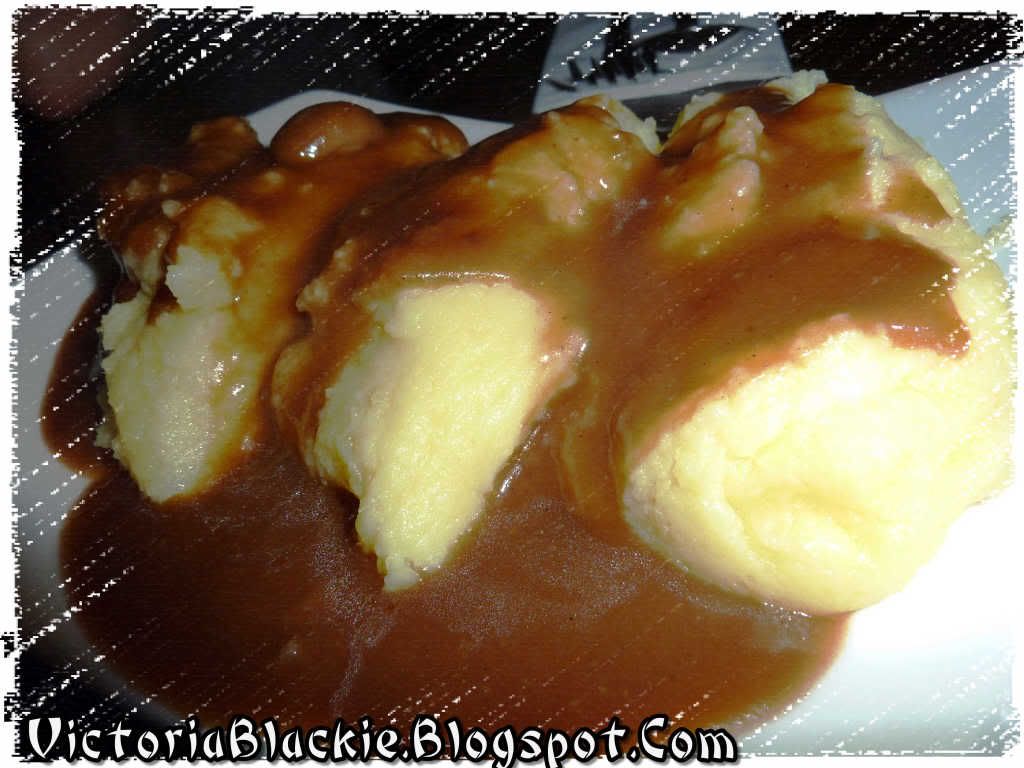 Mashed Potato with Mushroom sauce.
THIS IS HIGHLY RECOMMENDED IN THE COFFEE ZONE!
No kidding, but I can adward this as
"

The most delicious mashed potato with mushroom sauce

"
in Brunei so far :)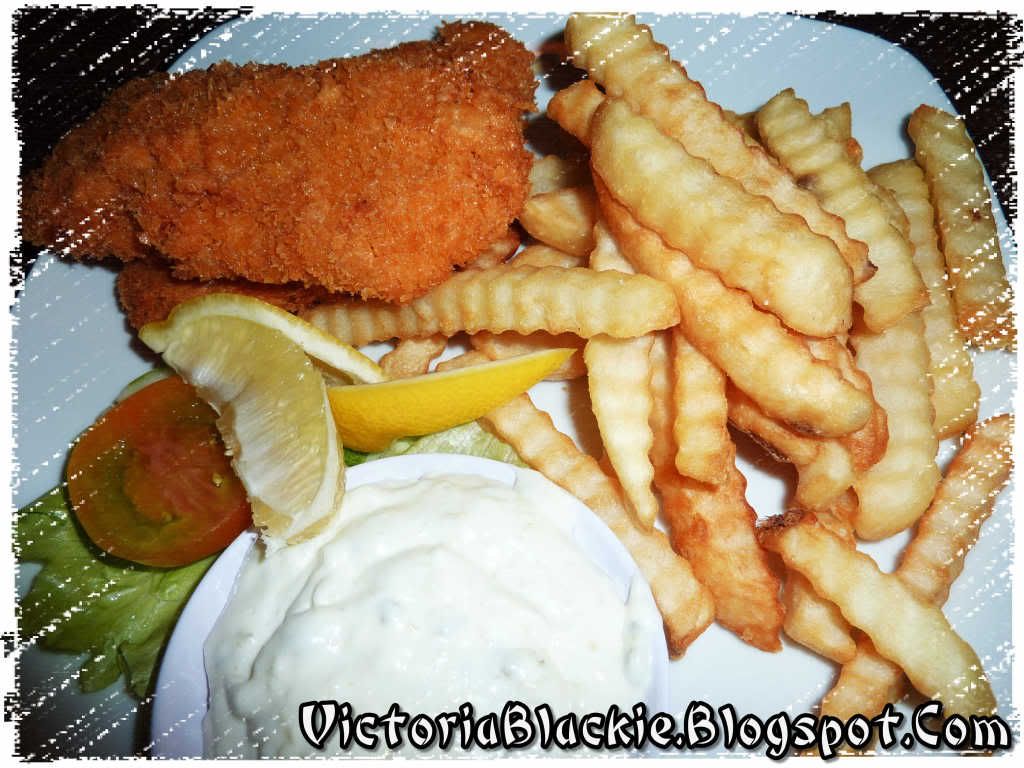 Fish and Chips, always be my order lol. I miss eating fish and chips with Irene in Sibu T.T Sibu explore finish, now explore Brunei.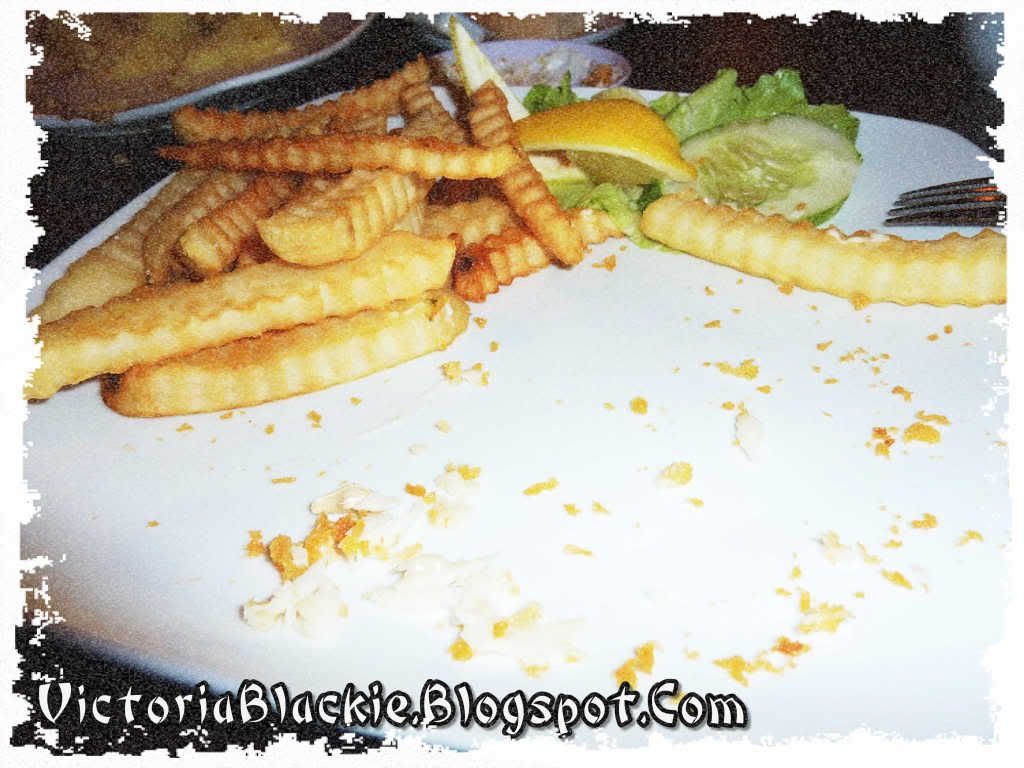 I finished up the fried fish fillets, leaving the chips behind.
Vicky say

NO

to Fast Food!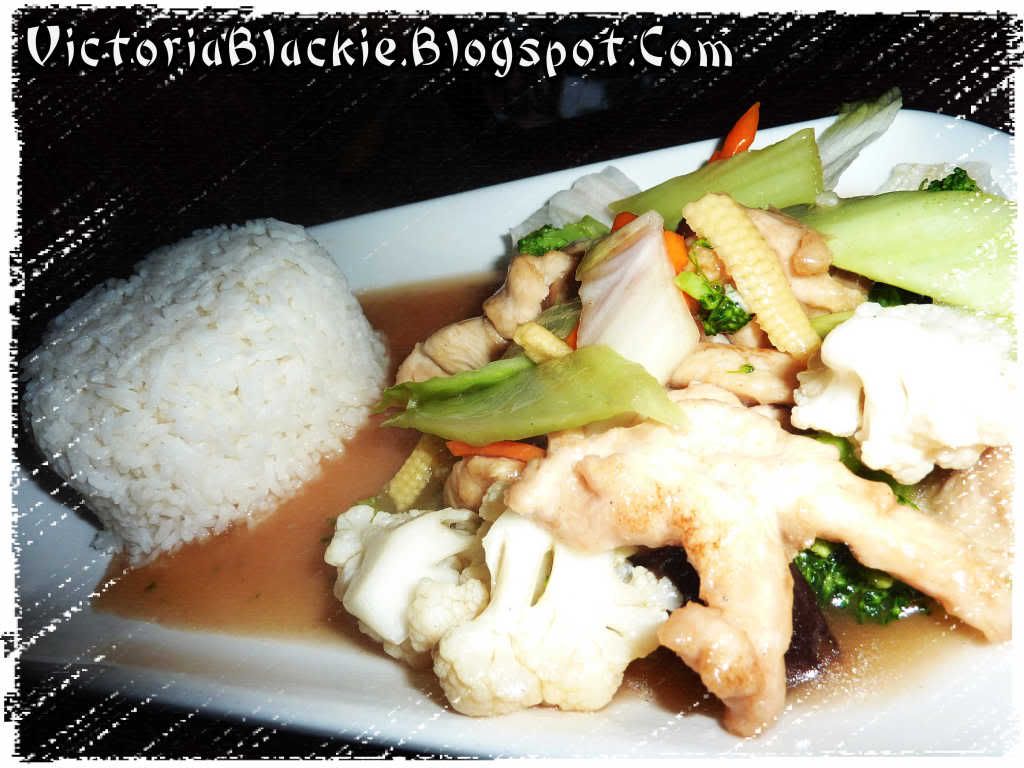 Hui Chian always stick to the proper meal, not only can fill up ur tummy, but also to maintain the culture of Chinese people of eating rice! :D






My Mushroom Soup, intense in milk taste and I love it!! Well maybe not for those who dislikes milk :/ But I still love it! Accompanied by garlic bread, perfect!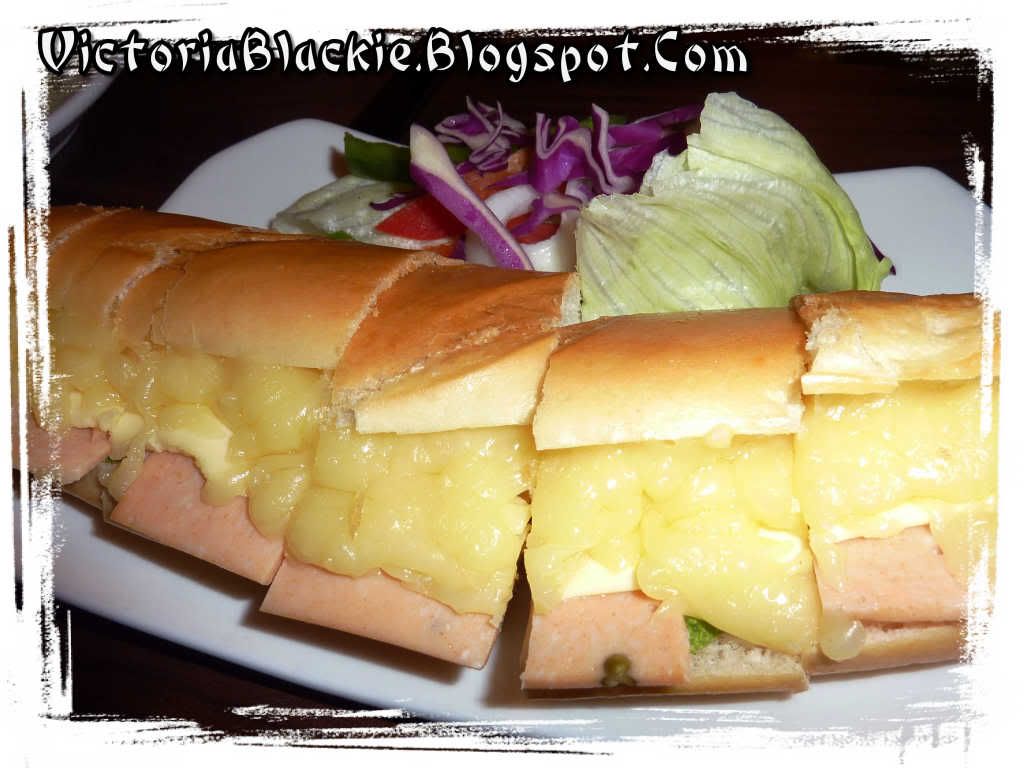 Jucy the cheese lover, ordered err from the appearance, obviously a Intensive Cheese Burger that is.




We chatted a lot that night, like machine gun, bang bang bang non-stop lol! Realising that we're now reaching 20 years old, 3 years from the day we graduated from high school, time has past that fast.
I wonder what will happen to us in the future.

I asked my mom that where are all her high school besties, she said they're all mother, some are grandma, some even passed away due to cancer, everyone has their own life, it's really hard to see them or meet them up again. I don't want to be like that!! :(

When I marry I want them to attend my wedding, When I become a mother, I want them to accompany by my side, when my daughter or son marry, I want them to come for the wedding ceremony of my children, When I become grandma, I want them to feel grateful with me, even if I .... I also want them to attend the ceremony. This is how I treat my besties.
Same goes to them, I will attend their wedding and so on.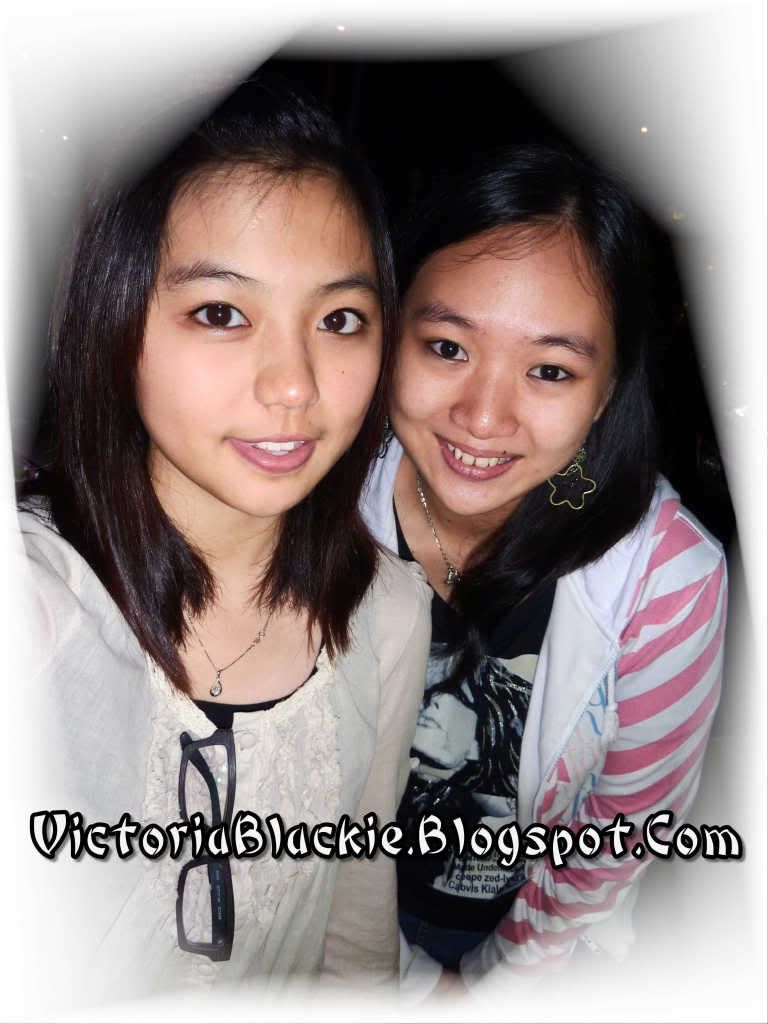 Me and Jucy :)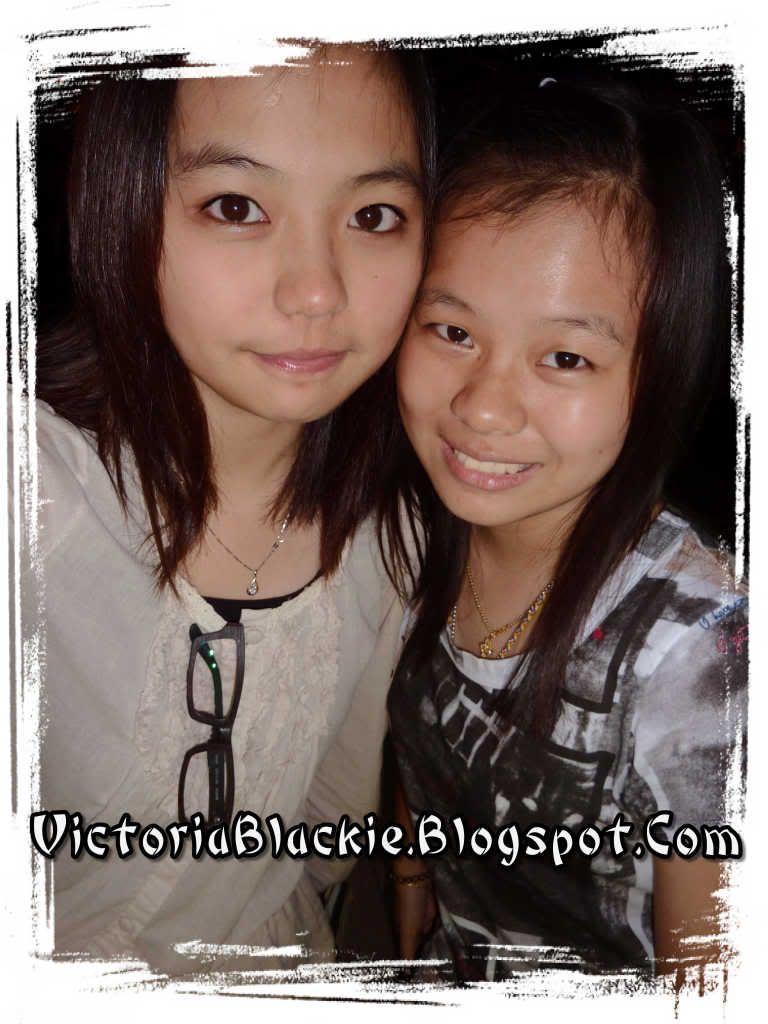 Me and Hui Chian



Hope to see you all again next time ^.^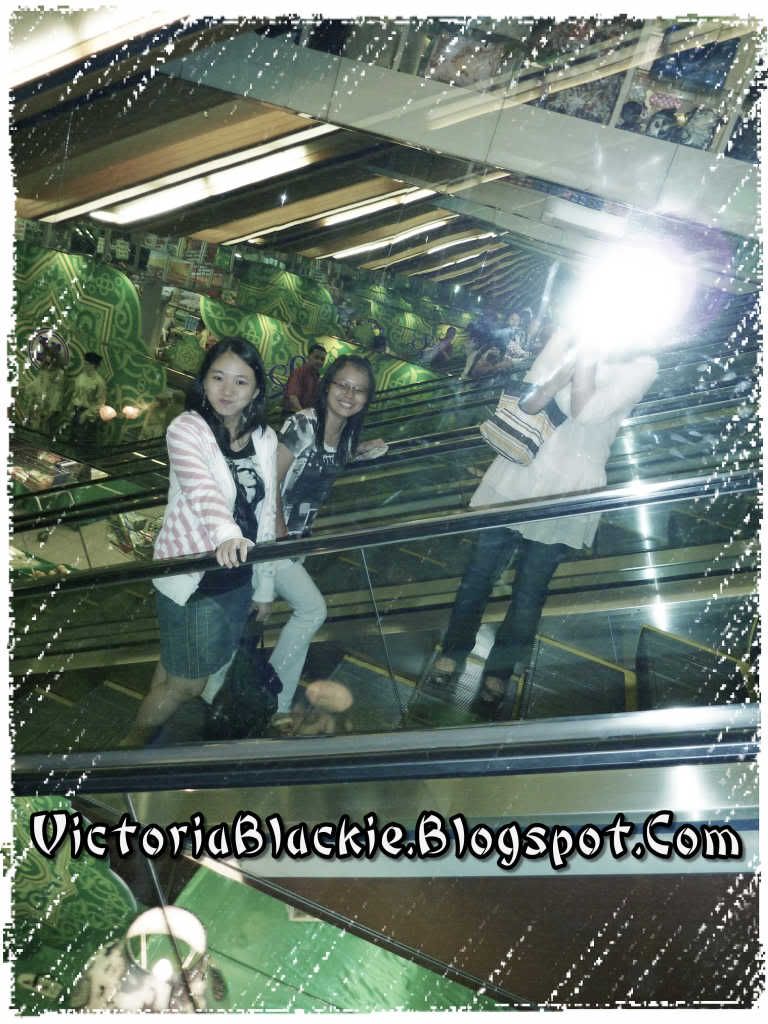 I love this photo so much cause can't see my face lol!

Please

comment

and tell me that there's someone out there is having the same thought as Vicky :/ I believe there will be someone :)