Excapade has expanded its variety of choice to Teppanyaki style! :D
Which located near my shelter, from now on, I no need drive all the way from my house to town (45 minutes) for Sushi already yay X)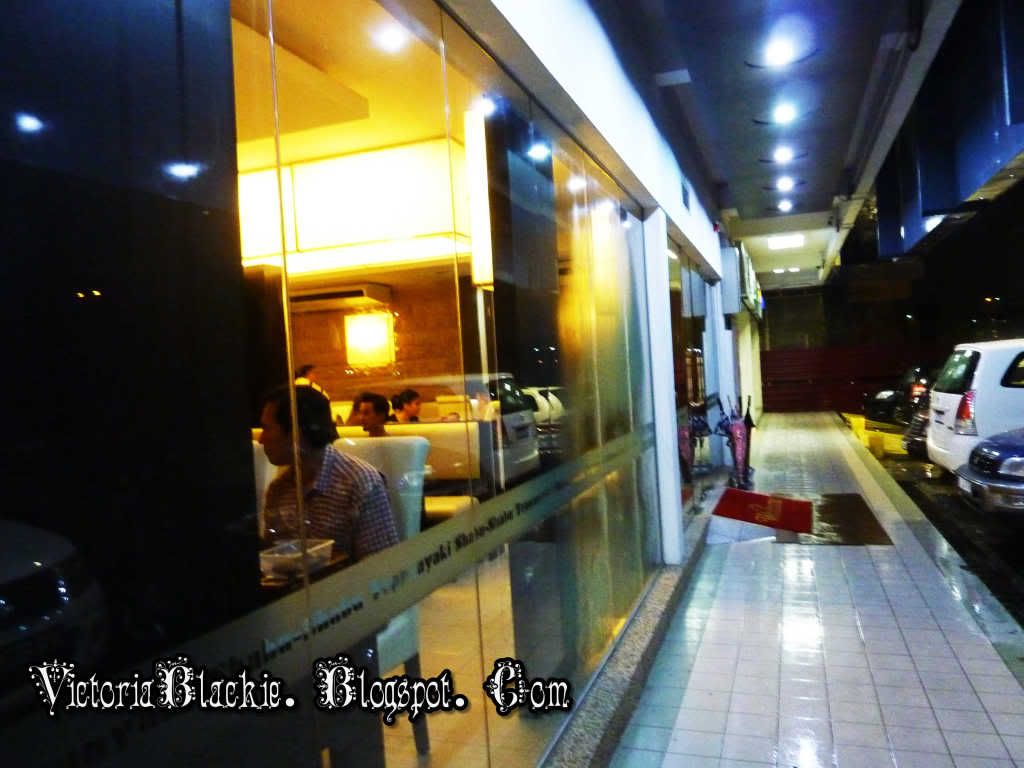 Sorry I didn't get to capture the signboard of it. But you can see it from other's blog, here is the link from the web I found.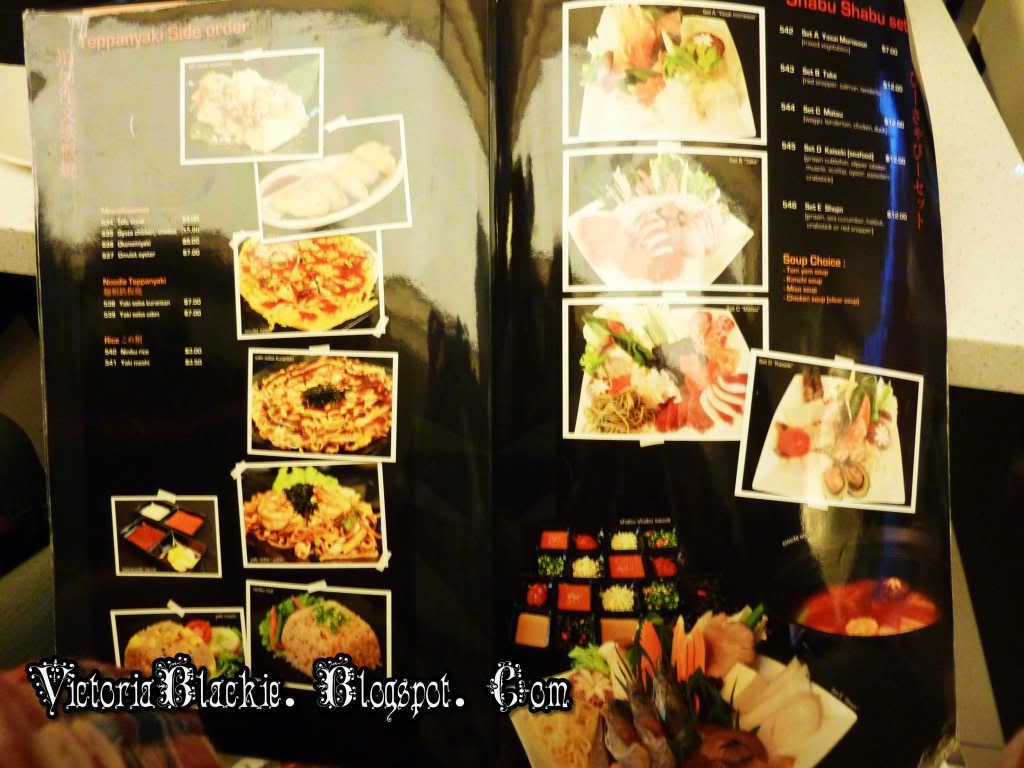 The menu book is almost the same as Excapade itself, just that it got one extra thin menu book (picture above). And that is the "Teppanyaki" menu book :)

Ok stop loso-ing liao, here's our order! :D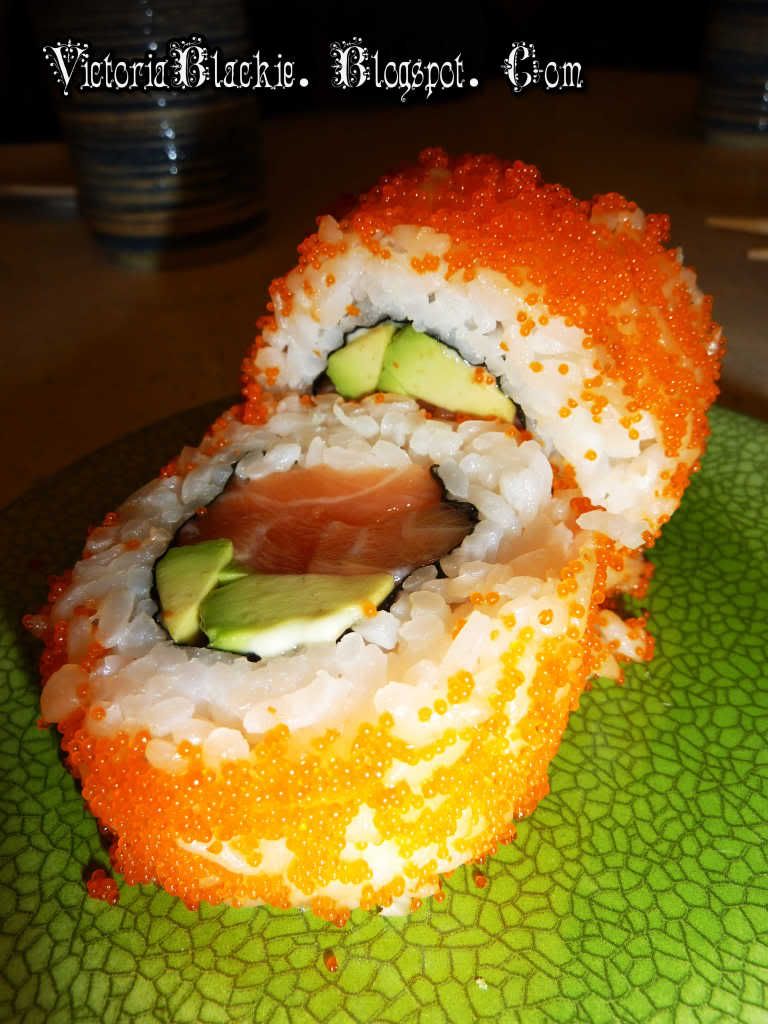 Kamikaze Maki

, raw salmon plus avocado.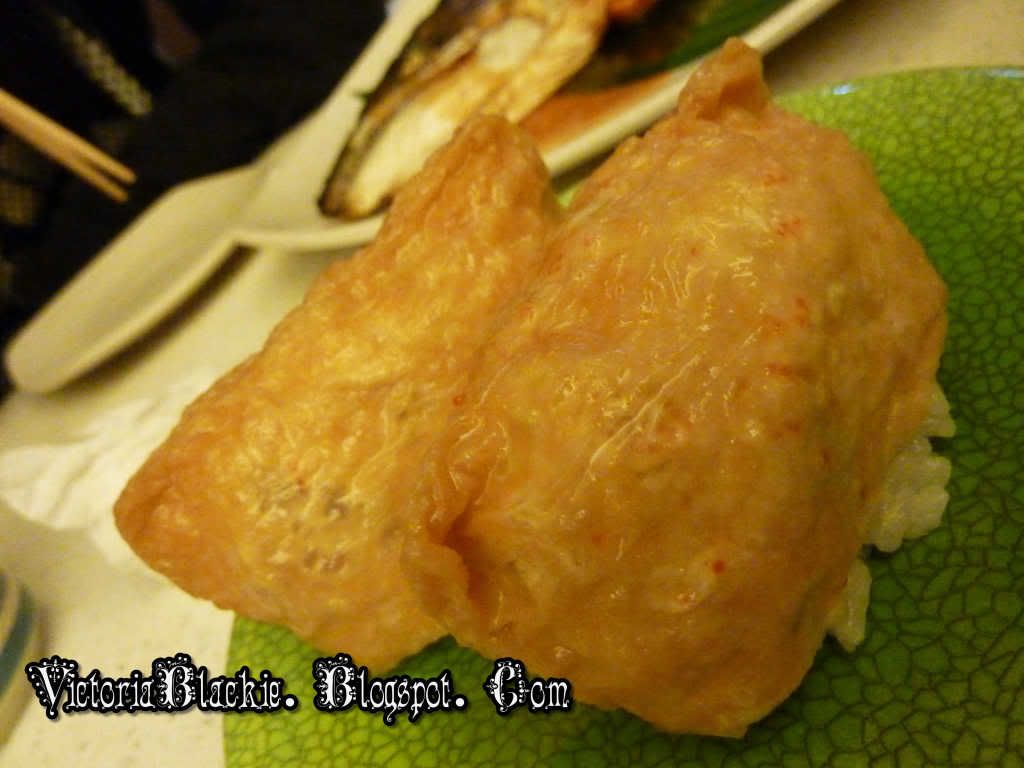 Inari Soft Shell Crab

, sweet bean curd with inner fillings of rice and soft shell crab! :D I never miss this order if you read my previous related posts.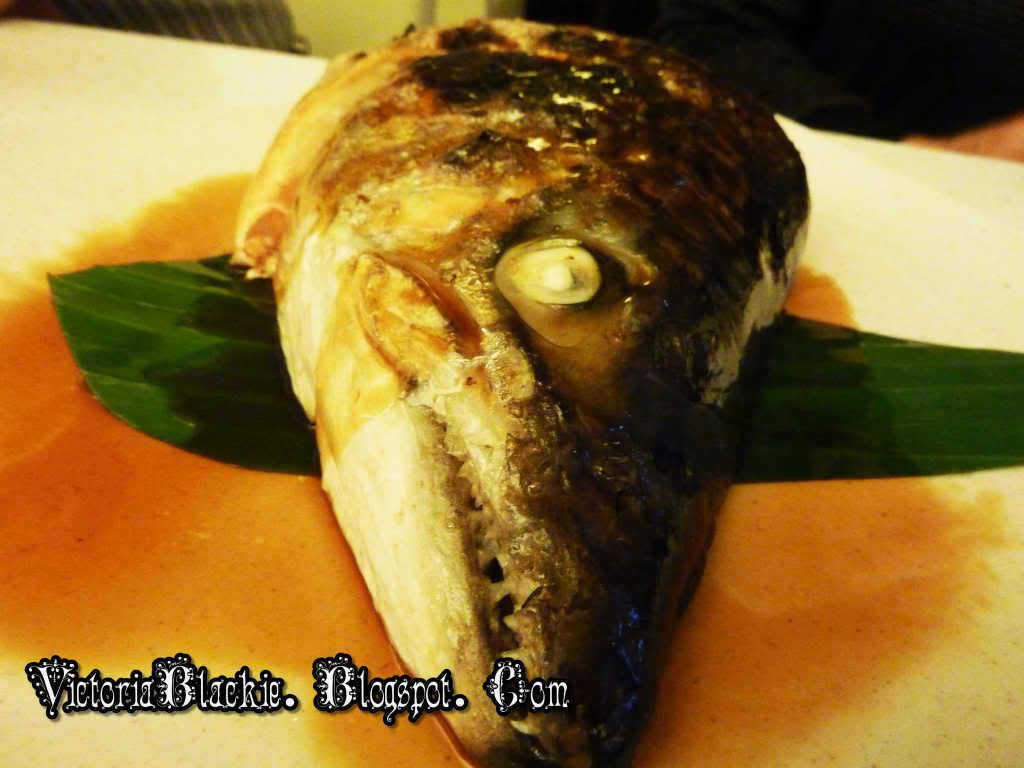 Large Size Grill Salmon Fish Head

, this is one fat salmon head.



Mussel Garlic Battay
, and we'll do the Slurrp~!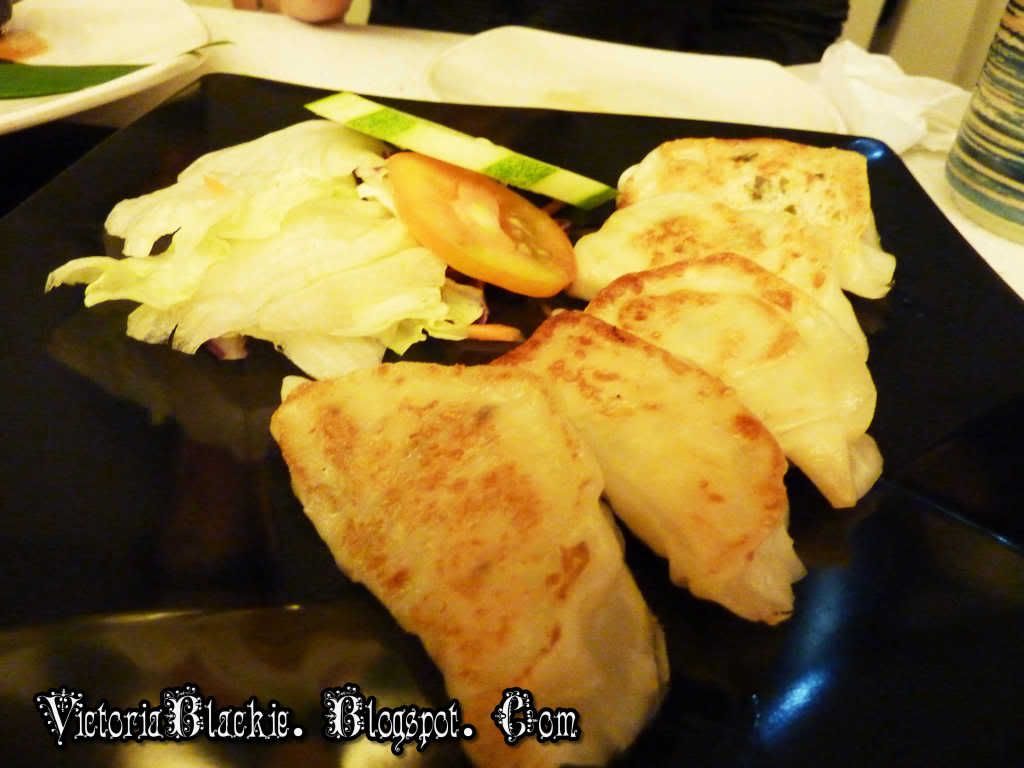 Gyoza Chicken
, looks like Chinese dish.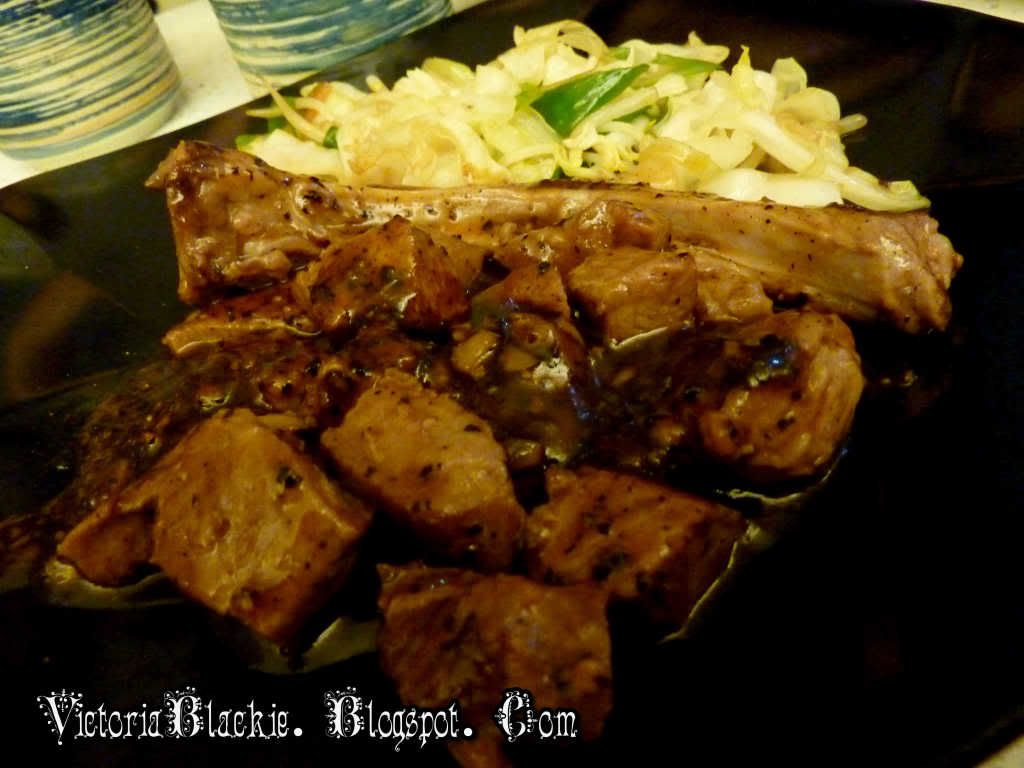 Lamb Risk with Black Pepper
, this is finger licking delicious!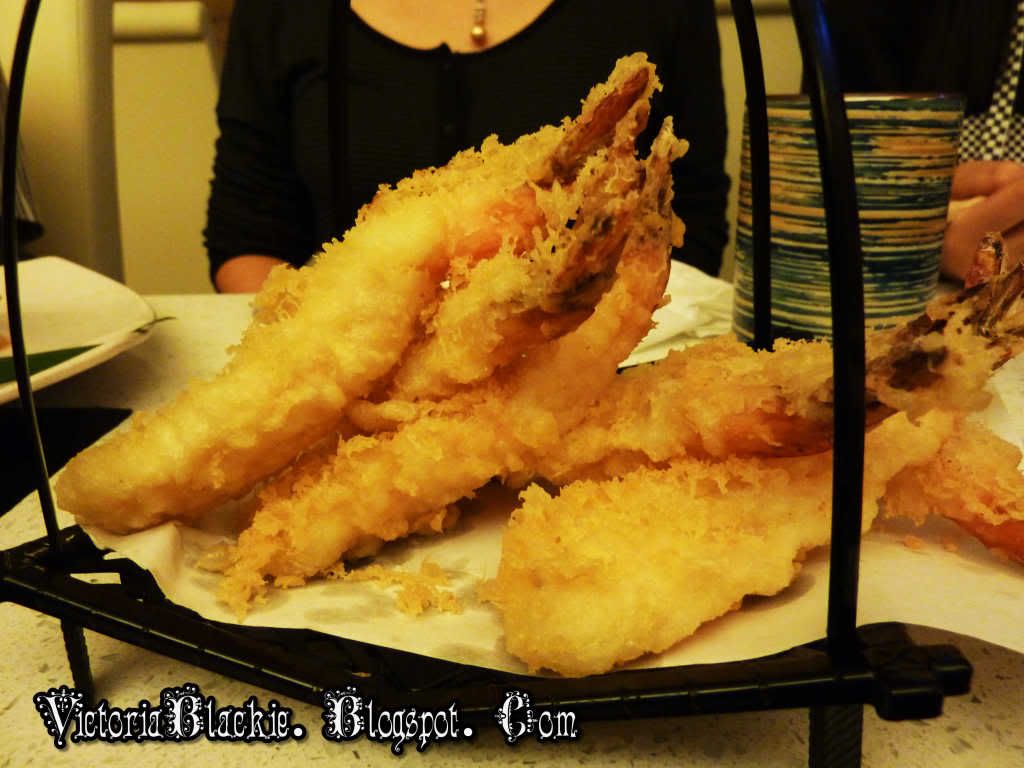 Ebi Tempura
, fried prawn with sauce, Mmmm~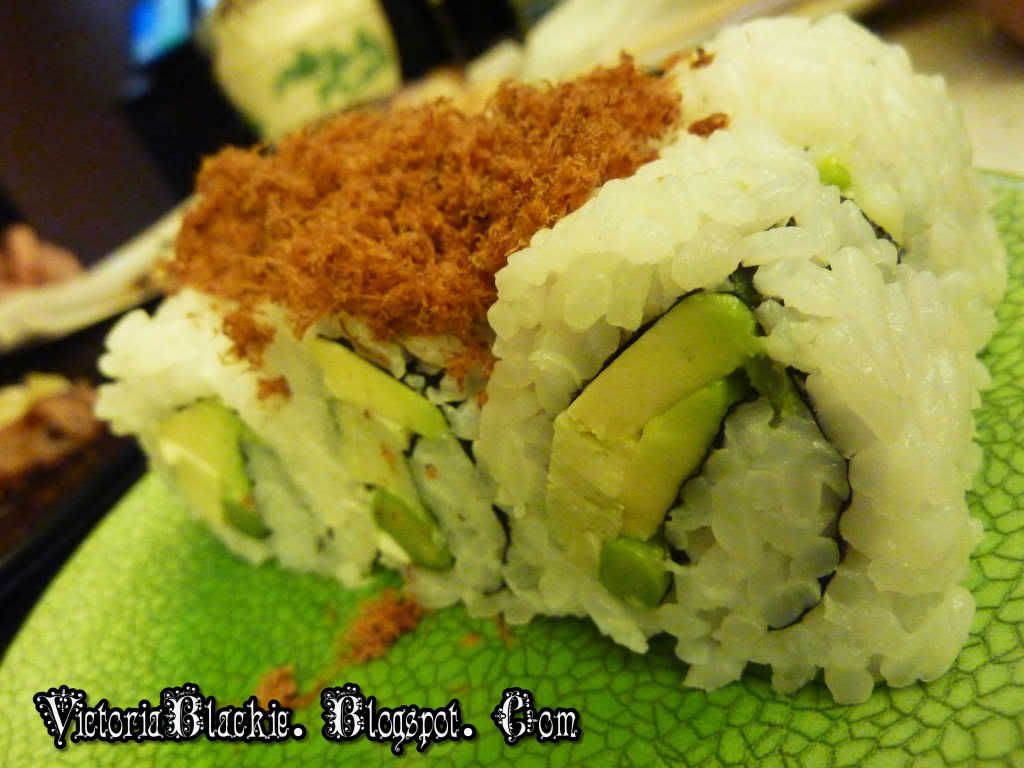 Alaska Maki
, I don't know about the name but I do love the topping!
Chicken floss yeah~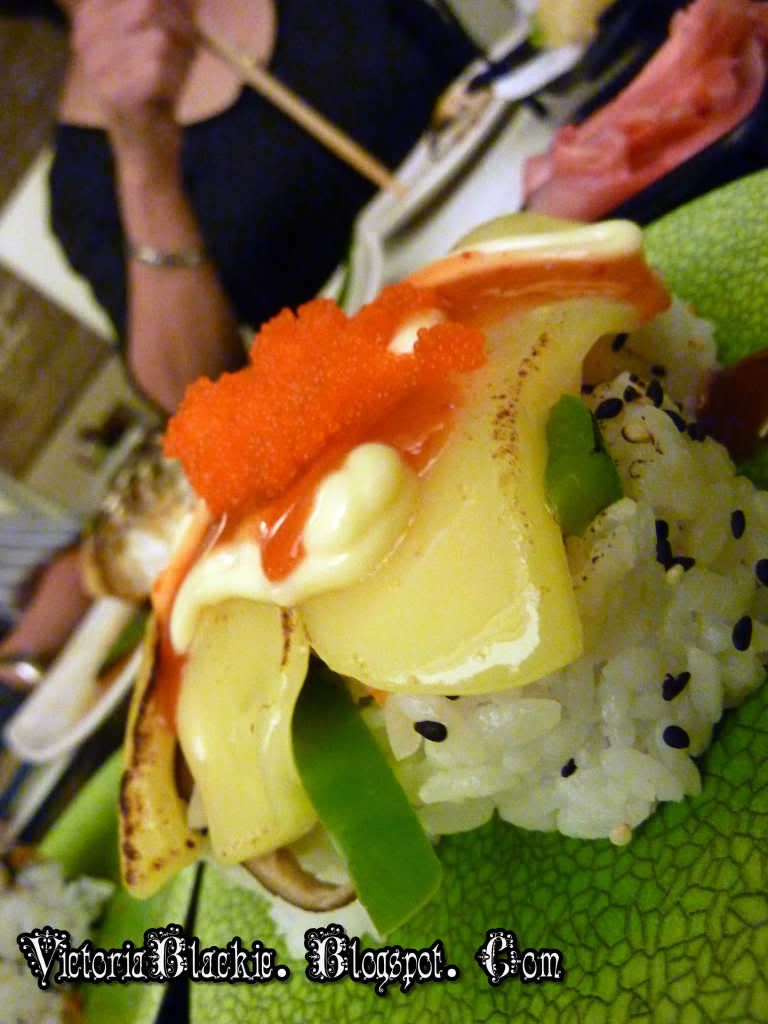 I can't find the name of this dish on the receipt O.O


Cheese Mayo with fish eggs, GENG!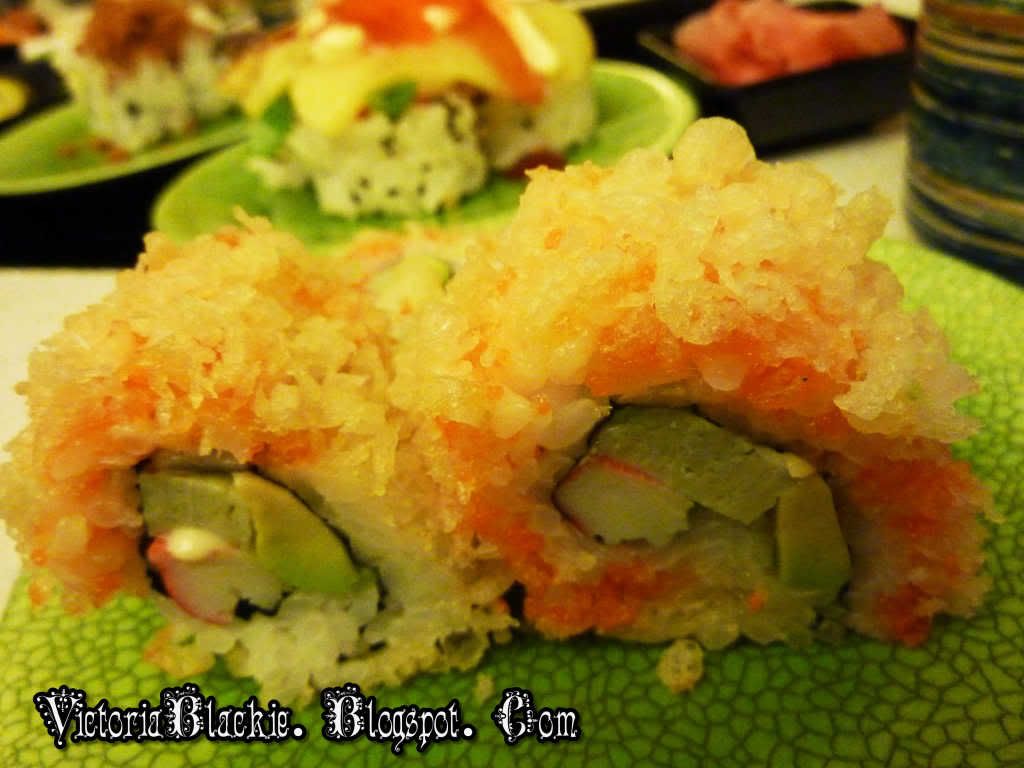 Mini California Special
, one of the must-order dish.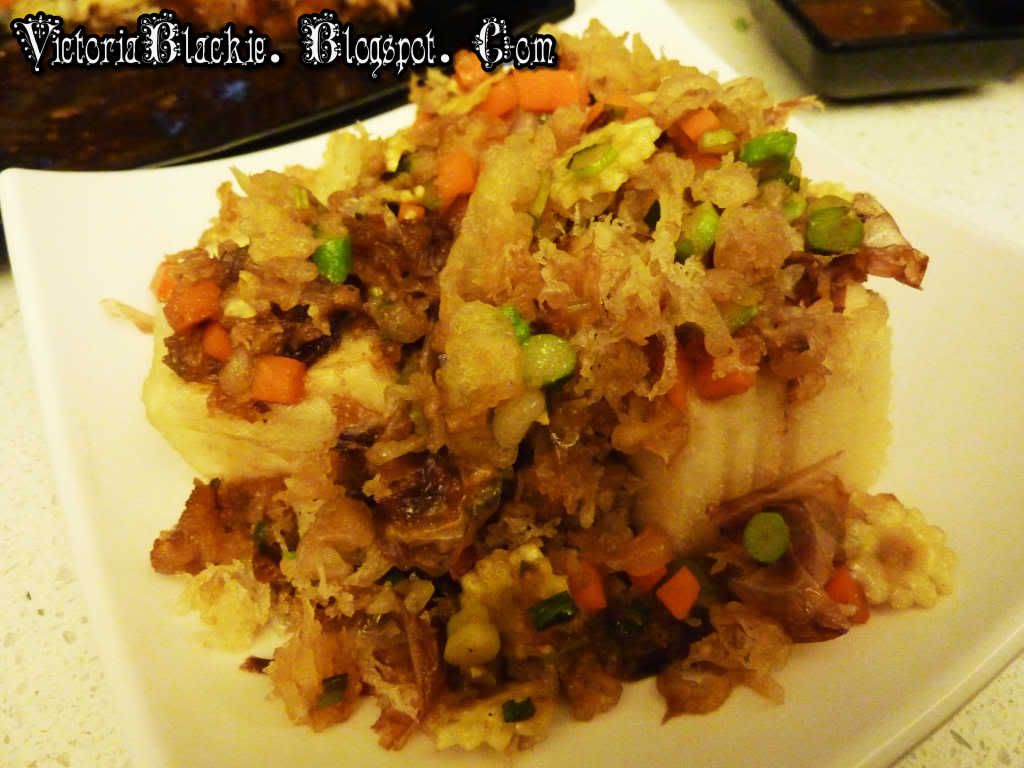 Tofu Steak
, the juiciness and tenderness of the tofu, see the boink boink elasticity. Melts as it touches your tongue, tears of happiness :`)

Unagi Hama Maki
, Eel for the win! I love the crunchiness in between. One more thing you have to know about this dish is that, it is

HUGE

!!
Pizza Roll
, well I still prefer Pizza Hut tho :/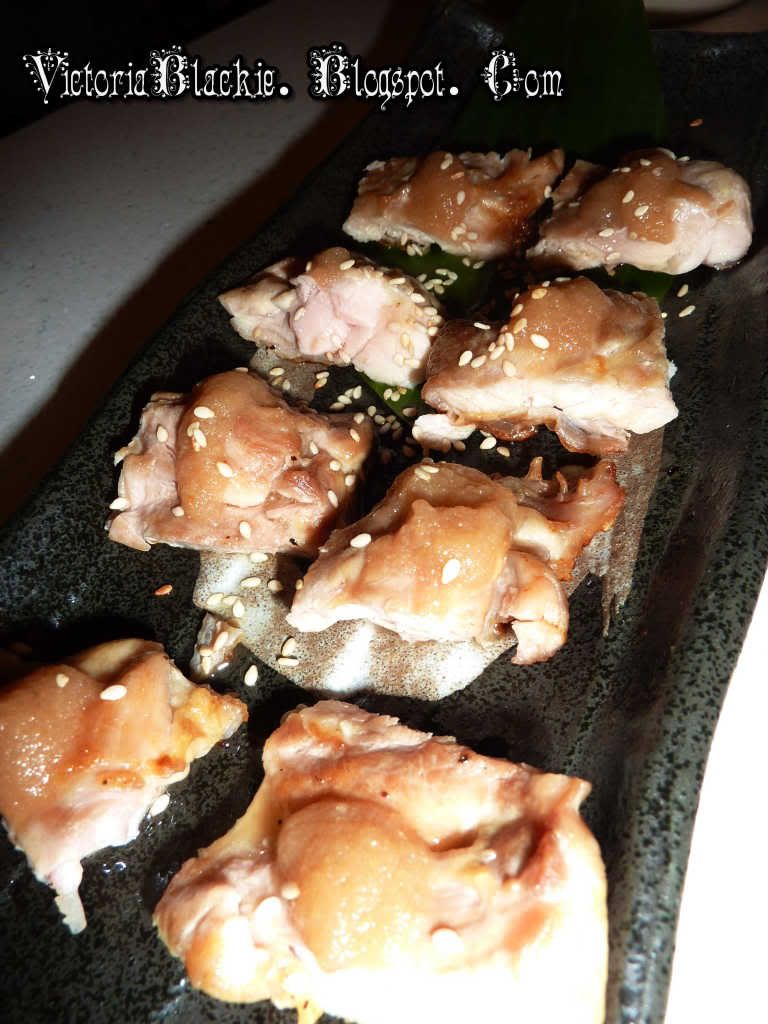 Tori Yaki with Apple Sauce
, never though apple sauce can campur with chicken, love the taste of the combination ^,^



Tori Momo Teriyaki

, another Chicken dish~



Yes! YEs! and YES! There is MORE to go,
I haven't try out all the dishes on the menu yet.
Sure I will come for the second time very soon ^.^