Hey! I've been resting ever since my last blog on the China Trip.
Now back to normal trend lol.

I went to Brunei Excapade the other day with my brother after Sunday church.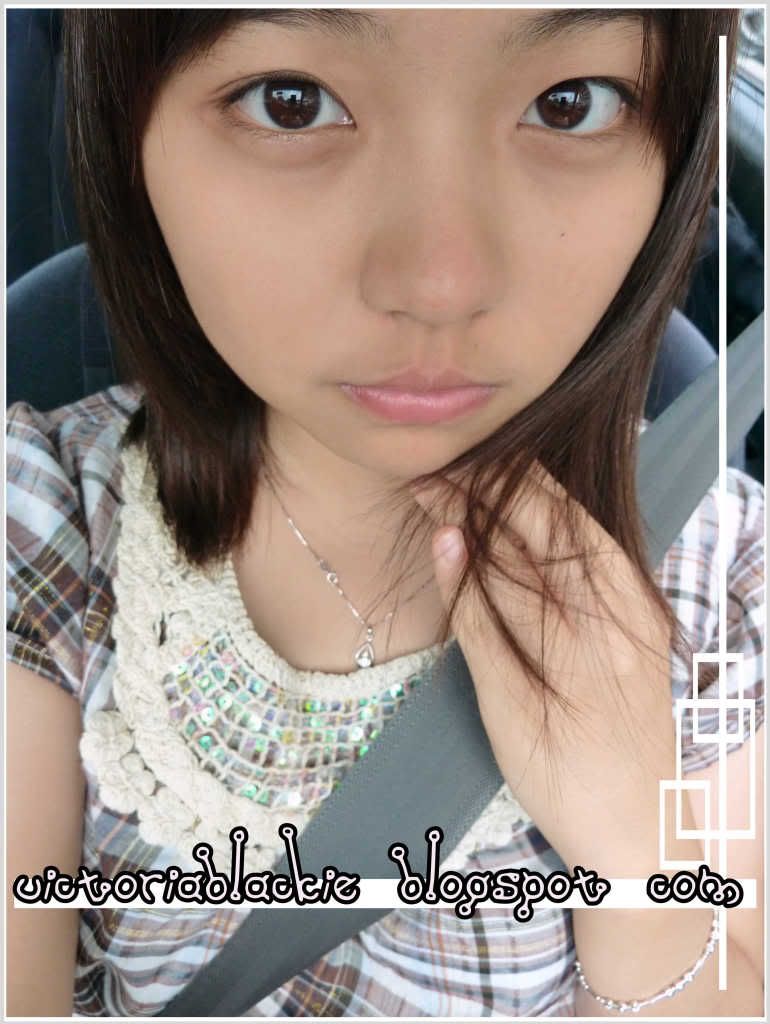 Me acting cool, aren't me coolz? :D





My funny lovely brother Eric :)








So this is the Snow Crab Salmon I'm mentioning about, it's the new dish from Brunei Excapade! I google searched for "

Snow Crab Salmon Excapade

", no one blog about this yet! :P Wahaha. I'm the first one yay.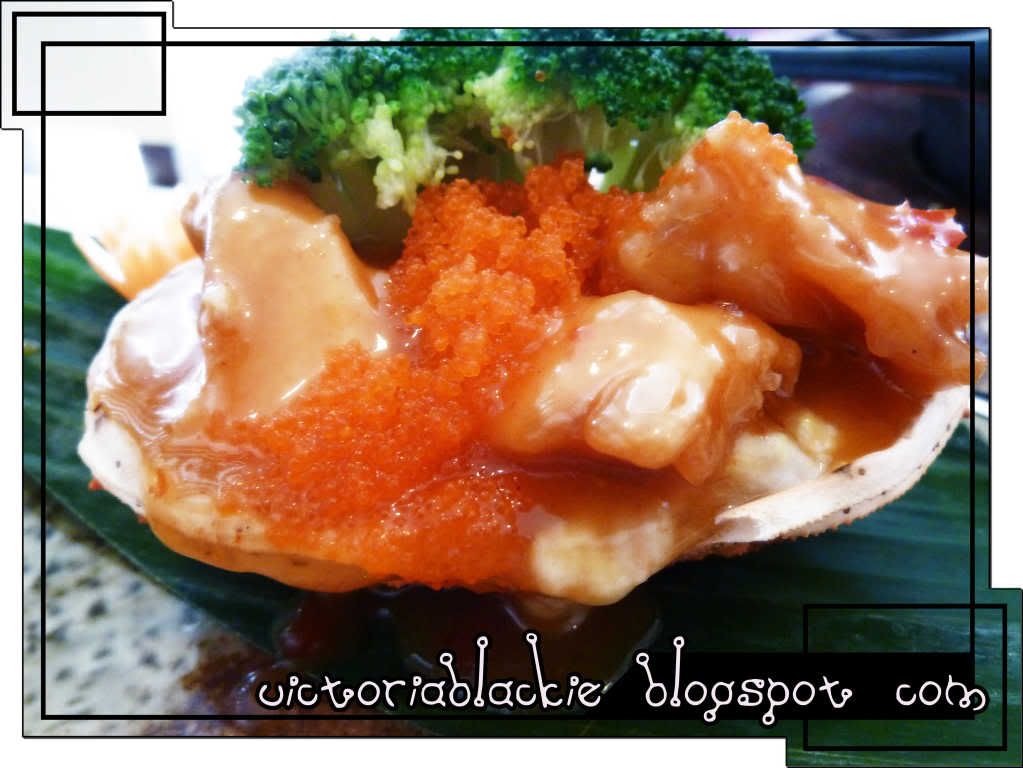 So what's so special about Snow Crab Salmon?

It is made up of :
Salmon, Snow and Crab.



*Crap*



It's

Snow Crab

,

fish egg

,

cooked salmon

,

broccoli

,

unknown delicious sauce

, and

something unexplainable

!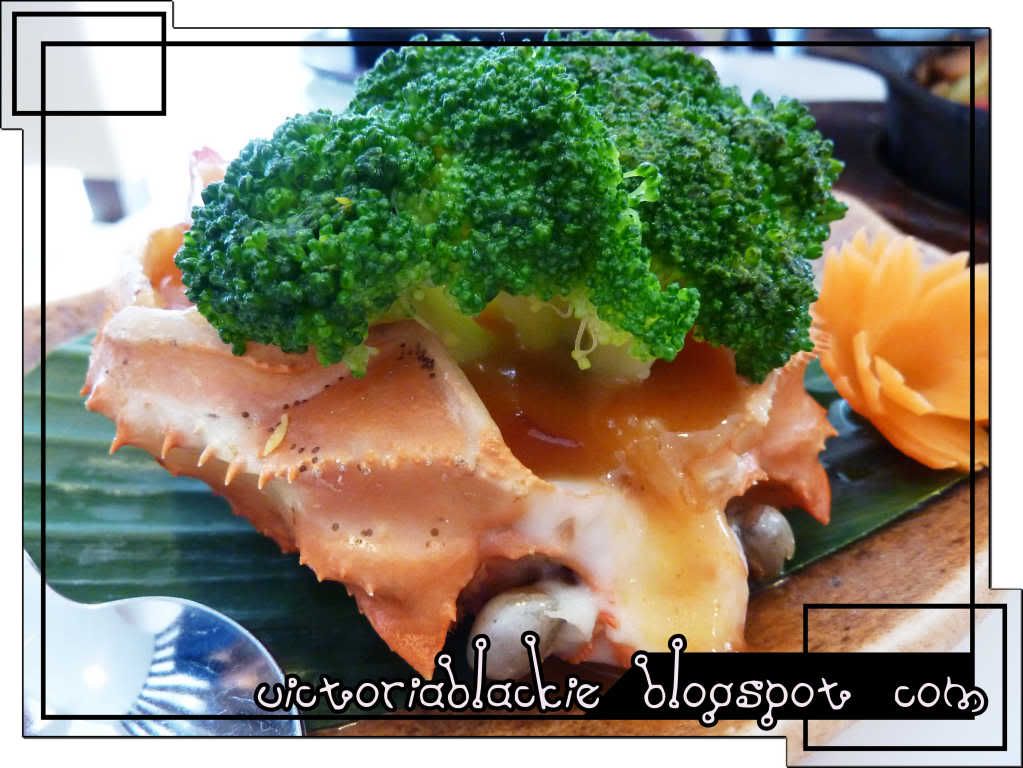 The portion is enough for one person only, but I shared with brother because we have brotherly and sisterly sharing love :)



Don't puke please.







See that "unexplainable" thing? It tastes like crab meat or some sort of egg white?
Simply

vickilicious

!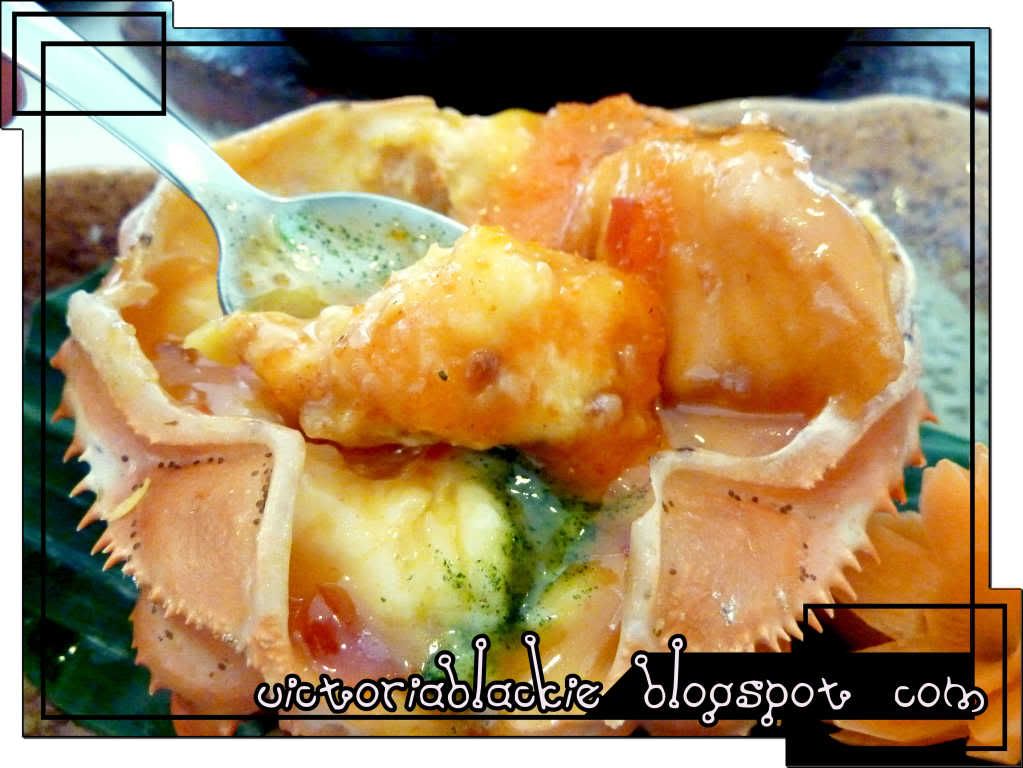 Oh man, I'm thinking of having it once more :/
The pleasant scent of the dish flow into my nostril to the nerve to the brain to my memory card. The taste never be forgotten :)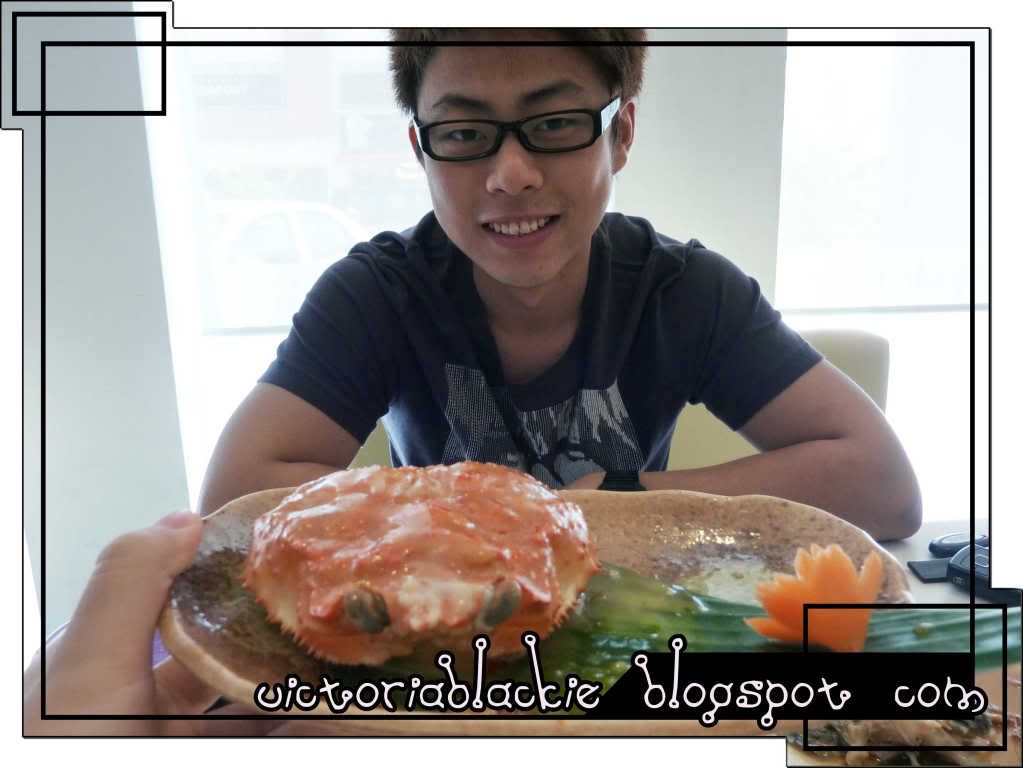 Eric and the empty shell of Snow Crab :D


So my post title did mention about "Drinking DQ" right?
DQ is well known from it's "

serve upside down or it's free!

"
If it's watery, how to be served upside down?? That's the problem :(

The same day, we went to buy Dairy Queen, my beloved!! Unfortunately, the assistant didn't serve us the DQ upside down, which mean it will be free as promised!

NO.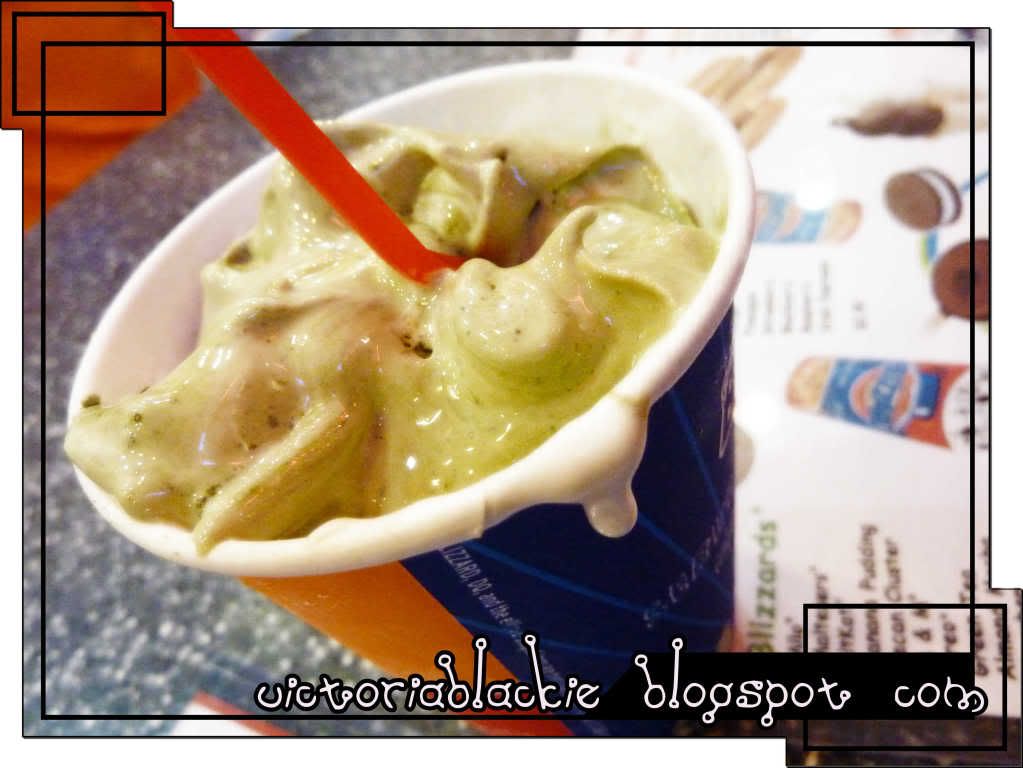 I had my

Green Tea blizzard

.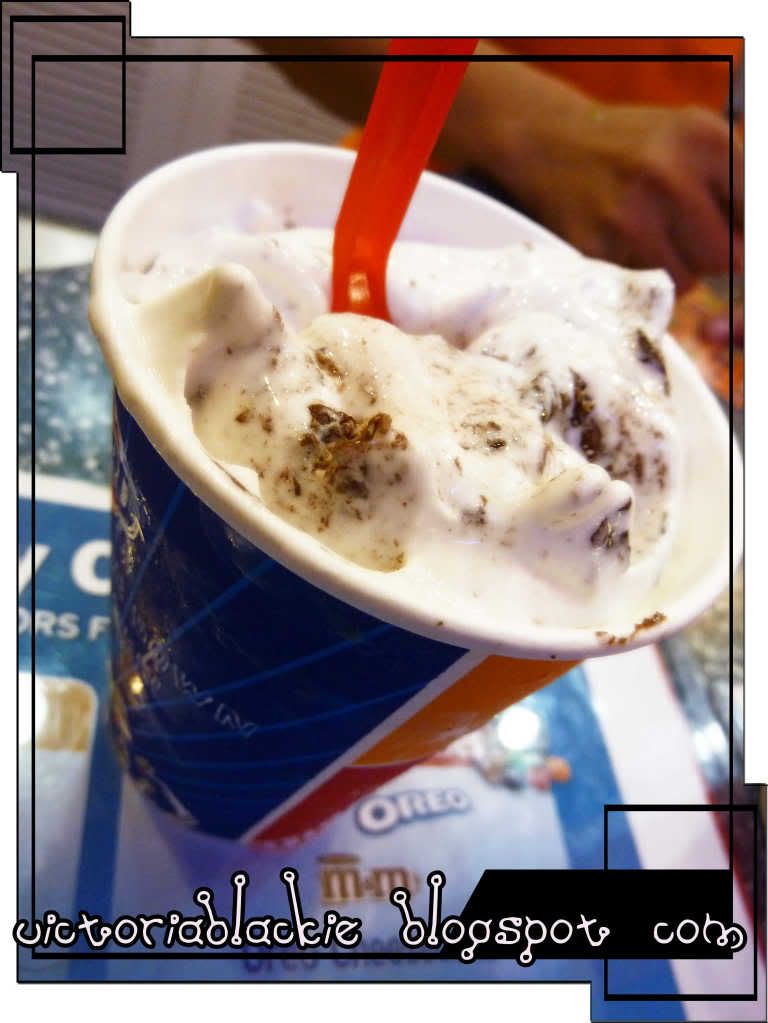 And my brother's

Pecan Blizzard

.

We know something goes wrong, so don't want to troublesome the assistant.
The blizzards went watery in a very short time.




The melting makes Green Tea Blizzard taste bad :(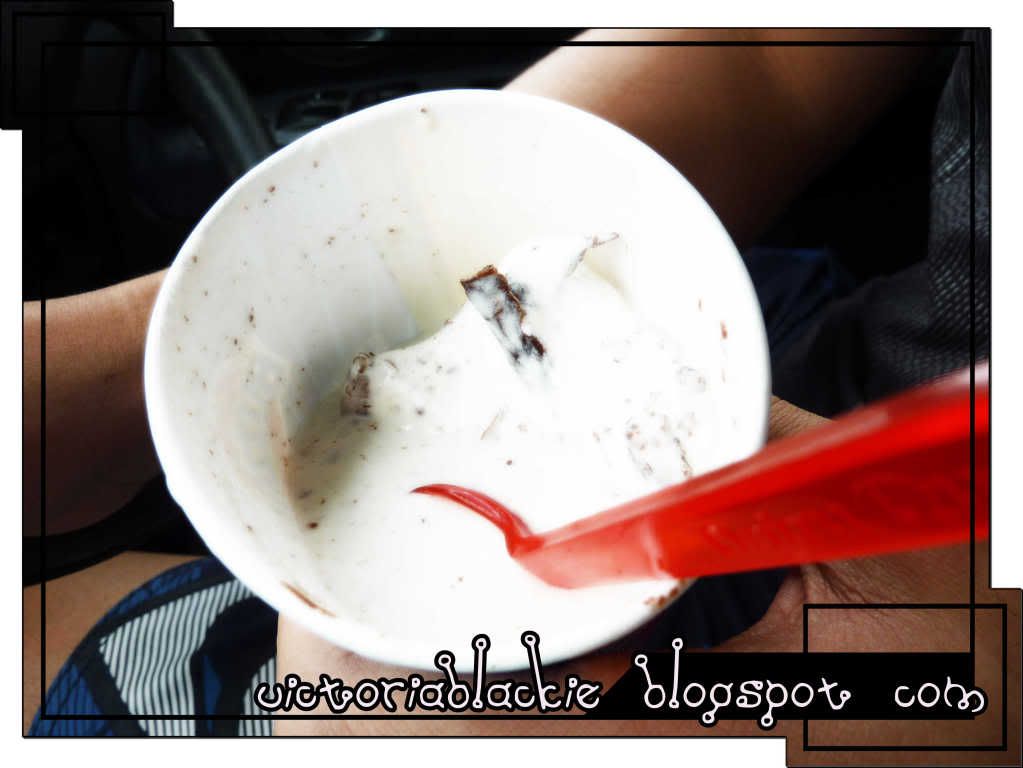 As well as brother's, lol!

So he end up...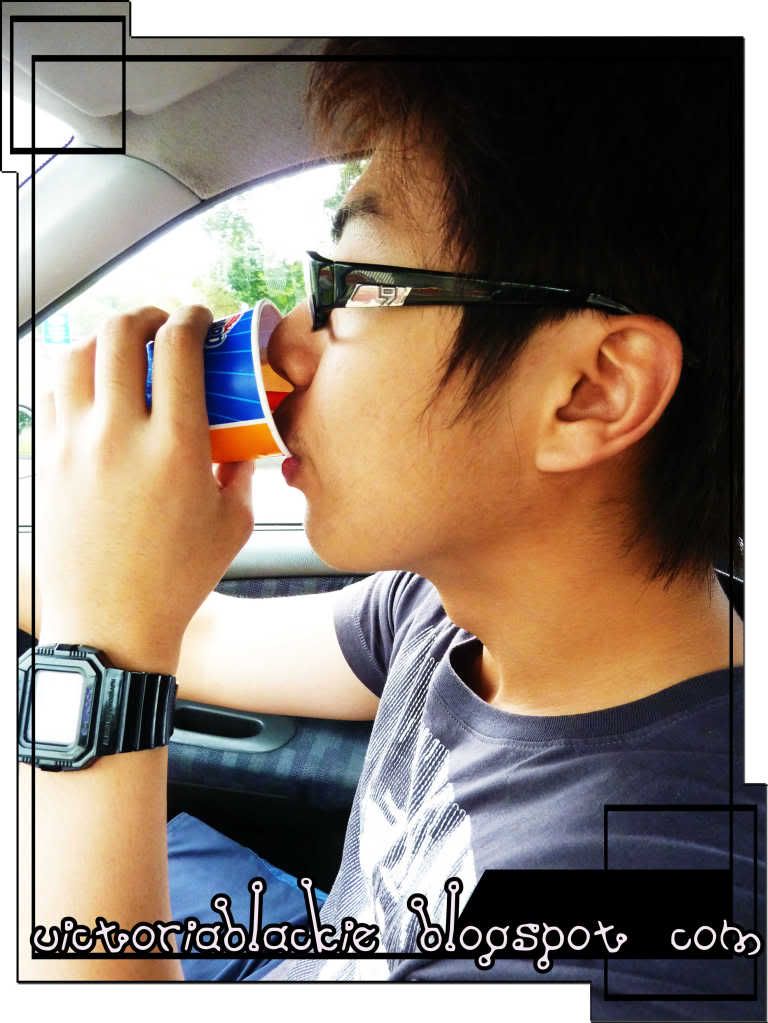 Drinking DQ blizzard...

That's where the "Drinking DQ" story comes from.