Ok, now come to the

3rd day

in China!
On this day I was breathing on the Shanghai morning air.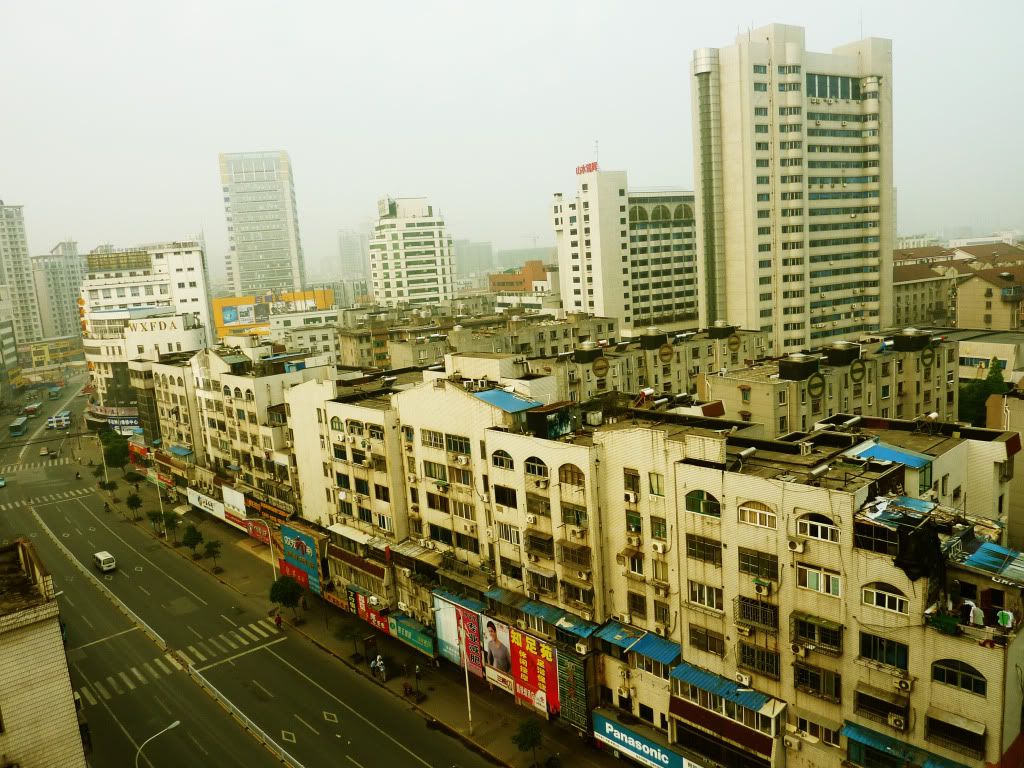 Beautiful up view from the hotel.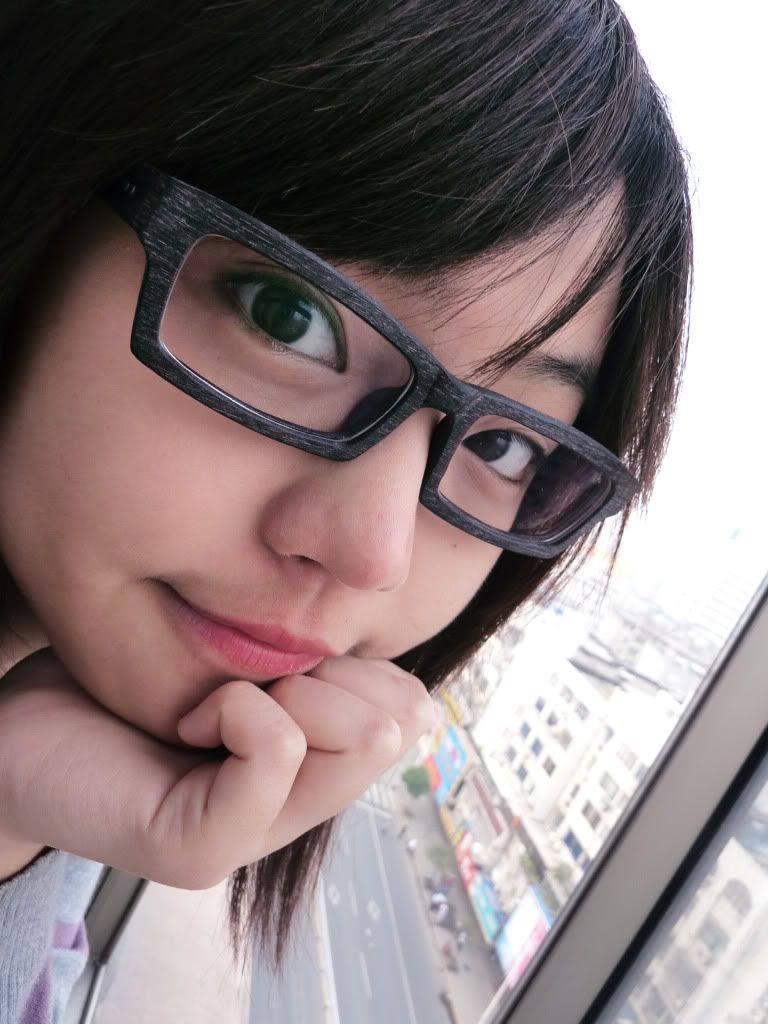 Another beautiful view from the pretty girl :D


*puke*




Ok, I admit that we're like a bunch of pig, waiting to be fed, waiting to be brought to places, waiting to be sent to hotel to sleep. Sleep eat play, sleep eat play.
I can name this as sleepeatplay already...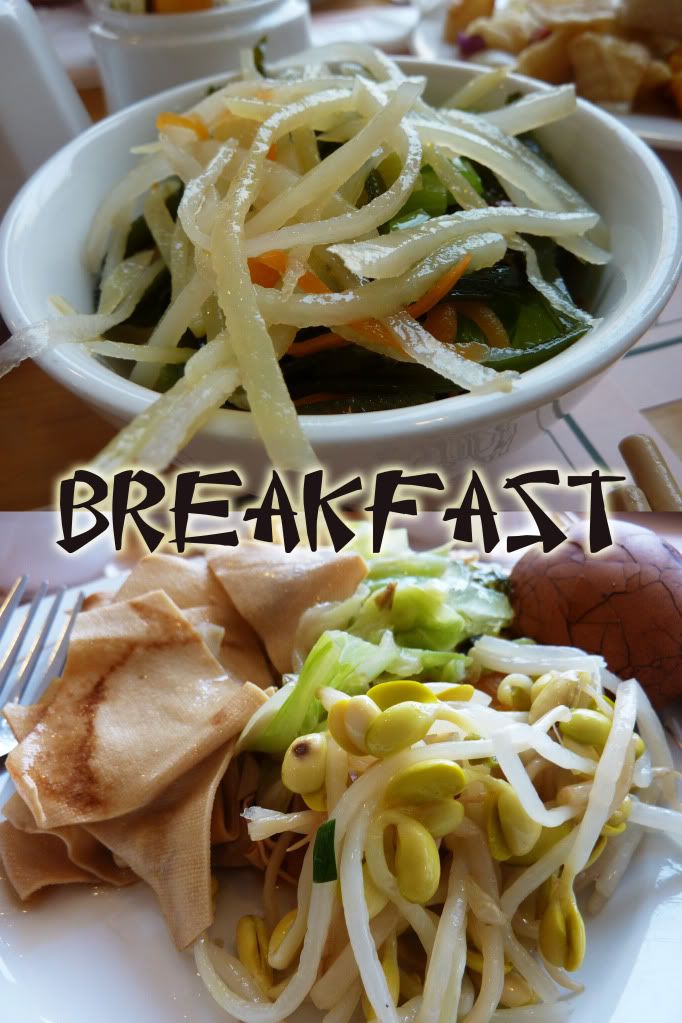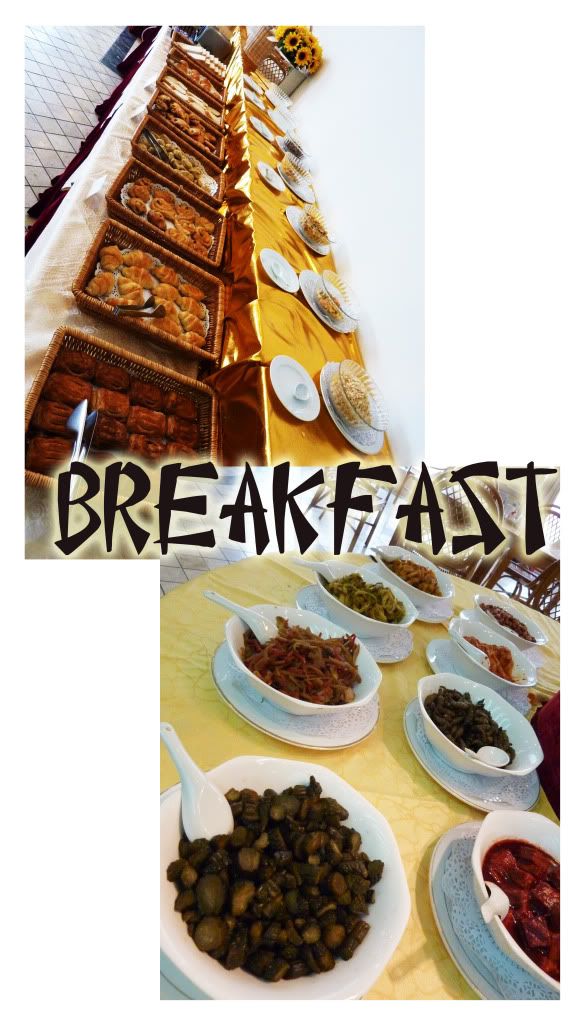 After the freshening breakfast, we were then brought to "3 insects park"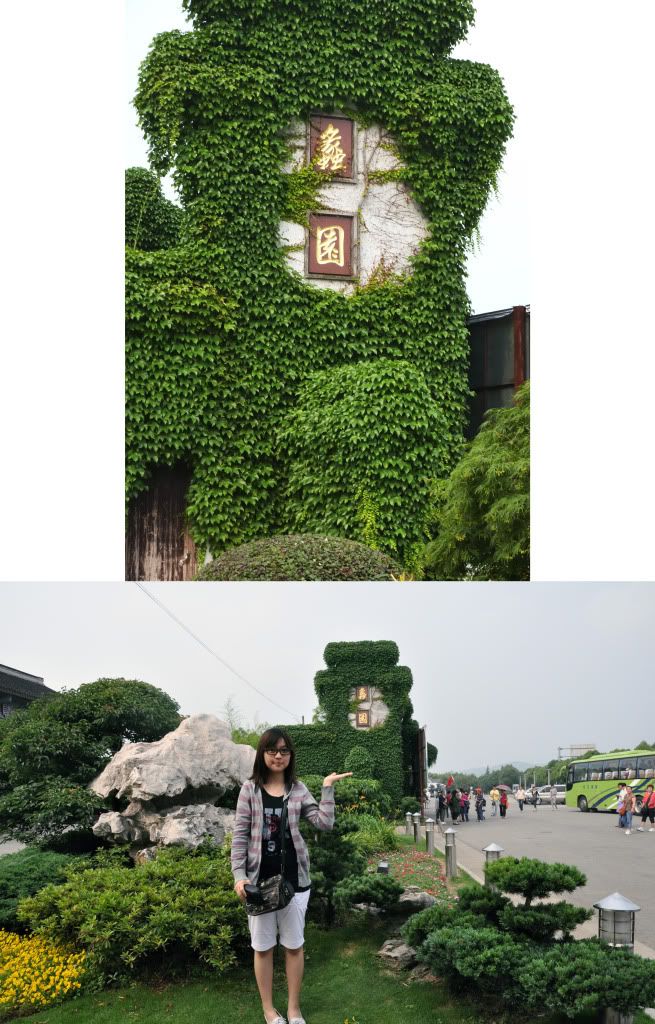 Apparently I don't know how to read that chinese word :S




Hey it's the chubbish Vicky :D
Going into the main entrance.
And inside got lotsa greeny stuff, I can feel like my eye sight is getting better yay.
"Err, where is my spongebob?"
Ahhh I found you :) See how much love I have on spongebob?
I even brought him to China without ticket, this is so mission impossible man~
If this place is taken like few years back, don't has the big big building behind de.
It's like the mixture of modern and olden age.
There there, a decorative stone :)



A weird tree, that wraps around a wooden rack.
Gosh I go anywhere, that "Mo Tian Lun" just won't go away from my sight...
And now you can imagine how big is that huh?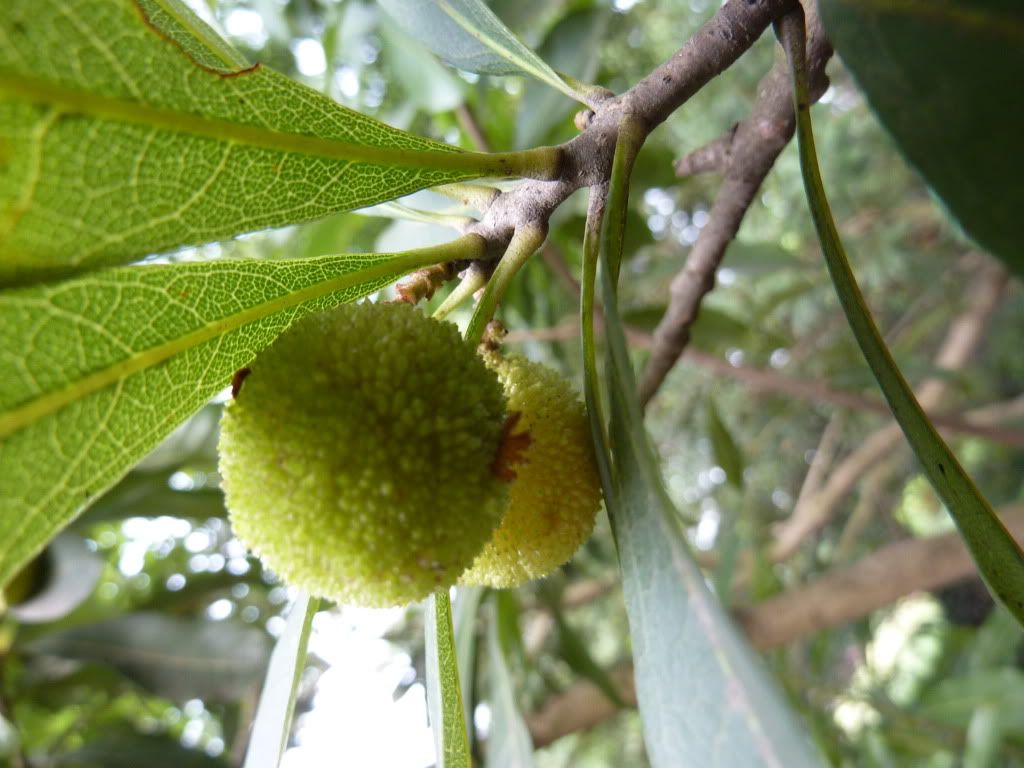 An edible fruit, that can be eaten when ripen, and it tastes soury which causes ur face to become like this ---> ;S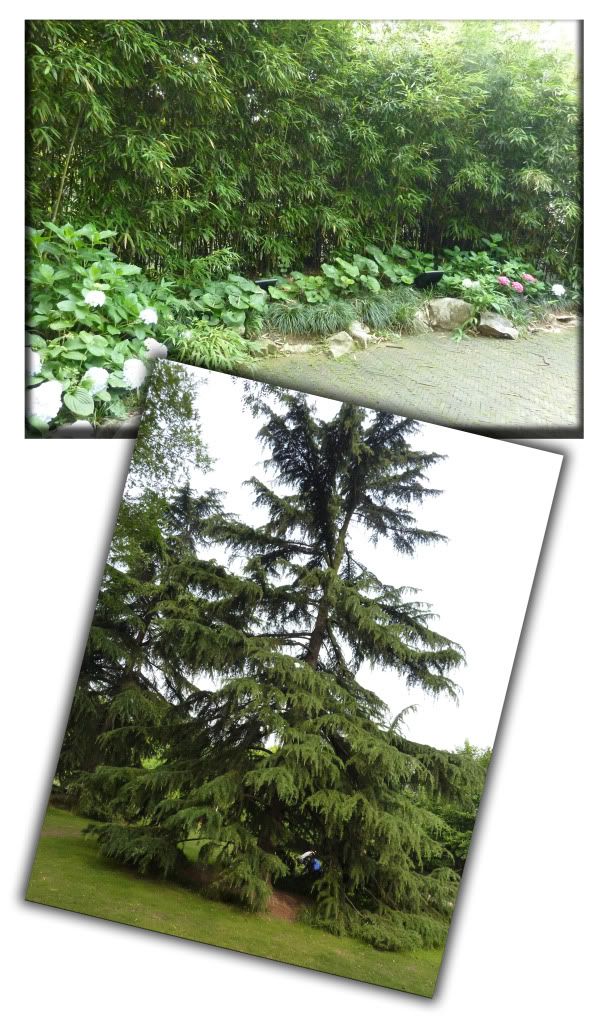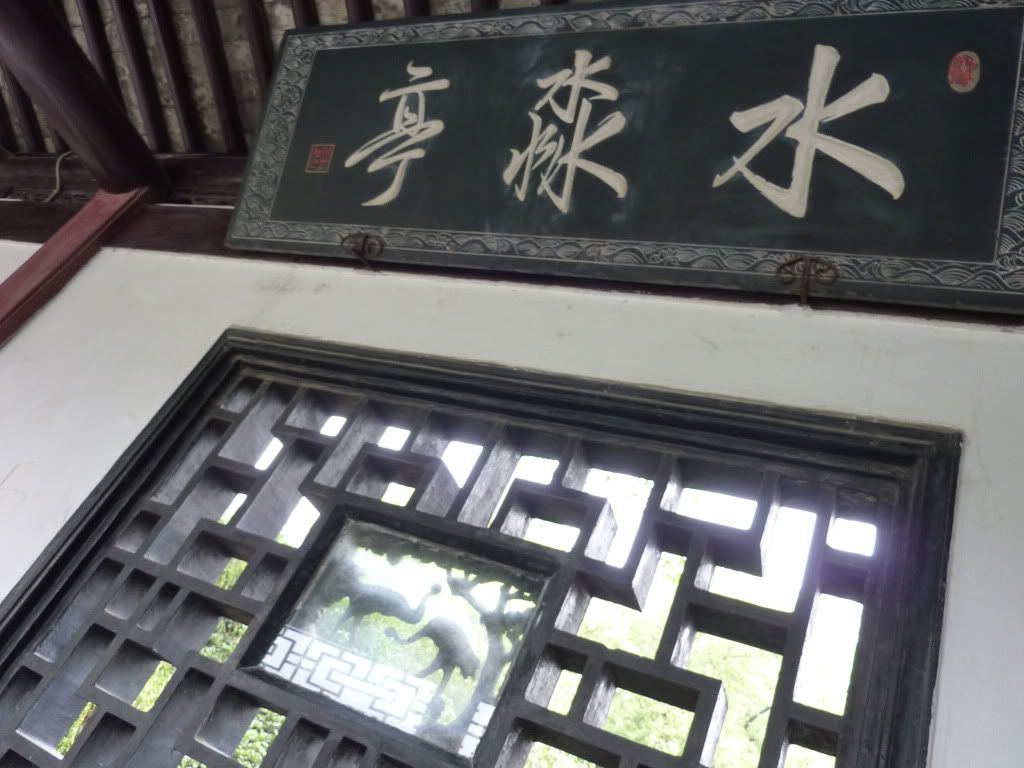 Another I don't know how to read word in the middle, with 3 waters.
Hmm I bet this place should relate to something like water :D
Good interpretation ei? X)



Next destination will be the "Pearl Industry"!

Yea, it's pearl industry, as in how a pearl is processed from the time it is found in the under the sea to how it is manufactured into a shiny pearl on your neck!


See this is the real clam when they're doing demonstration. The dots beside the inner shell are the pearls, small pearls.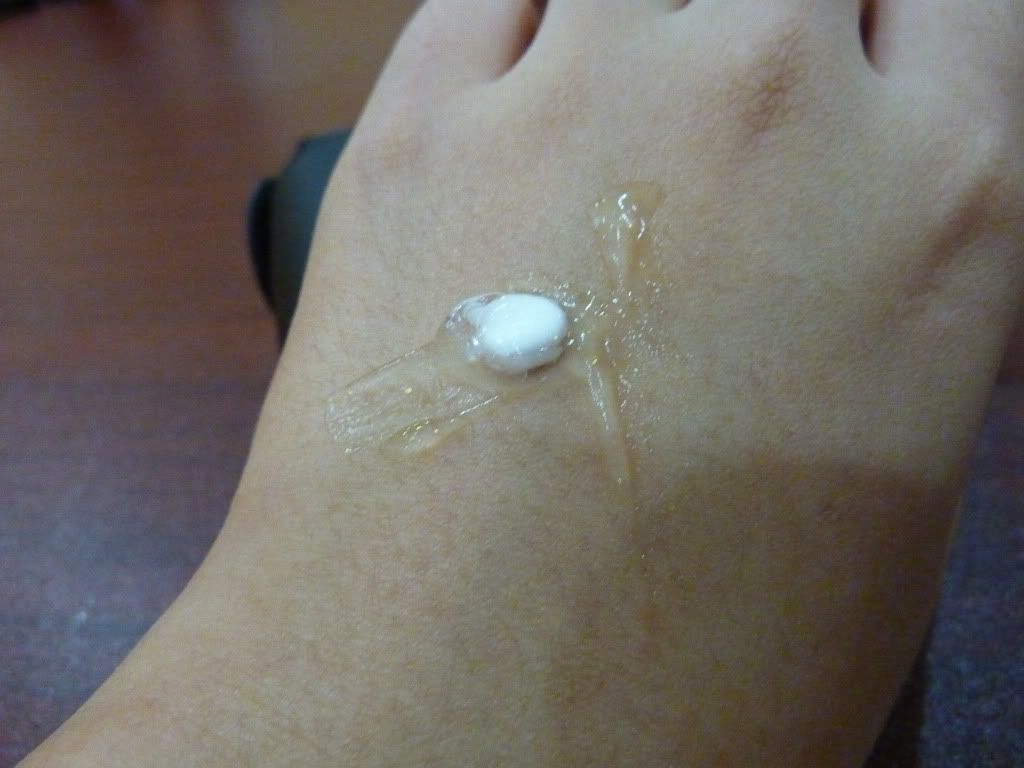 And this is the Pearl Cream, can make your face as smooth as a silk!
It's very good and recommended to those who has been stalked by pimples.






Cup of pearl tea, everything is pearlish!
I feel very pearly pretty by then ~,~






After asking permission for photo shooting from the manager, I took a picture of a black pearl necklace. Very attractive and high class wou~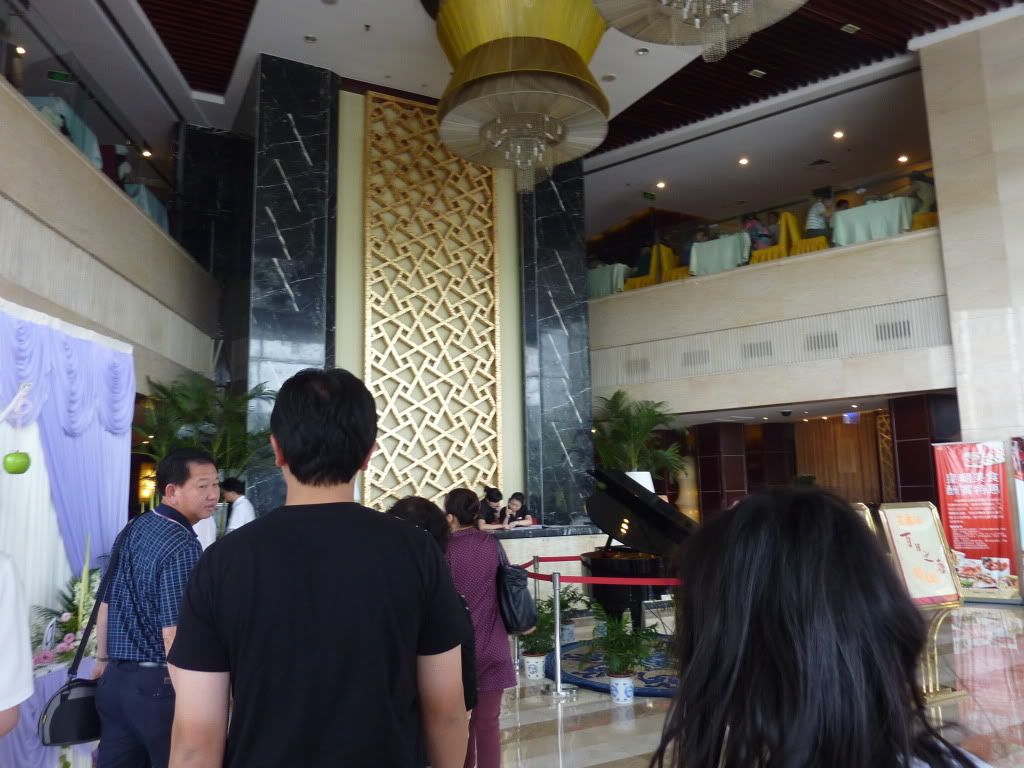 Lots of tourists visit with us that time.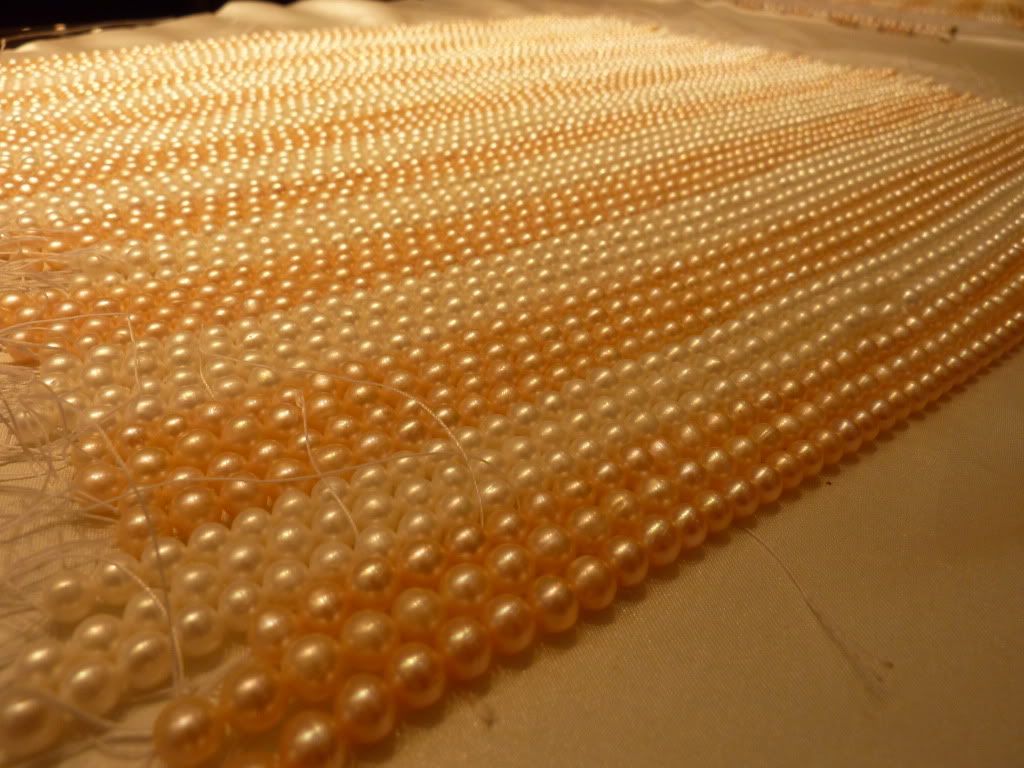 Shiny and eye catchy pearlssss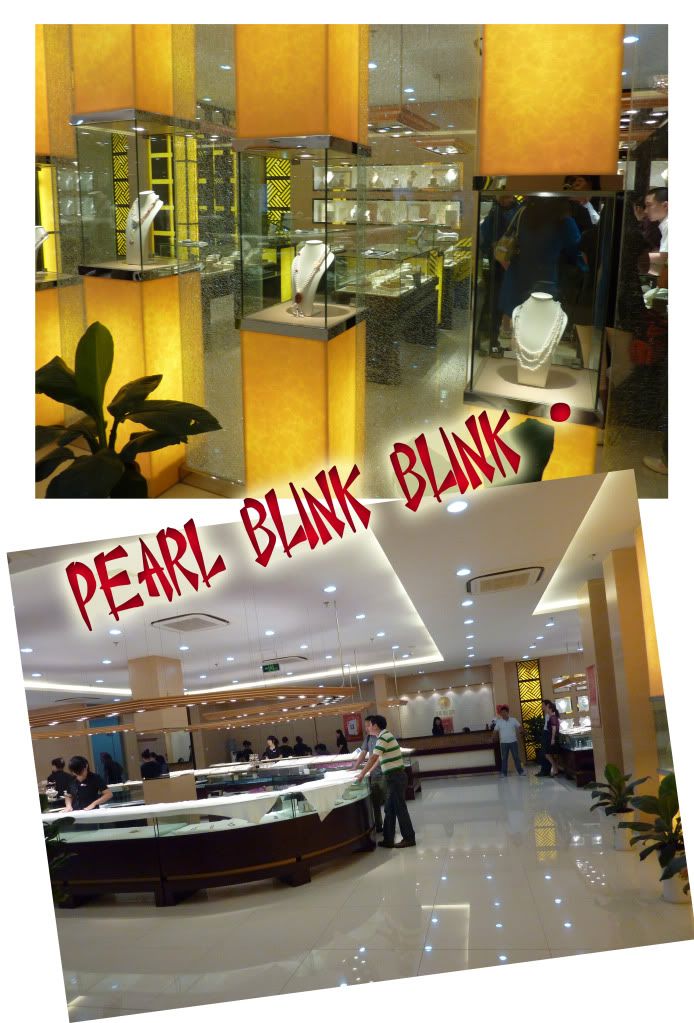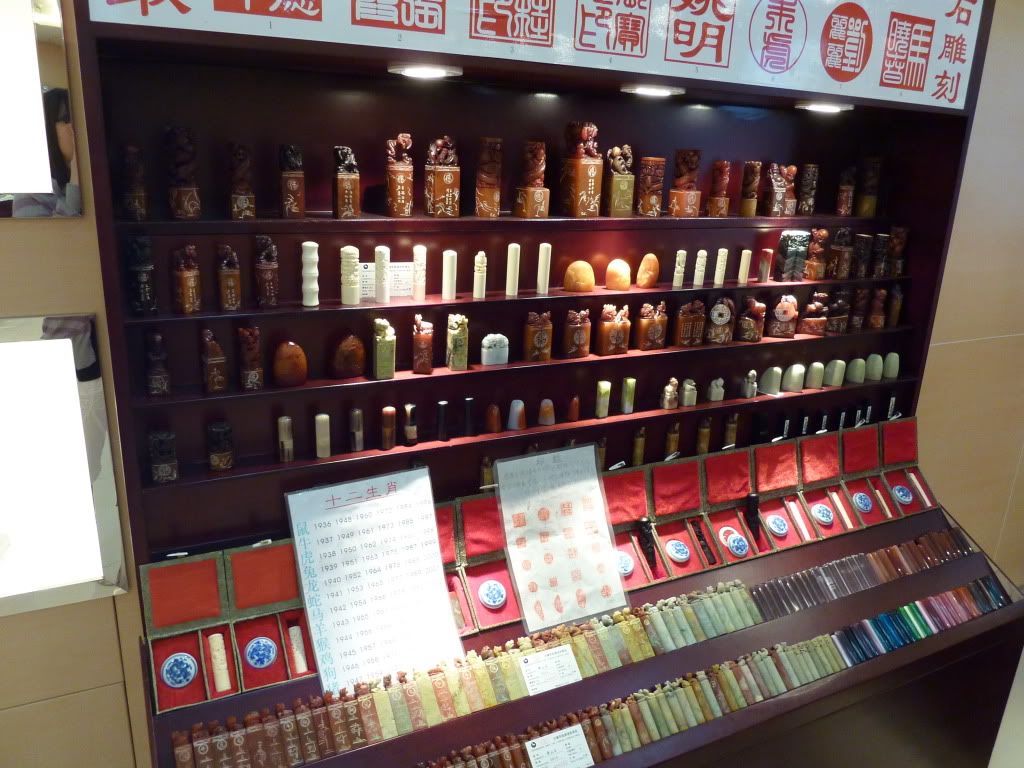 Feeling bored of your own signature? Well you can get one chop-signature here!

In a very short moment, it's time for Lunch!!
And we all this pigs are ready to be fed lol XD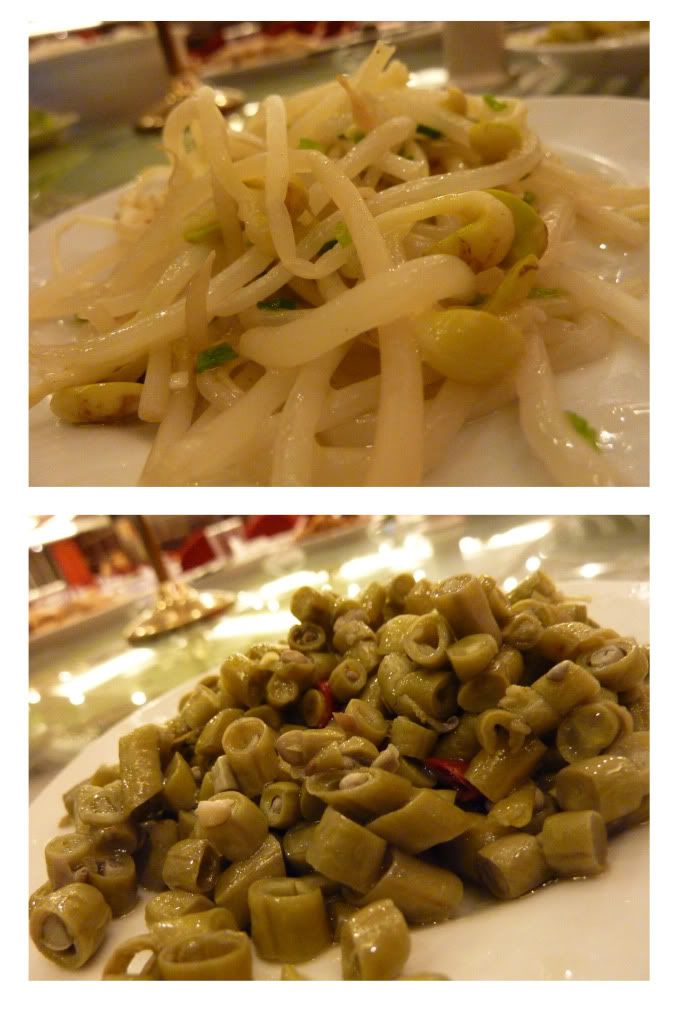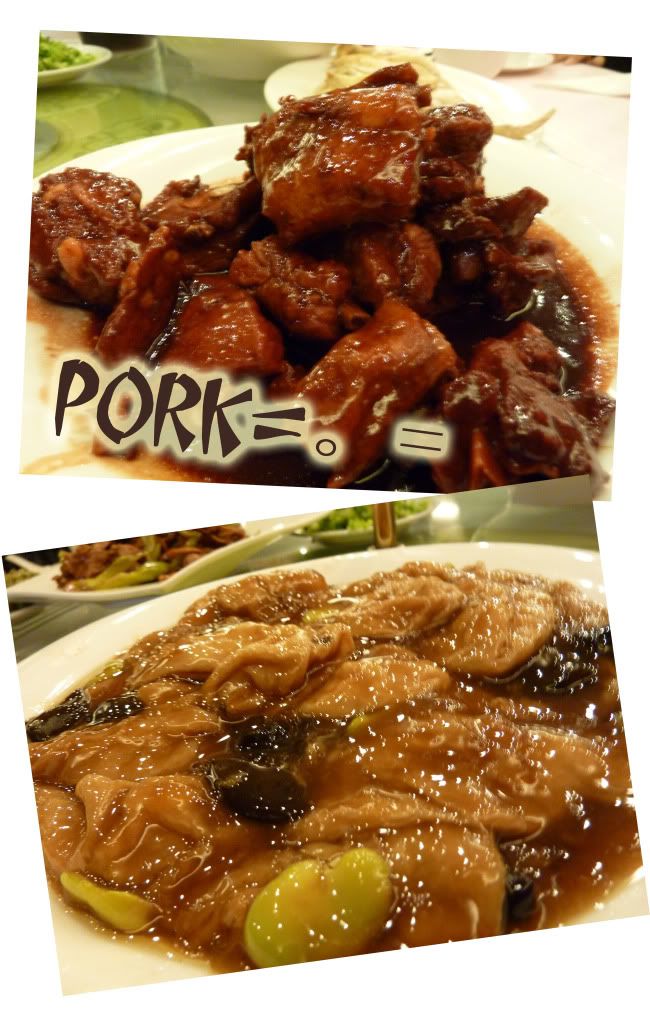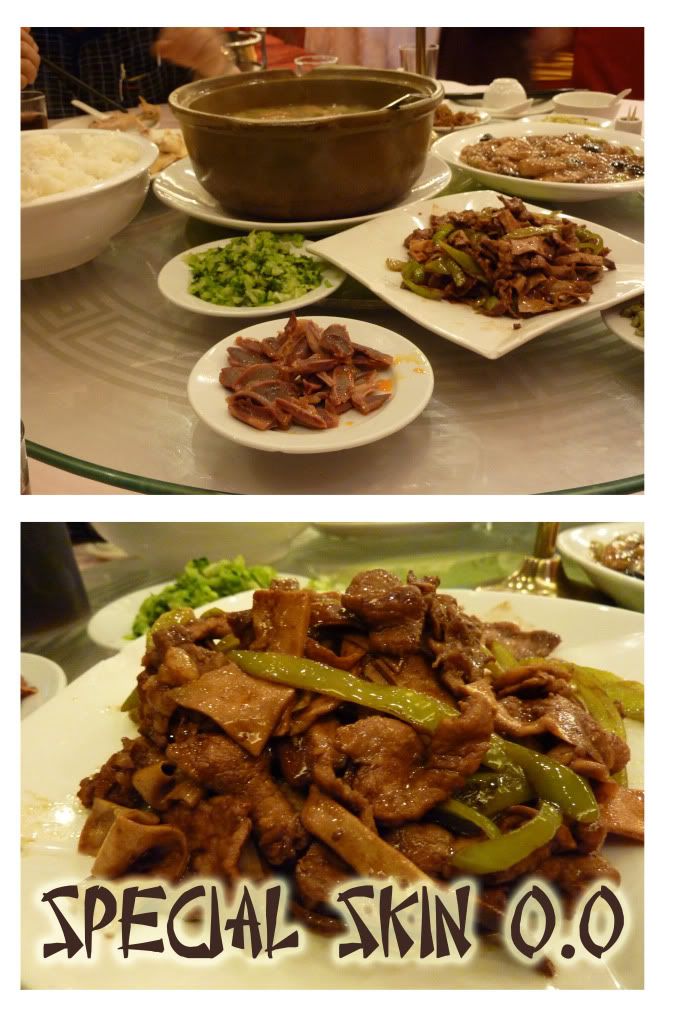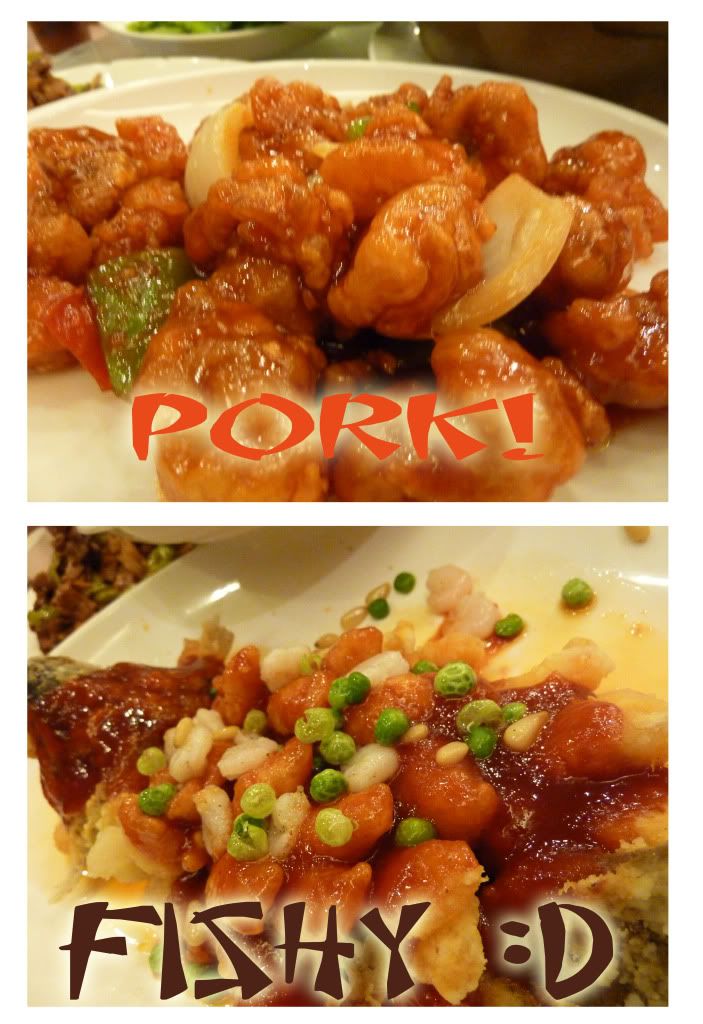 That is a lot of dishes ei?! I tell you, you follow tour guide, for sure the dishes on every meal will be at least 7 to 8 count. No kidding man~



Next destination!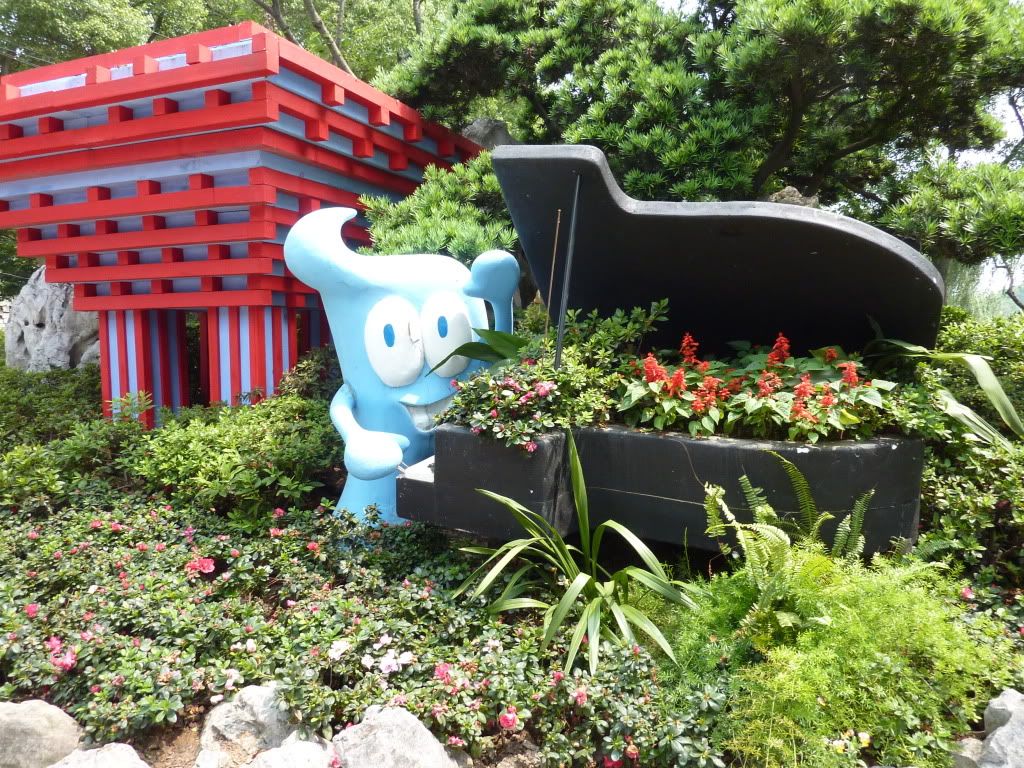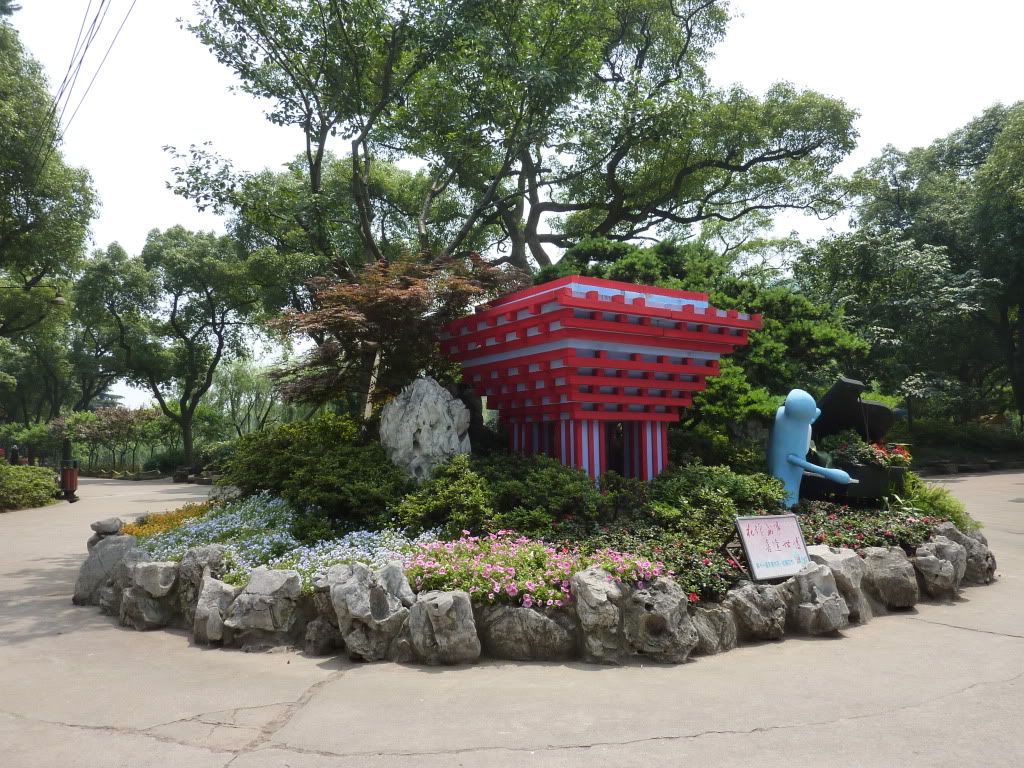 Like at first sight! Haha~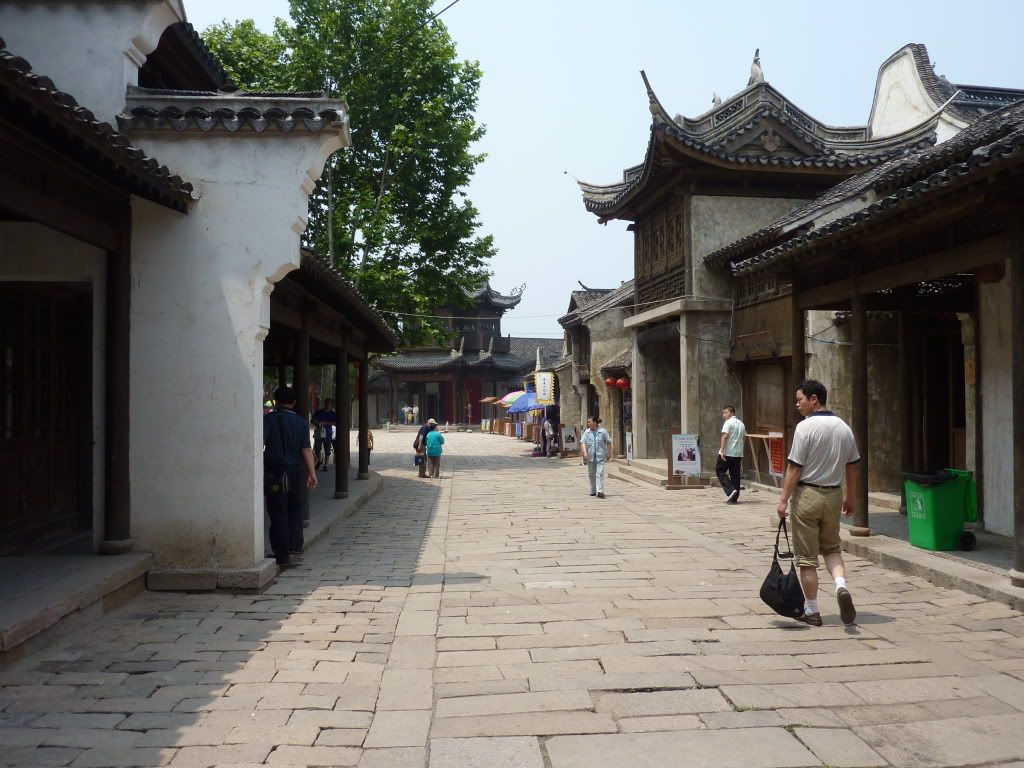 I feel like I was in a movie, very very olden buildings.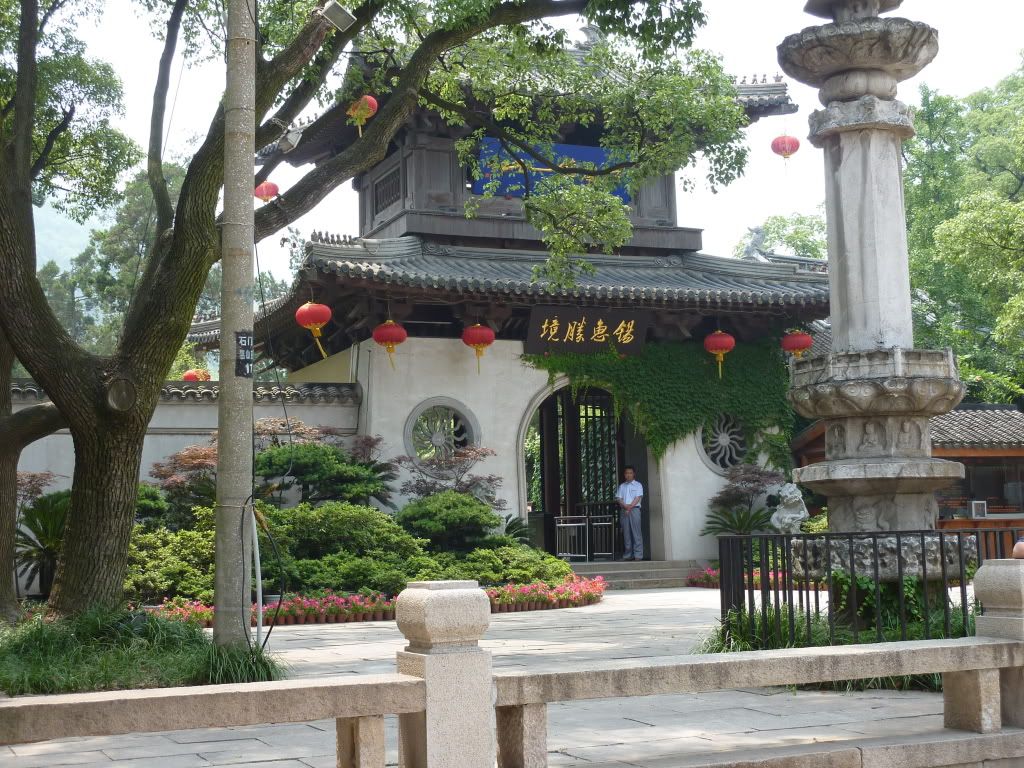 Until we walked to a bridge, the tour guider told us that on the floor, there is a tile with a picture of a house.




Once step on the door of the house, I forget will become how already. But anyhow, I stepped on it :D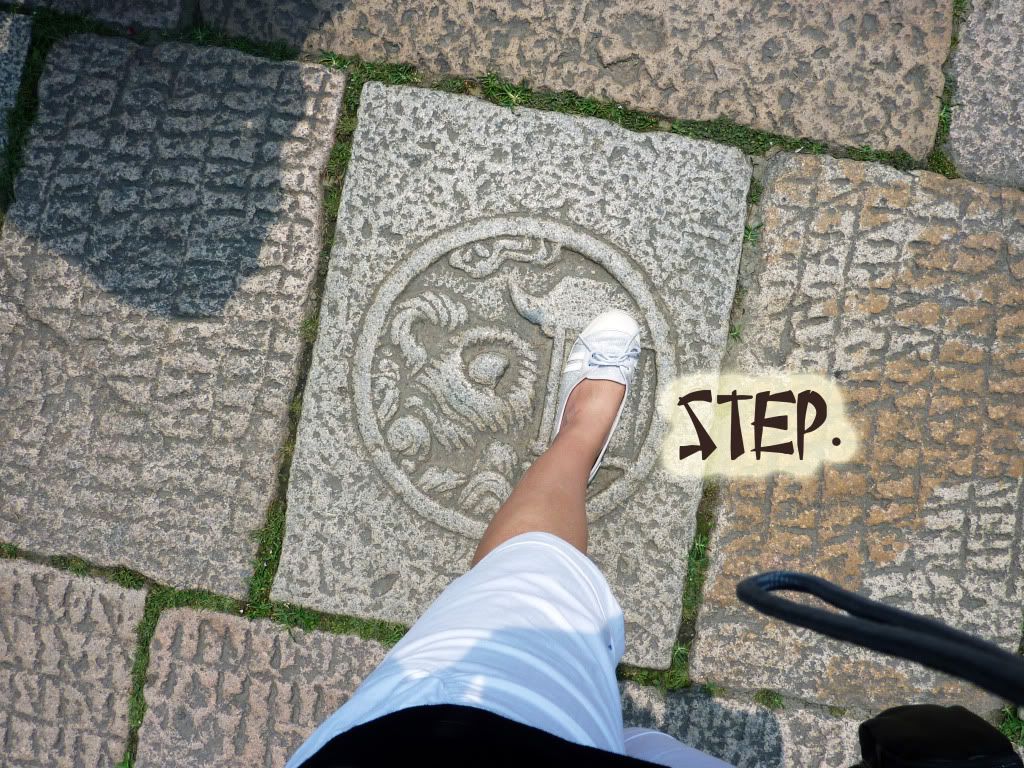 LOL!





I love this pondless pond! I can't see the water at all, only leaves XD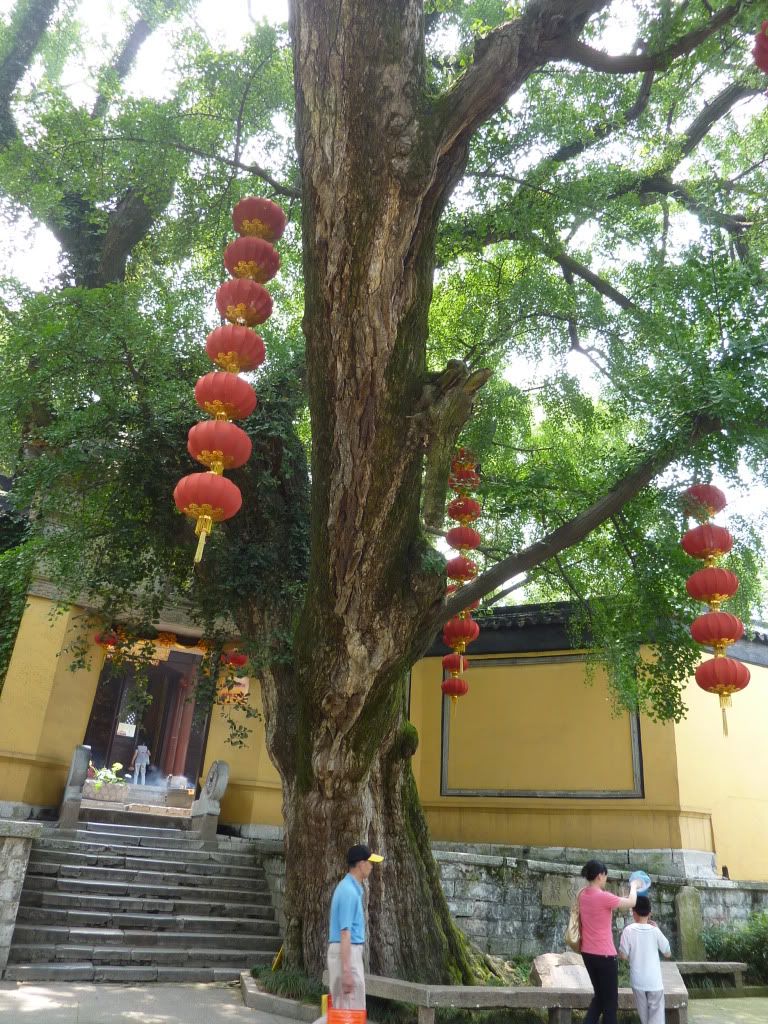 This tree is so big that...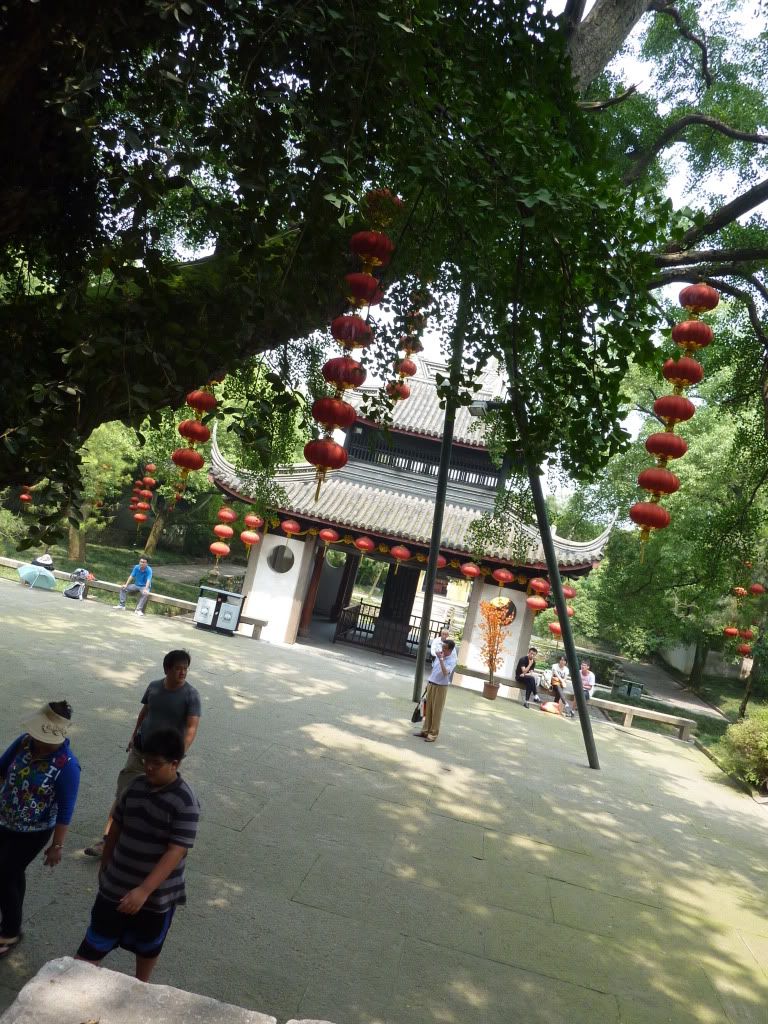 It has to be hold on by a big and thick steel, to prevent it from falling, soooo dangerous.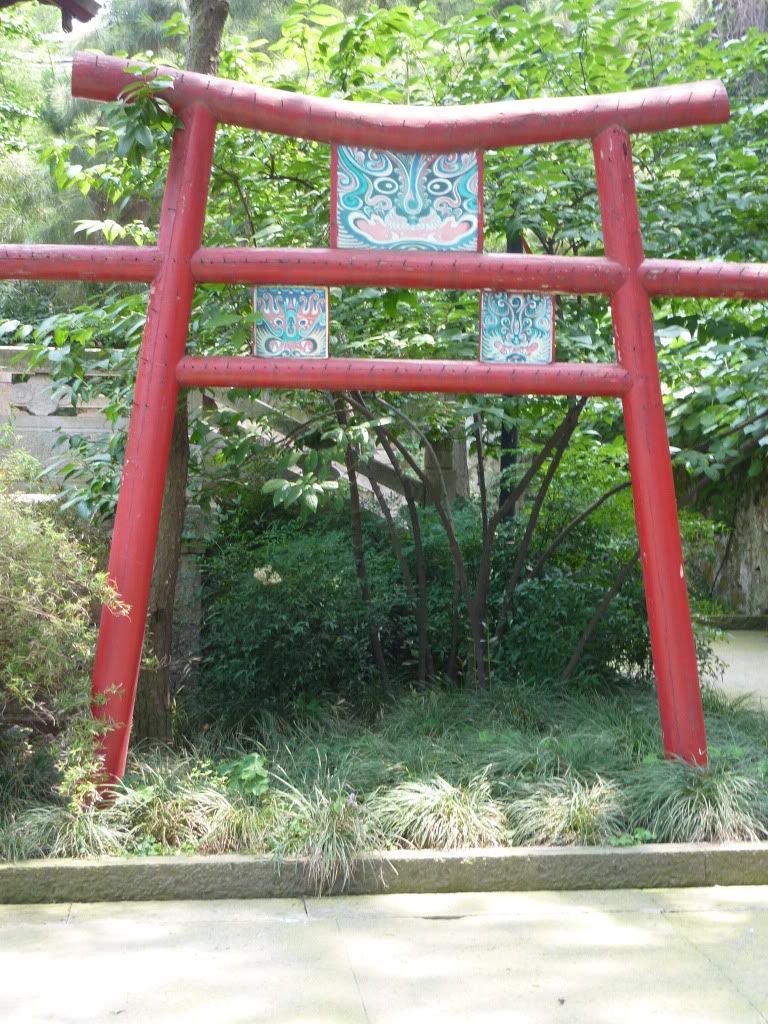 I can't recognise it out until my friend told me that this red gate looks like the gate in Naruto's episode.






The leaf of this tree is very special too, looks like a skirt X)


After so many pictures without Vicky, it's time for Vicky's photo!


Kacha!


Ok let's continue, so we went to a well after that.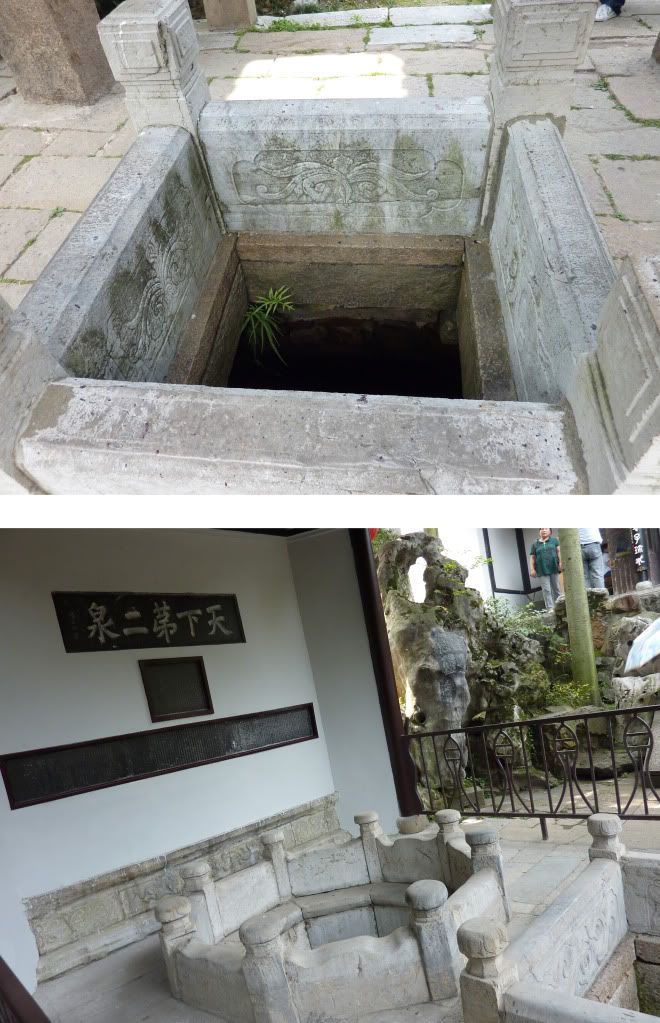 The guider told us that in the olden days, Huang Di (China Emperor) used to drink this water from the well.


The water was very clean.....................




LAST TIME.


Well not now anymore lol.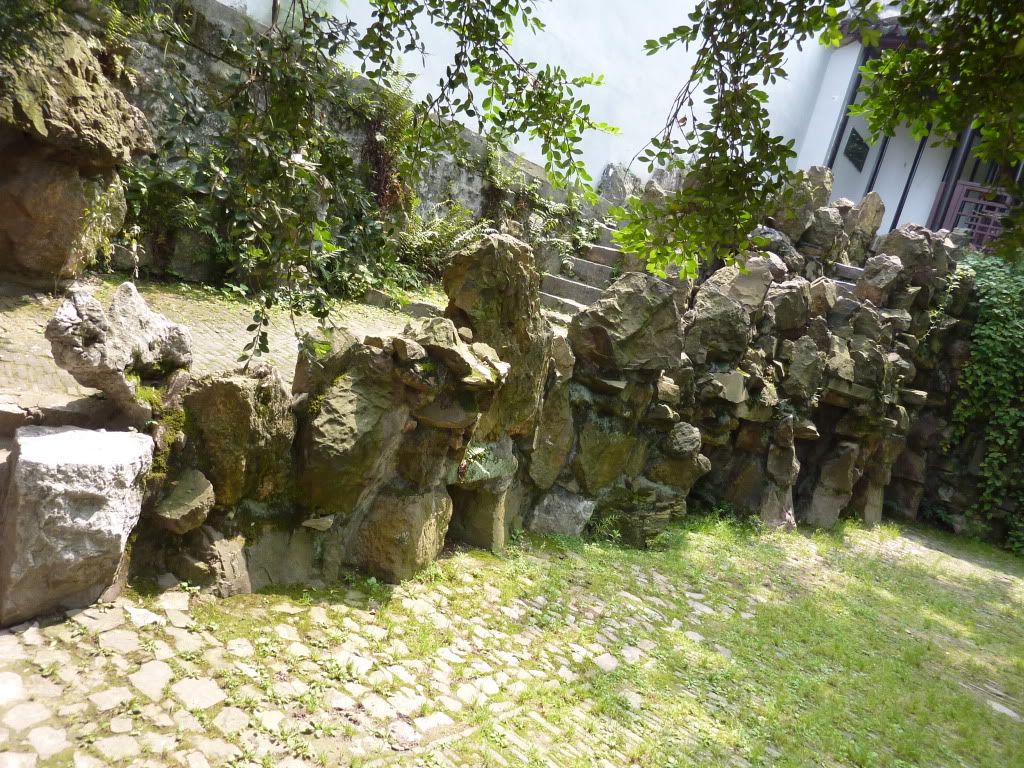 Hey this is a tiger rock decoration too! Can you see any figure of the tigers? :D




NEXT!!! Is the

Shanghai 人头街

!
I name it myself cause I forgot the name already,
well the name makes sense too I think :D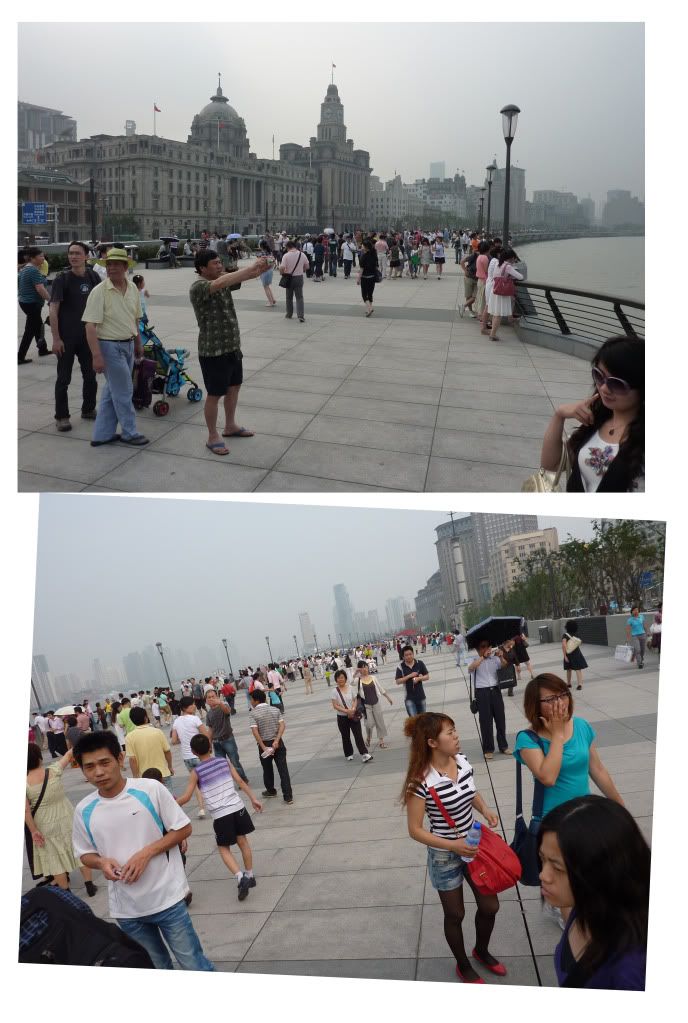 It's full of PEOPLE!!!




在上海看什么?





看人头!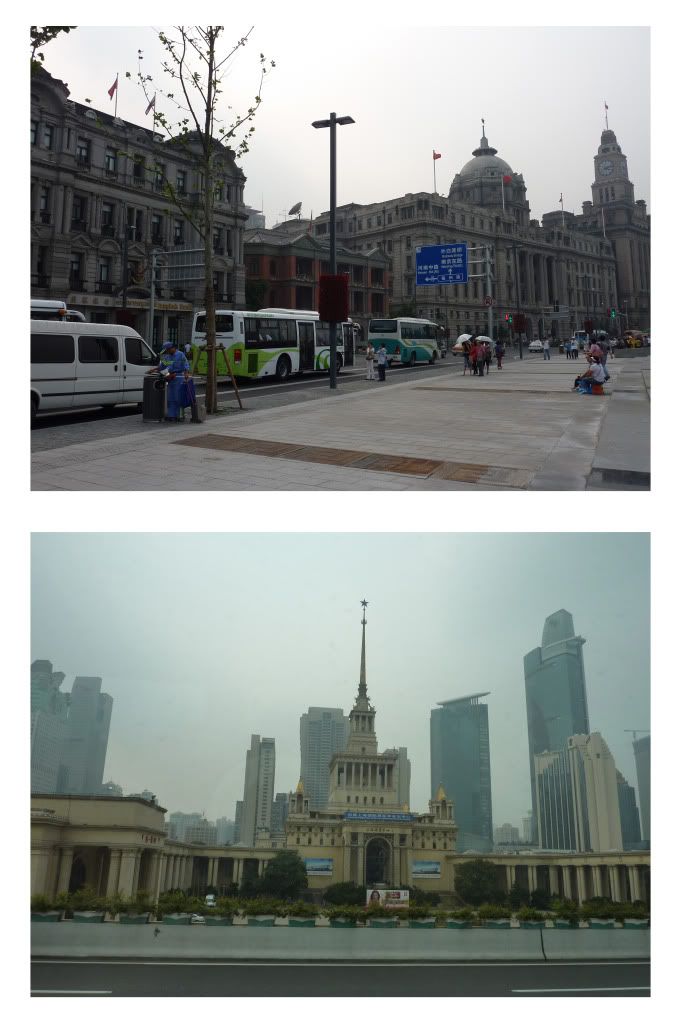 Beautiful western buildings too :D

Heard that they're all built by Ang Mo Kia.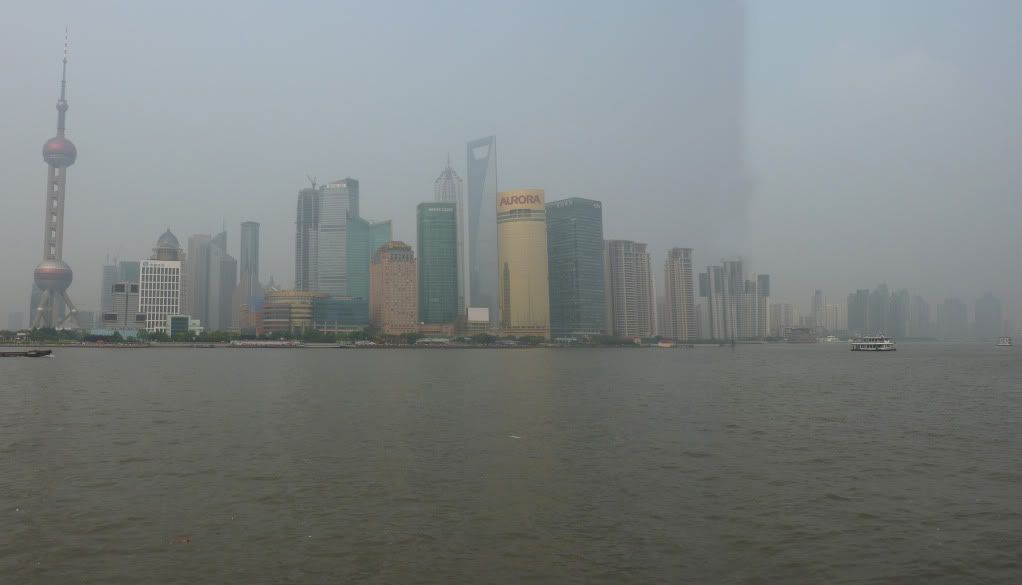 Can you see that this picture is kinda wide right? You try to see the sky part, got 2 different colours, that's my sucky photoshop skill lol!
I captured 2 photos and combine them together.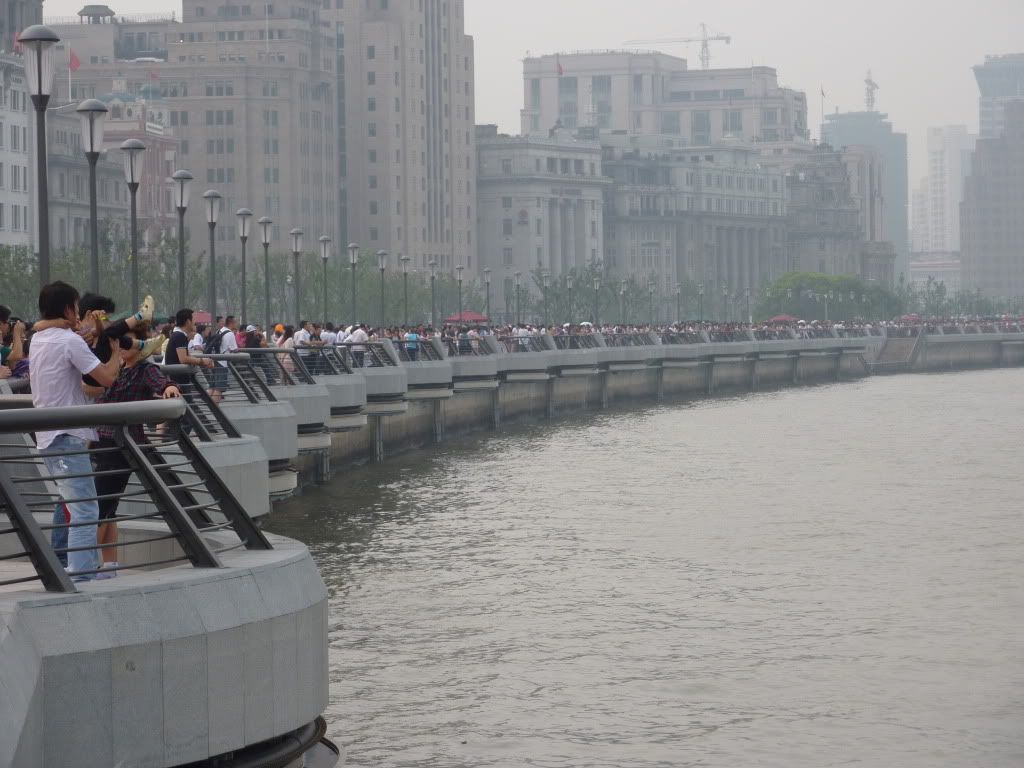 See the amazing long stripe of people?!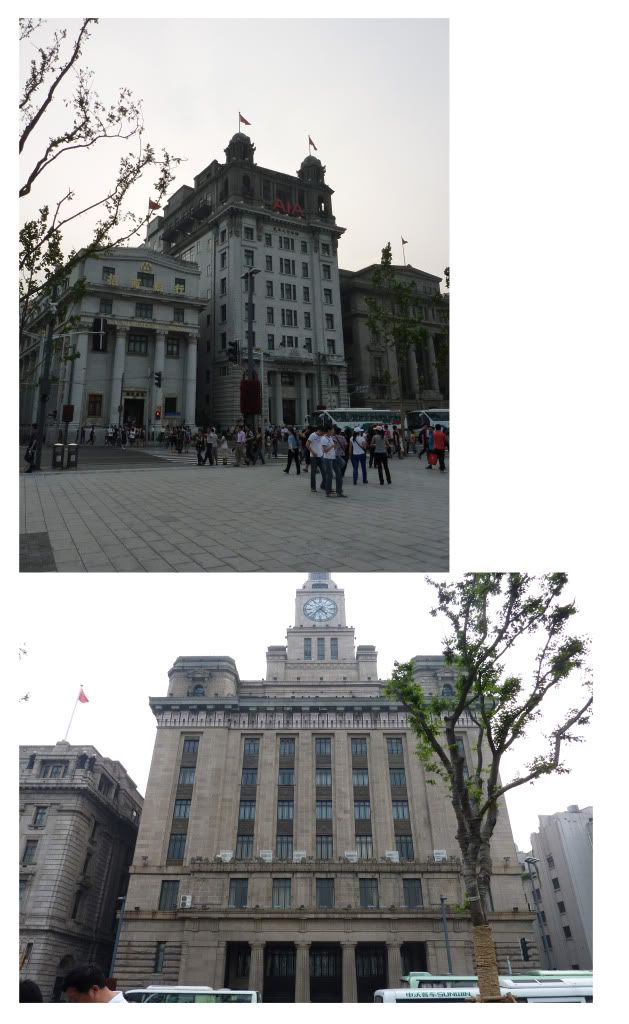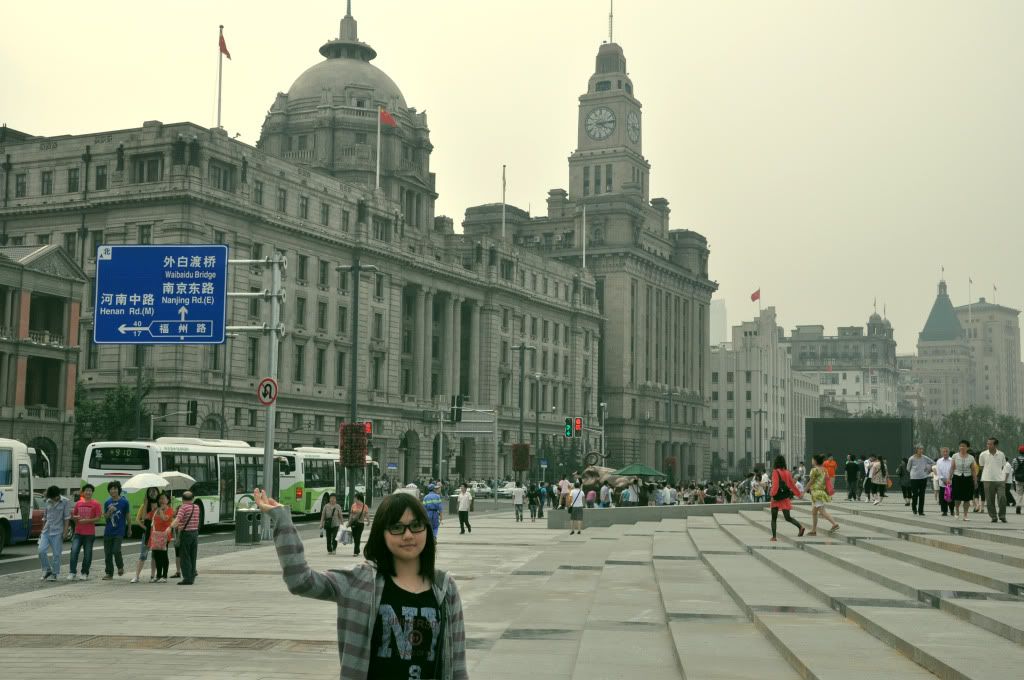 Err, this picture is to prove that I've seen the Ang Mo Building in Shanghai.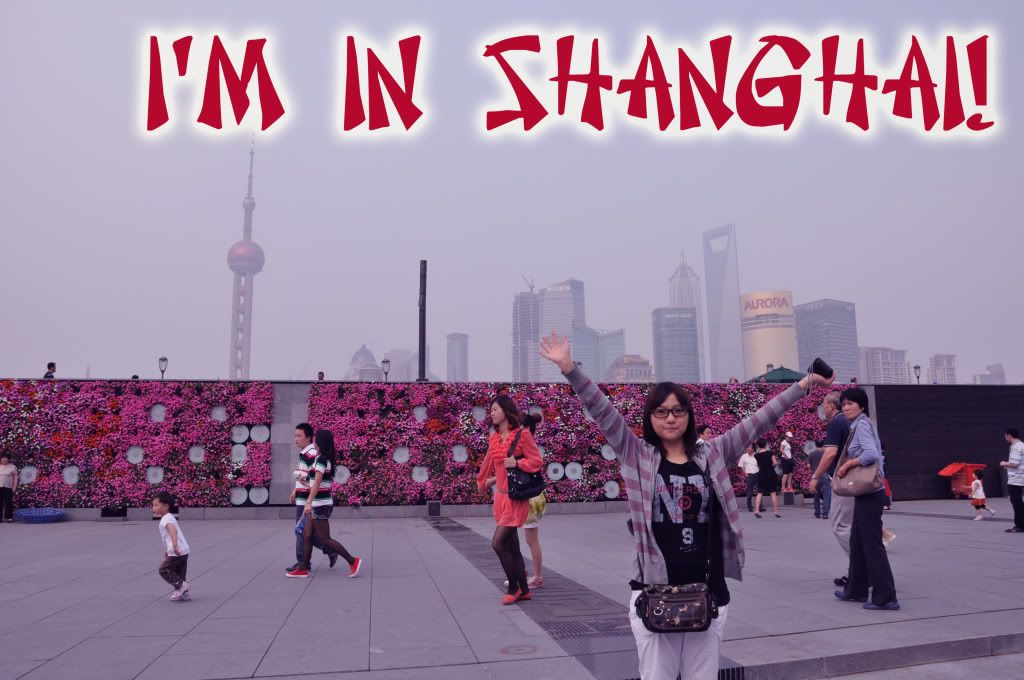 Yay~






The photo of me taking the photo of the people makes me look like I'm a statue =.=





Some important people I don't know.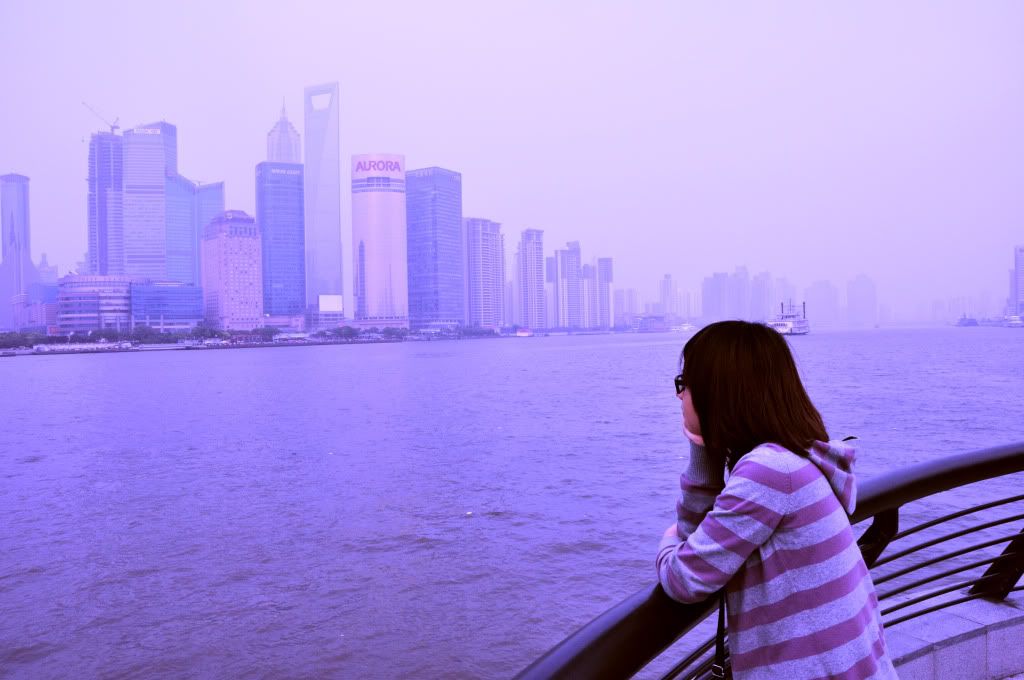 Enjoying the view!

Then we went off to the next street.



This bus is topless, and Ang Mo People is taking photos of people head too.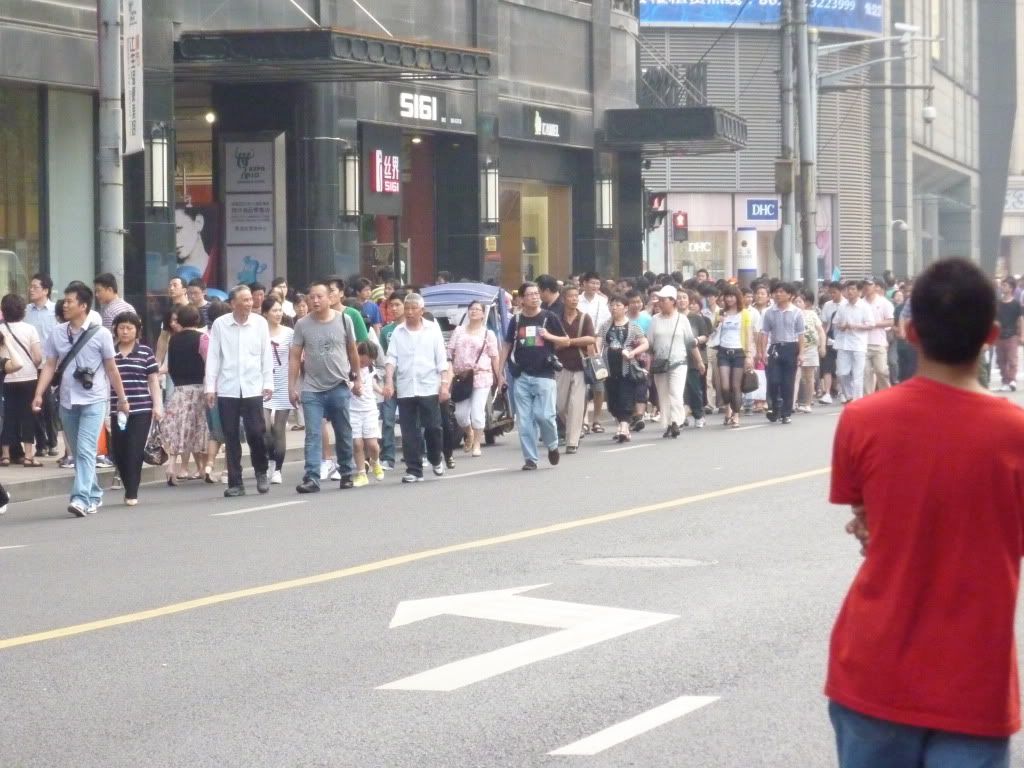 The road was like occupied by the loads of people, they're too many that you might get lost anytime and hold on someone's shirt in your group like a kid.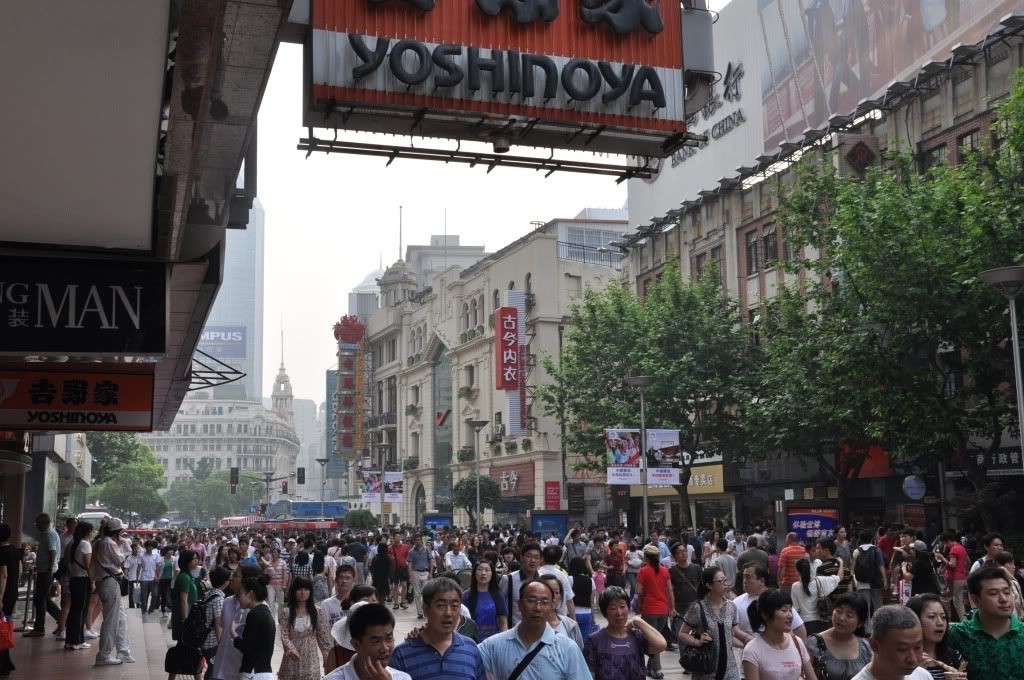 This is suppose to be a road! Where is the car?!
Invaded by people's head.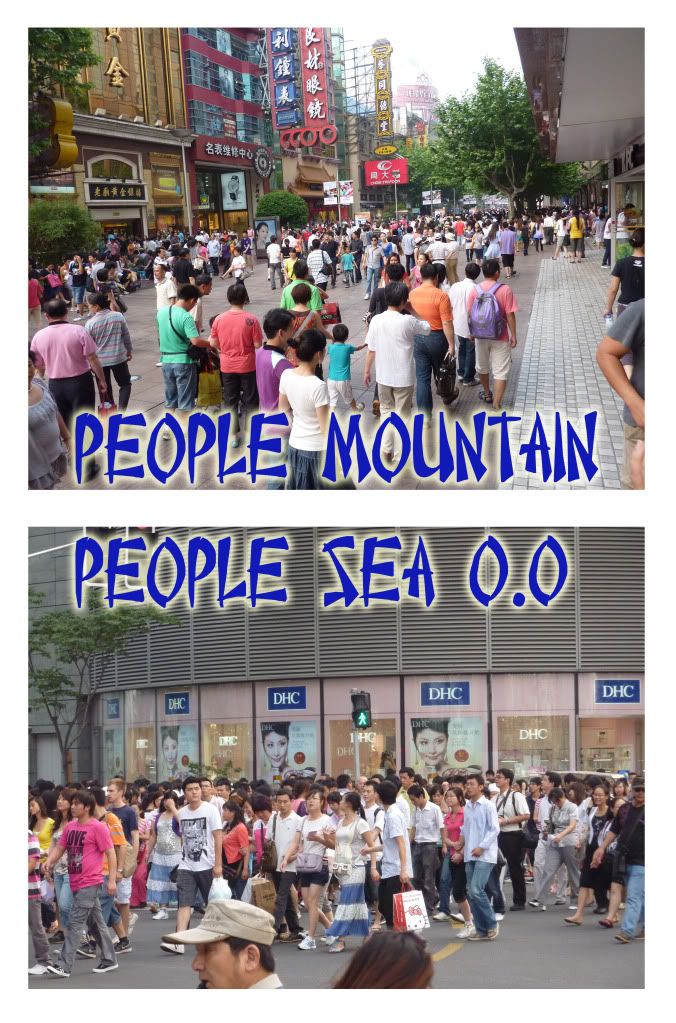 Mummy there's too many people, I'm scared!! X(






Ok dinner time, another meal for the pigs.
Lol, I will assume that no one from the tour group will view my blog XD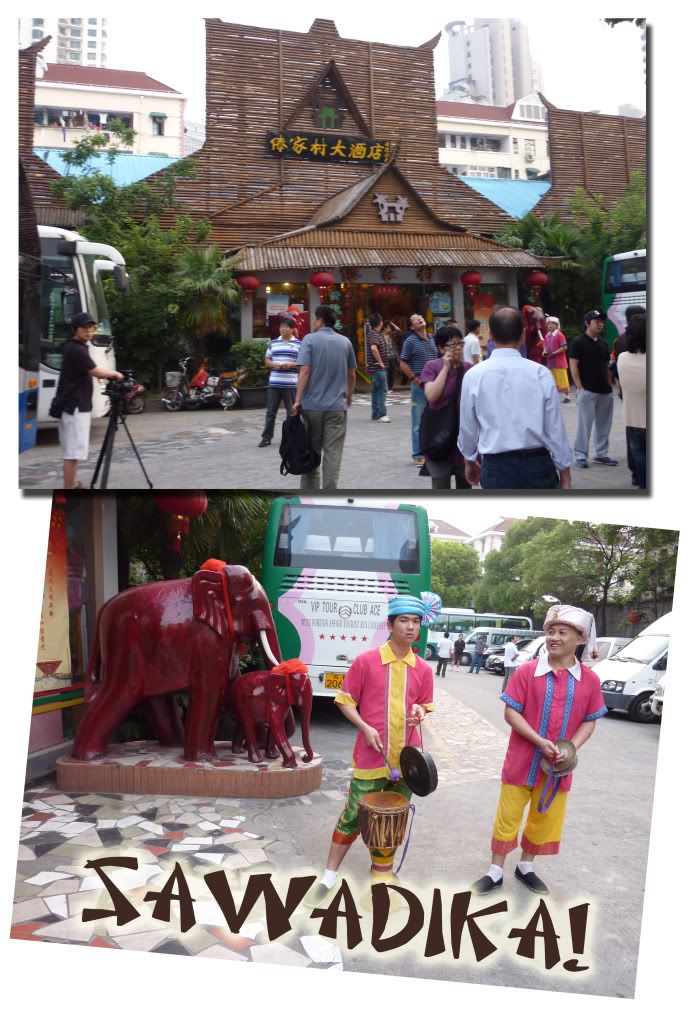 Another Thai Dinner.
This time greet by real Thailand people,
last time the thai res is greeted by Phillipines O.O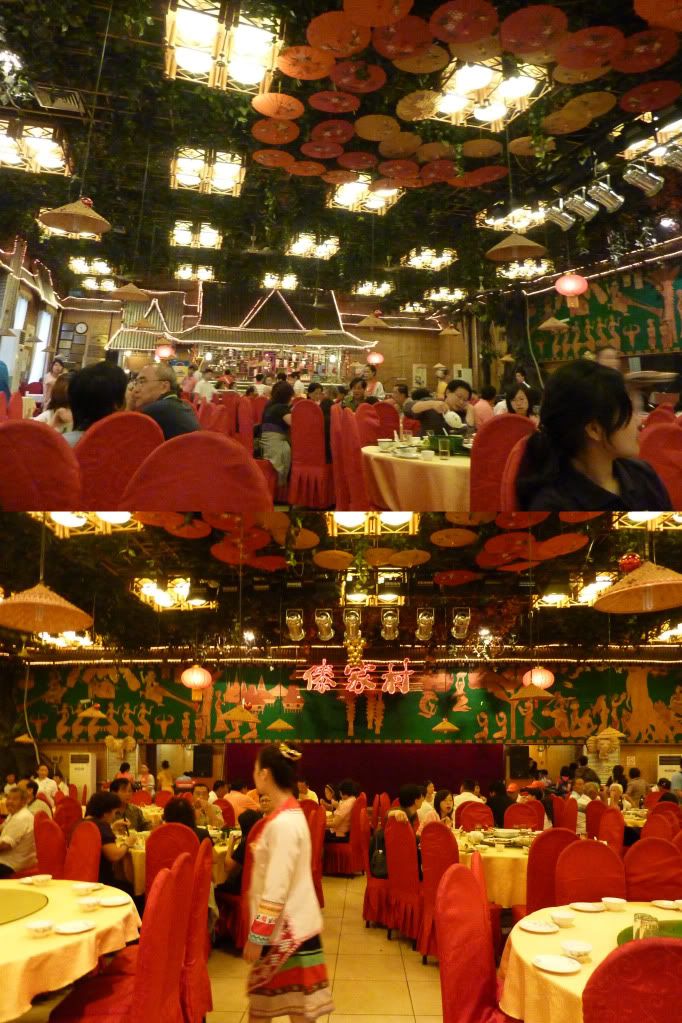 During the dinner, we were entertained by pretty woman on the stage too.



When enjoying to the max, my friend told me that the pretty woman is Ah Gua. I was like O.O Where on earth does her boob and S-shape body comes from?!
No Armpit hair lagi ~,~




Now come to the dishes!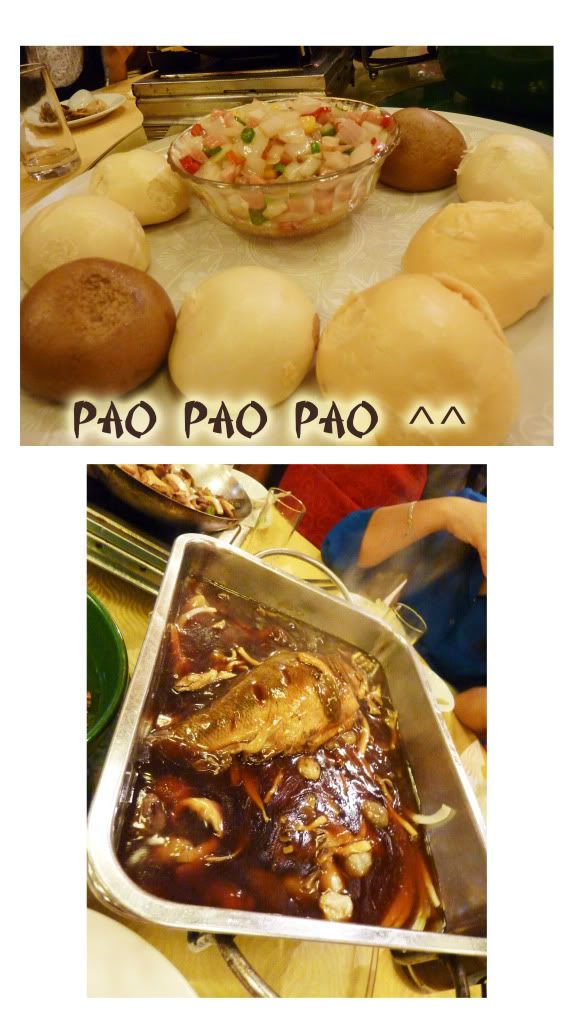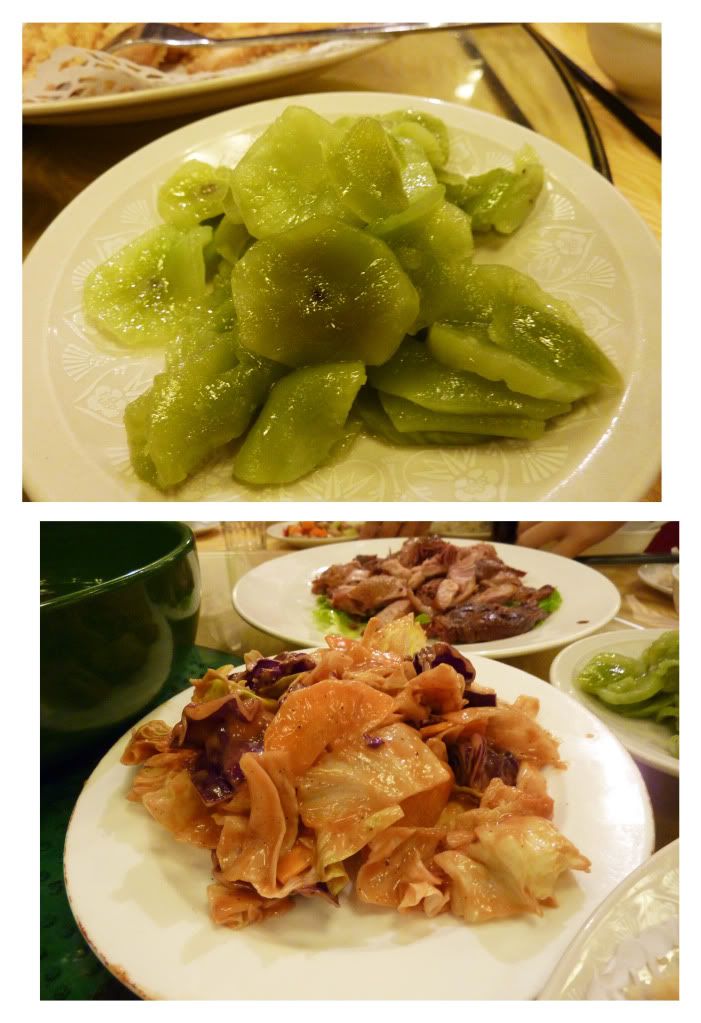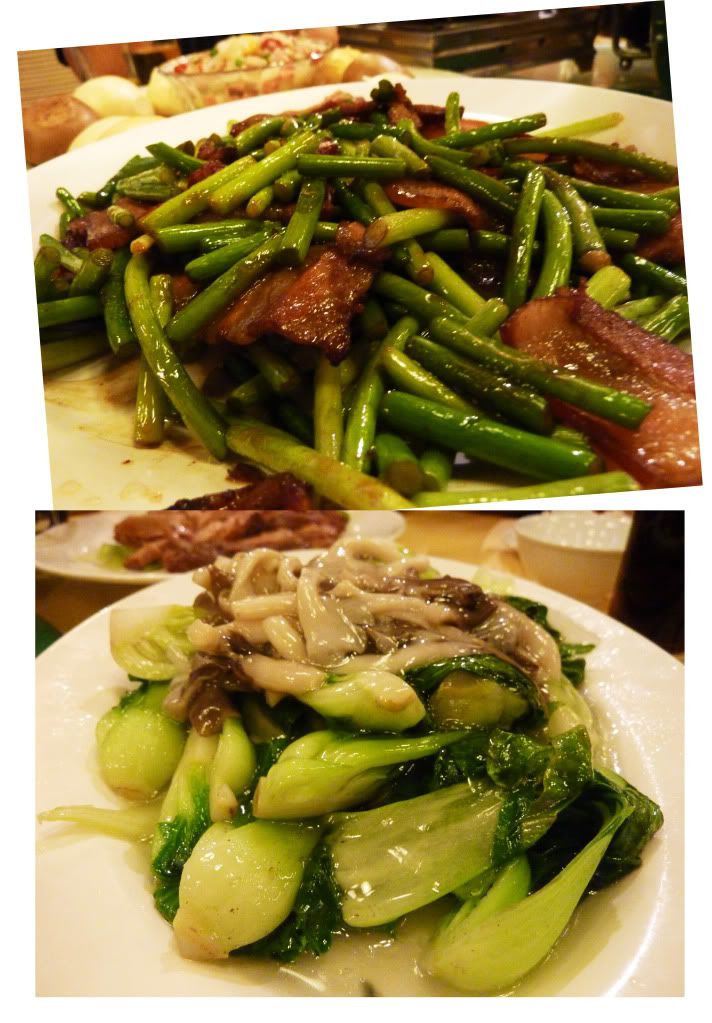 It was an amazing meal, I tasted many that I have not yet try before.
I feel so experienced!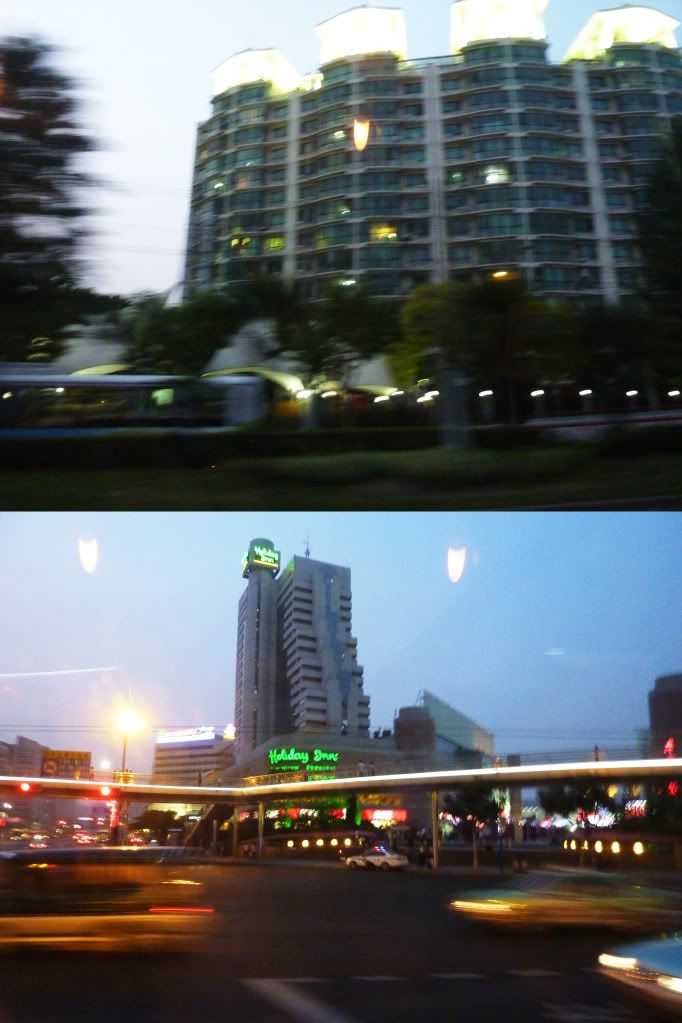 After the full dinner, it's time to sleep my little piggies :)





Please stay tune for the 4th day!


Vicky in Shanghai Expo!!