I always mourn about how expensive phones are nowadays,
add in the monthly bill,
so end up still using my 19th century xx mobile phone.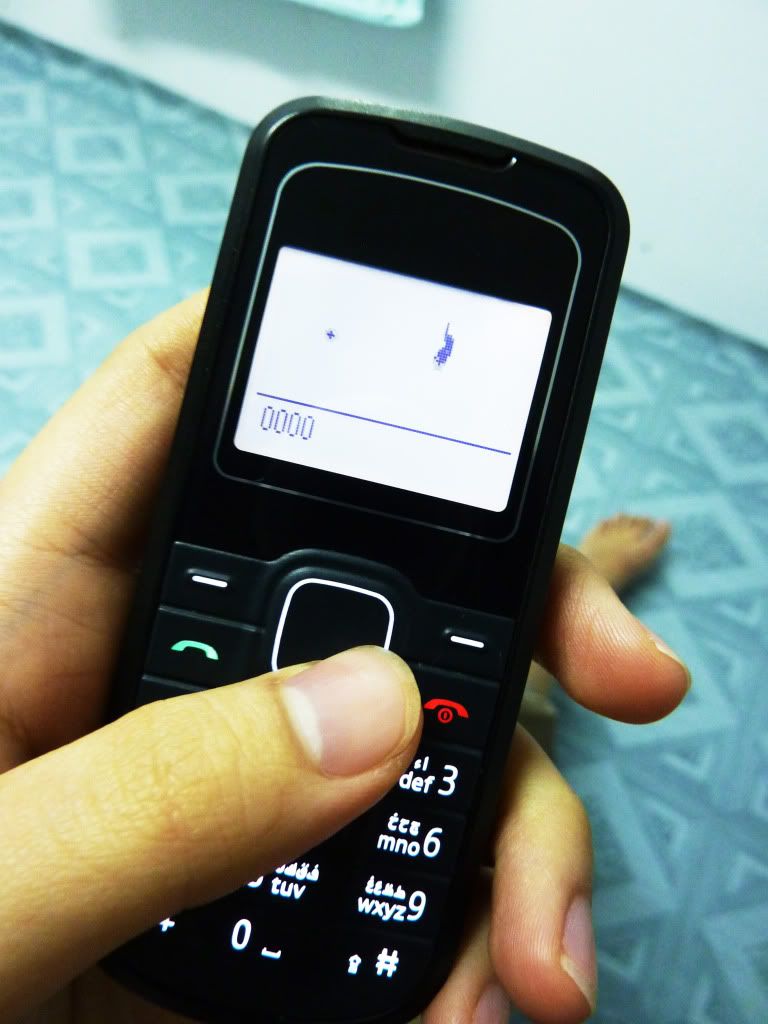 Not willing to upgrade myself buy any new phones.



Till one morning when some catchy figures got my attention on the newspaper.





When I look at the

RM58

figure, I was like ...


.
.
.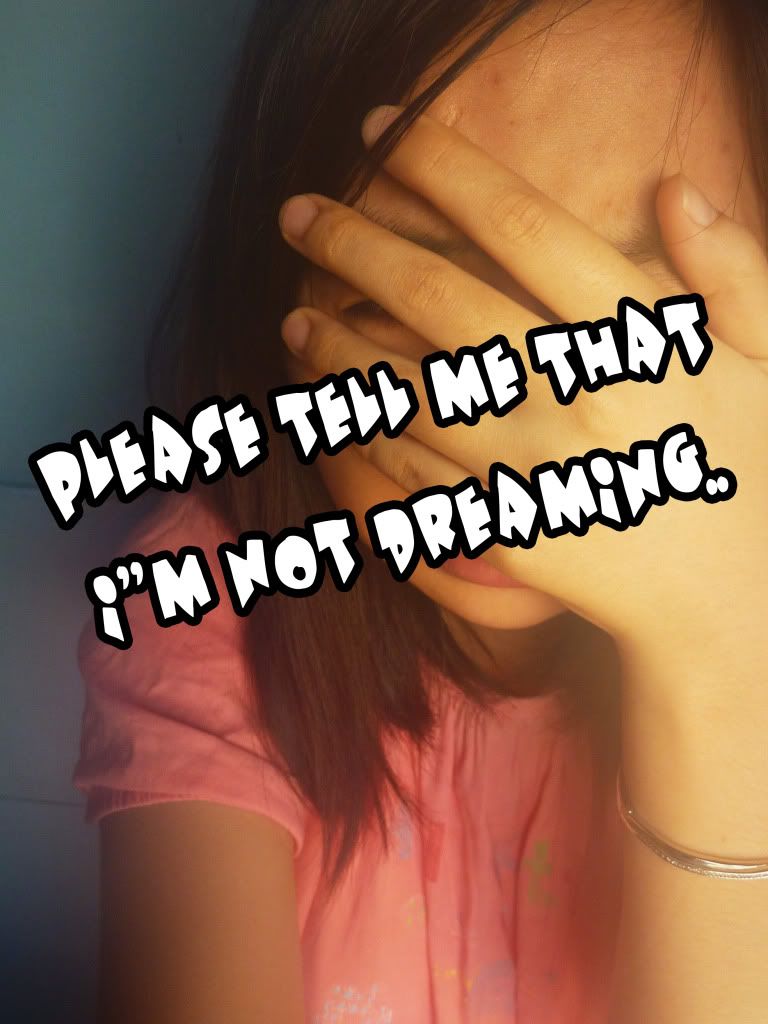 And I looked back to the newspaper again, the figure is still there! :D



RM58 per month

!
I can save up to RM8,734,984,023.05 because of this incredible plan!
Ok maybe not that much
but still I can save lots of money because of this iDigi PostPaid Plans!



FREE

Calls, SMS, MMS to local network?! This gotta be kidding me, there is no other networks (atm) that will be as generous as Digi! This can be recorded in the world Guinness book as "
World most generous Mobile Service Provider
"

FREE UNLIMITED INTERNET ACCESS! NO EXTRA CHARGES SOME MORE!
I think I need to do this one more time...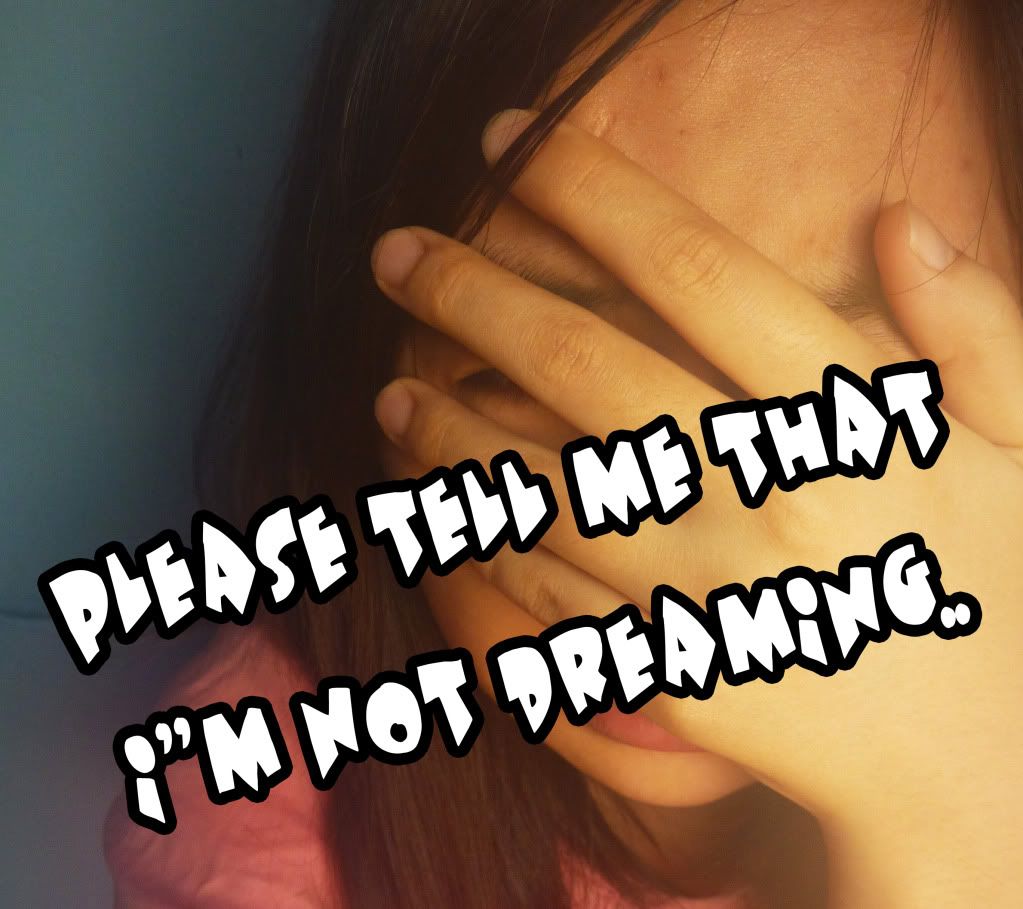 It's not a dream I tell you all! Digi has just made all of our dream come true!
I can access to facebook and twitter and farmville and blog on iPhone anytime anywhere with no doubts on cost incurred! I can chat with my darling some more, that's the greatest part! Can Skype with my family and that is even greater than the greatest!

One last thing, O% (Kosong) (Zero) (零蛋) instalment up to 36 months,
in other word 3 years!
If I use the iDigi Postpaid Plan now, I can enjoy the benefit of O% installment till I'm 23 years old! And I'm still young by then (not related =,=)!

Up to today, I have never seen such a big offer from any mobile service provider before. Digi has just made it possible! I used to think that the yellow digi man is very annoying. Now not anymore, in fact, I will follow you yellow digi man!! X)

I WILL FOLLOW YOU, WHEREVER YOU MAYBE...'
Choosing Digi is always a smarter choice! :D

Still thinking that I'm sleep talking typing? Here's the..

EVIDENCE

THE DIGI iPHONE PLANS ARE ALL FOR

REAL REAL

and

REAL

!